Estimated read time: 2-3 minutes
This archived news story is available only for your personal, non-commercial use. Information in the story may be outdated or superseded by additional information. Reading or replaying the story in its archived form does not constitute a republication of the story.
John Daley ReportingThe state's principle firefighting agency issued a fresh warning today, urging Utahns not to start any wildfires. The entire state is now under the highest warning level possible.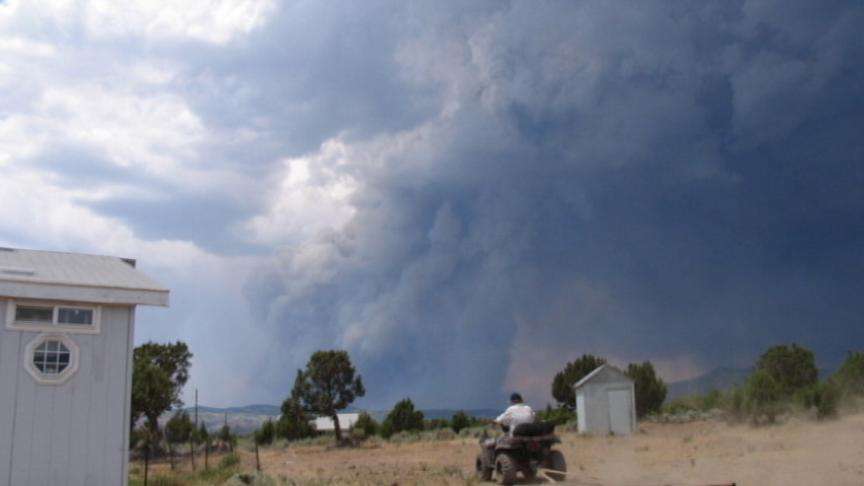 For several weeks -- even months-- now, firefighters have warned that it was only a matter of time until we faced a record-breaking blaze.
Thursday, Unified Fire Authority crew boss Dusty Dern said, "At this point in the season, just with the fuel moistures and the weather we've had, all it's going to take is one ignition source."
A demonstration a week ago showed just how quickly a spark can turn into a quick-moving wall of flames.
Duane Woolsey, battalion chief with the Unified Fire Authority, described it as, "Extremely hot. A lot of radiant heat and very volatile. This fire is going to spread, once the wind starts to drive it, a lot faster than you can get away from it."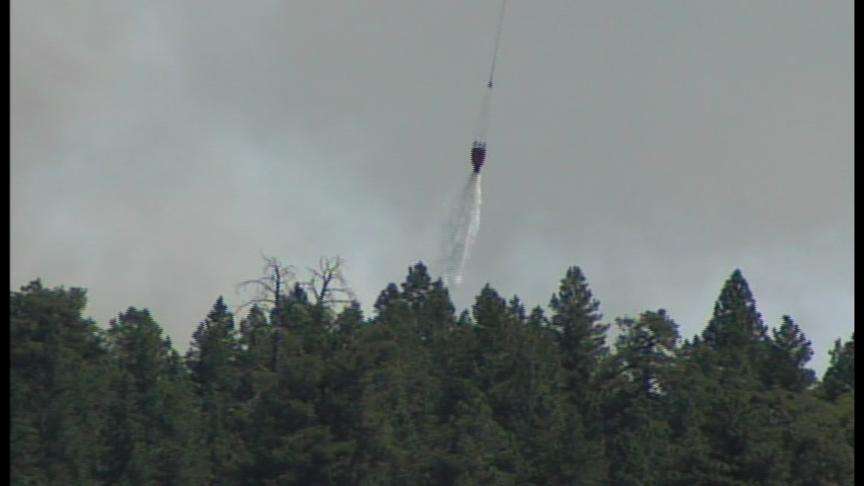 Those predictions proved to be ominous, as a lightning strike ignited the state's largest blaze ever. It spread, to borrow a phrase, like wildfire.
State fire leaders say the fire risk for the whole state is at the highest level.
State forestry spokesman Jim Springer said, "We'd term the whole state extreme now, rather than high to extreme. We just place everything at extreme."
Springer says the Milford blaze erupted to its massive size because of a scary combination of conditions including high winds, and firefighters deployed elsewhere, like at the Neola blaze in eastern Utah.
"It takes time to get there," Springer said. "They can't just instantly appear. So we just get what we can, when we can get them there. I think we got them there as fast as we could."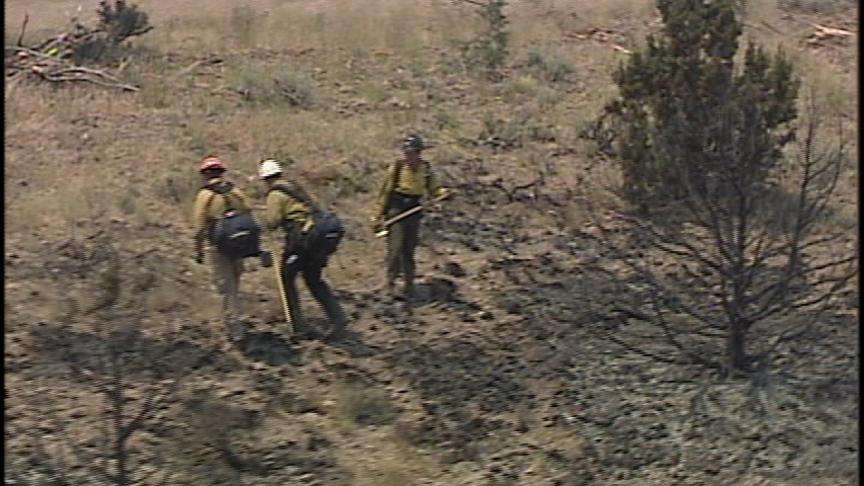 Fire managers say the main thing the public can do is avoid fireworks, campfires, anything that could set off another big one.
"When people cause a fire on top of the lightning-caused fires, it's going to stretch resources to a breaking point," Springer said.
Firefighters are looking at the calendar nervously. July 24, Pioneer Day, is in two weeks. That's traditionally another day many Utahns like to light fireworks.
Some have been calling for an all-out ban on fireworks. That hasn't happened yet, but there will be plenty of warnings between now and then.
×
Most recent Utah stories