Estimated read time: 2-3 minutes
This archived news story is available only for your personal, non-commercial use. Information in the story may be outdated or superseded by additional information. Reading or replaying the story in its archived form does not constitute a republication of the story.
Amanda Butterfield ReportingA married couple died on I-15 during the Milford fire this weekend. The Redmons were heading to Las Vegas Saturday morning, on their way home to California, when they were killed.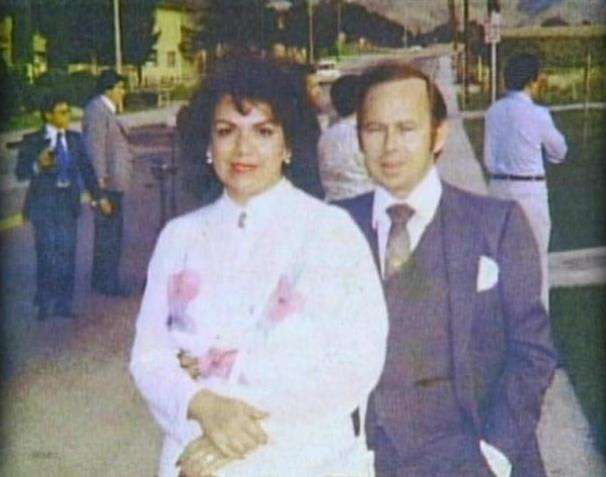 We talked with their family today and found this is not the first motorcycle death in their family.
On Saturday, Roy and Mary Ann Redmon ran into smoke, flames, and a blackout on I-15. That's when a driver ran into them from behind. That makes three people in the Redmon family who have been killed on a motorcycle.
Roy and Mary Ann raised five sons. Motorcycles were a huge part of their lives, and still are.
Their son says, "We just went on a ride, to San Luis Obispo, in two days."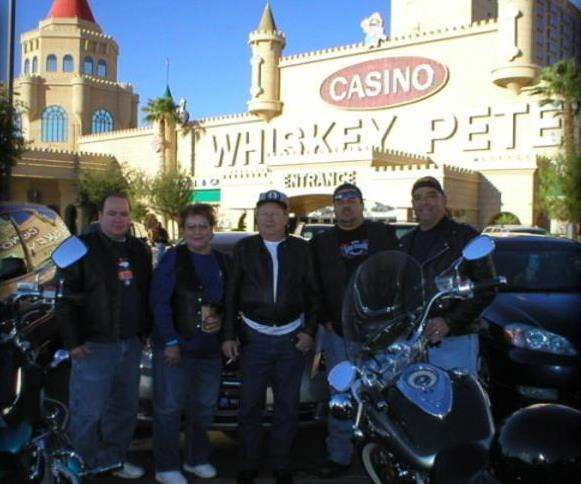 They say they all know the risks involved in riding, and having a loved-one killed on a bike is something they've been through before.
"Seventeen years ago we lost a brother on a motorcycle, and we got through that," the son says.
The oldest son, Richard Redmon, told us on the phone today that Roy and Mary Ann were in Billings, Montana, and decided to come home a little early from their trip because of the weather.
"Friday night was the last conversation I had with him," Richard said. "He just said, 'It's hot. I don't think I can make the trip another week and a half in this heat.'"
So they got an early start Saturday morning and were heading down I-15 towards Las Vegas when they went through the smoke on I-15. They slowed down because they couldn't see the road. That's when a car hit them from behind, then ran over them. Police are still looking for that driver.
"We always knew this could be a possibility," Richard said.
Richard and the family say they are grateful the two died together, doing what they love.
"He loved the freedom, always taught us to embrace it, enjoy life. He had a zeal for life," Richard said.
The Redmon's daughter-in-law Yvonne said, "It does give us peace that they were together, because that was probably the way they wanted to go."
Rchard and his wife hope to fly into Utah tomorrow to get their parents' bodies, but it all depends on what the fire is doing, and if they can get to Fillmore or not. They hope to be here by Wednesday, at the latest. Funeral services will be next week.
×
Most recent Utah stories