Estimated read time: 1-2 minutes
This archived news story is available only for your personal, non-commercial use. Information in the story may be outdated or superseded by additional information. Reading or replaying the story in its archived form does not constitute a republication of the story.
Sarah Dallof ReportingUtah's Governor and Lt. Governor hosted an exclusive party this afternoon. To get an invitation, you had to be at least 100 years old.
At the Governor's 21st Annual Centenarian Celebration, it was all about the numbers.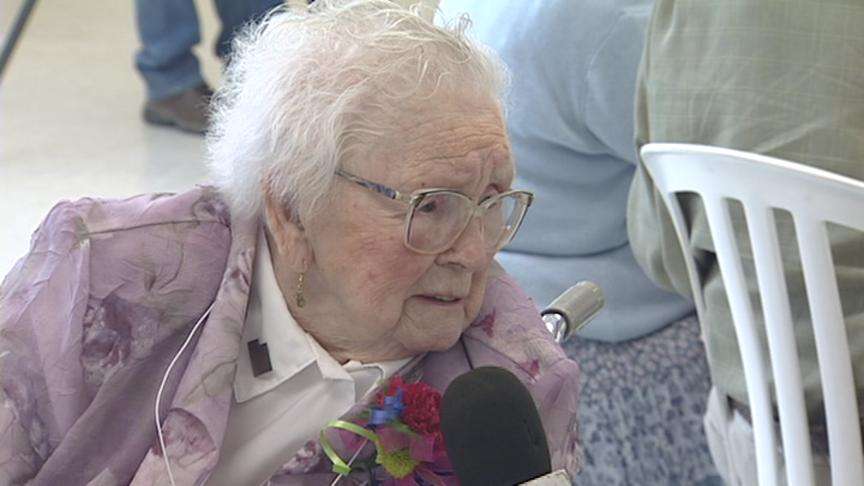 Rhea Barnett is 109 and the oldest person in Utah.
"Feels like I'm old," she said.
Her granddaughter, Denise Lyday, told us, "She was born in 1898. She was two years old at the turn of the century and saw another turn of the century."
There's one centenarian for every 10,000 people in the nation. So a brother and sister really beat the odds.
LeOra Larsen said, "I am 100 years old." She said her brother is turning 107. And she's right. Dr. Russell Clark is Utah's oldest man. His secret?
"Wake up every morning. This is the best day of the year. Best day of the year," he said.
At 100 years old, James Thornton just barely made the cut this year.
"This is my birthday," he said.
He's older than Cornflakes and Mickey Mouse. But ask people to guess his age, and they're often wrong. "I'm told anything from 79 up to 85," he said.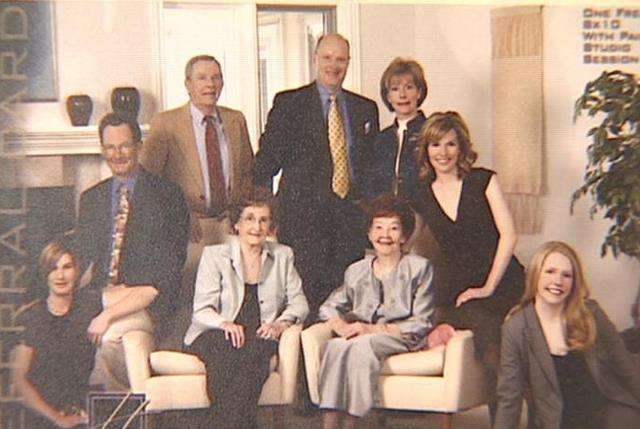 Then there's Marguerite Flickinger, 101, who's traveled the world thanks to inventions that came along during her lifetime, like the airplane, computer and automobile. She's mother to one, grandma to three, and great-grandma to two, including one lucky reporter.
"I've been very, very blessed to have a lovely family," she said.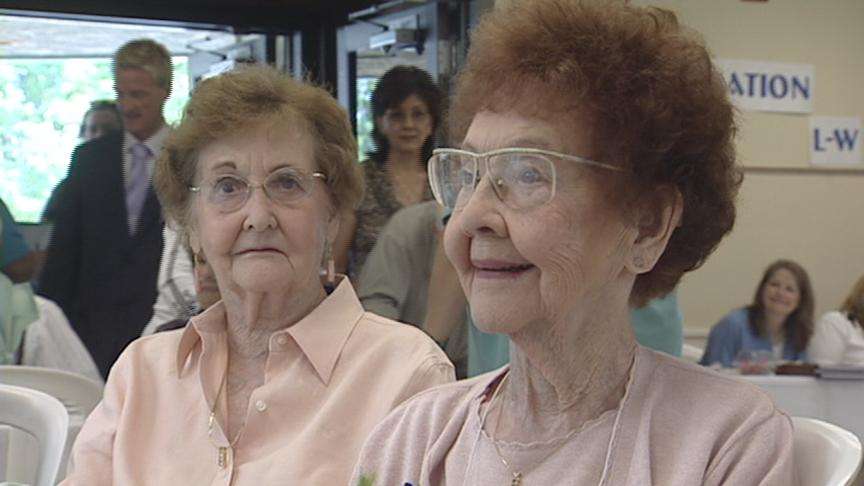 The governor also declared today Centenarians Day, making it a first for Utah, at least this year.
Nationally, about 80 percent of centenarians are women, 20 percent are men.
×
Most recent Utah stories