This archived news story is available only for your personal, non-commercial use. Information in the story may be outdated or superseded by additional information. Reading or replaying the story in its archived form does not constitute a republication of the story.
CAMP WILLIAMS, Salt Lake County — A Utah soldier who disappeared a week ago on the eve of his second deployment overseas checked himself into a Tooele hospital Tuesday.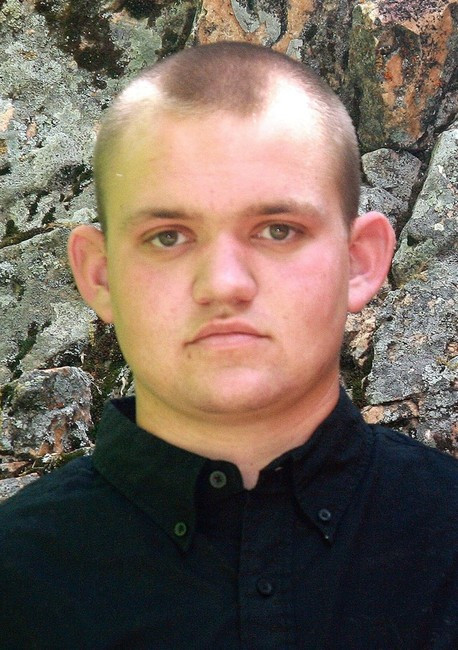 The mother of Spc. Brandon Christensen, with the 222nd Field Artillery, or "Triple Deuce," a battalion of the Utah Army National Guard, said her son is suffering from post-traumatic stress disorder and depression after having served in Iraq for a year.
"He just wasn't the same boy that I knew," Suzanne Caussey said. "And he kept having problems, so we finally tried to get him some help."
Christensen started receiving counseling and medication about a month ago. Then last week, he disappeared from his home in Saratoga Springs.
After a weeklong search, Caussey got a call Tuesday from the Utah County Sheriff's office. She was told he was safe. He had walked into a hospital looking for help.
"We were so elated once we got the call," she said.
Christensen, 24, checked himself into a Tooele hospital and is being transferred to the Veterans Administration hospital.
Christensen found out he was going to be redeployed a few months ago, but his family says that has nothing to do with him disappearing.
"He re-enlisted knowing he was going to be deployed," Caussey said. "Brandon joined the military when he was 18. He always wanted to be in the military. He enjoyed it."
His family is just happy the search is over and Christensen can get the help he needs.
"He needs the help," she said. "And I hope the military steps up and helps these boys when they come home."
Lt. Col. Hank McIntire, spokesman for the Utah National Guard, said he's happy Christensen is getting the help he needs, and if doctors determine he's not fit to be deployed, then he won't have to go.
E-mail: acabrero@ksl.com
×