Estimated read time: 2-3 minutes
This archived news story is available only for your personal, non-commercial use. Information in the story may be outdated or superseded by additional information. Reading or replaying the story in its archived form does not constitute a republication of the story.
Alex Cabrero ReportingOgden police have arrested a man they say was stealing flower vases from graves in a cemetery.
Evergreen Memorial Park is one of those beautiful, peaceful places where you can feel comfortable burying your loved ones after they pass. However, that peaceful feeling has been disturbed recently, as, police say, someone has been stealing grave site vases and selling them.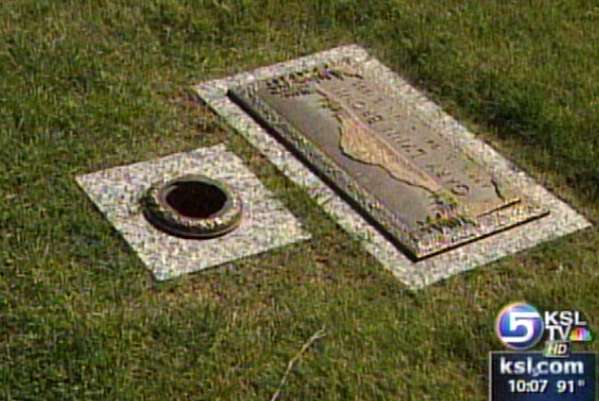 If something could be recycled, Eugene Padilla has probably recycled it, but when bronze vases started showing up at Bloom Recycler's in Ogden, he knew something wasn't right.
"To me, it's morbid," he said. It's morbid because the bronze vases were coming from the Evergreen Memorial Park, a cemetery in Ogden.
Cemetery general manager, Brandon Patterson, says the vases are "attached with a little cable that can be broken." He says the vases started disappearing around Mother's Day. Since then, 58 of them have been taken.
Patterson told us, "It is extremely difficult to make sense of any of this."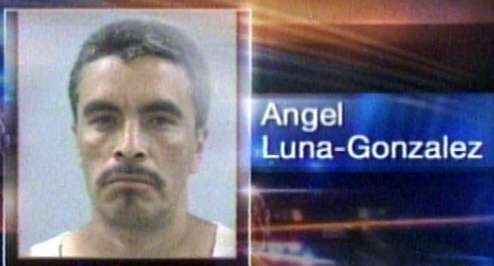 It's difficult for him, but imagine what the families feel. Patterson says, they're "outraged, in fact, on the verge of wanting to find these people themselves and take the law into their own hands, in some circumstances, because it is upsetting."
Padilla is one of them. His granddaughter is buried there, and even though her grave site was left alone, he feels her peace has been disturbed. "I wanted to get this over with, because that, to me, is not right. There's something wrong there," he said.
So when that man took the vases to his place of work, workers called police.
Rafferty Bennett, with Bloom Recyclers, says, "Shocked, I think everybody that worked here, that somebody would steal from something like a cemetery."
Even though those bronze vases were worth nearly $200 each, at the recycling center, the suspect was only getting maybe $2 apiece for them.
Ogden Police Lieutenant Scott Conley said, "It's pennies on the dollar what the actual value of the property is, but he was just doing it for a monetary gain."
Now, that attempt at monetary gain has landed 38-year-old Angel Luna in jail.
"It's very unfortunate that somebody would go to a place such as a cemetery and remove items for their own personal benefit," Conley said.
About 36 of those vases have been recovered.
×
Most recent Utah stories