Estimated read time: 2-3 minutes
This archived news story is available only for your personal, non-commercial use. Information in the story may be outdated or superseded by additional information. Reading or replaying the story in its archived form does not constitute a republication of the story.
Amanda Butterfield Reporting Another day in triple-digit temperatures has changed a little how Salt Lake's homeless shelter handles its clients.
When the weather is as warms as it has been, The Road Home changes its rules a little bit to make sure people have a chance to cool off.
Usually single men and women are not allowed into the shelter's buildings during the day. But there are not a lot of places for them to go to stay out of the heat. The park is usually a very popular spot for people to cool off.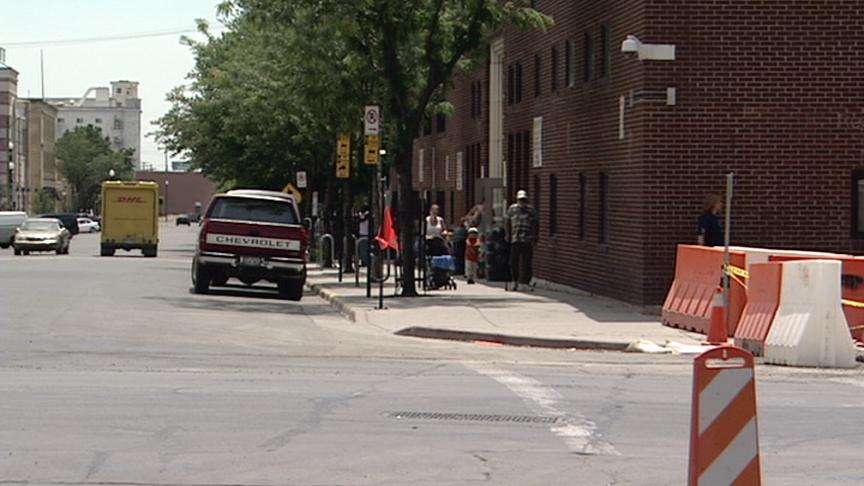 Also, employees at the shelter educate people about not over-exerting themselves and drinking plenty of water.
Employee James Woolf explains, "If they need to come and sit down for a few minutes, we'll let them do that. We have bottled water at the front desk. We'll let people in to use our drinking fountains."
The library is also a good spot for anyone who doesn't have air-conditioning and needs a place to stay cool. Officials here say they have noticed patrons coming in to beat the heat, and say they are welcome.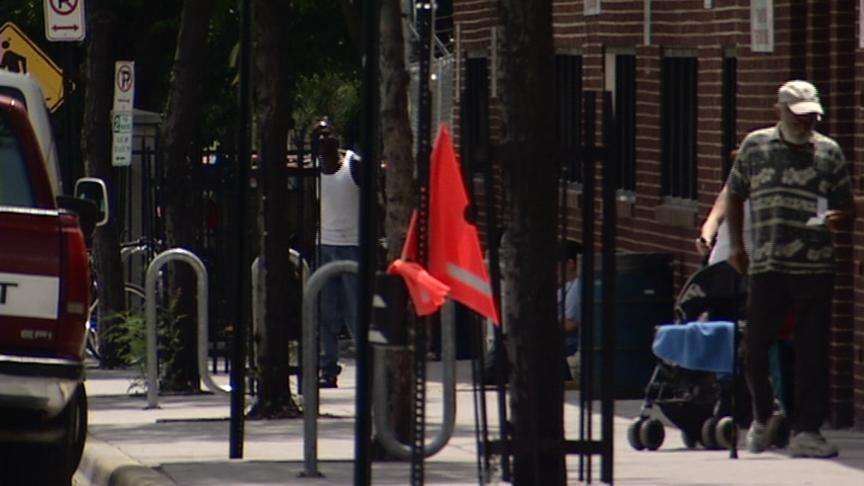 Another place people are seeking refuge is at movie theaters. Gateway 8 in Bountiful just got a new air conditioner installed to make sure movie-goers stay nice and cool during the films.
They say this combination of the warm weather and the holiday week has brought a lot of customers through their doors. They're getting ready for another big rush.
Employee Whitney Rayedunn told us, "We're getting ready to do Harry Potter. And with the temperatures, I think we're going to do very well with that."
That movie opens next week.
Back to The Road Home. If you would like to help out, they are accepting donations of new water bottles. And, even in this heat, they still always need blankets.
×
Most recent Utah stories