Estimated read time: 2-3 minutes
This archived news story is available only for your personal, non-commercial use. Information in the story may be outdated or superseded by additional information. Reading or replaying the story in its archived form does not constitute a republication of the story.
Jed Boal and Tom Callan ReportingRoad crews will start to tackle one of the tightest traffic bottlenecks in the valley this weekend. Starting Sunday evening, 4500 South between 260 West and Main will be closed for two months, so the Utah Department of Transportation can add lanes and break up the traffic jams.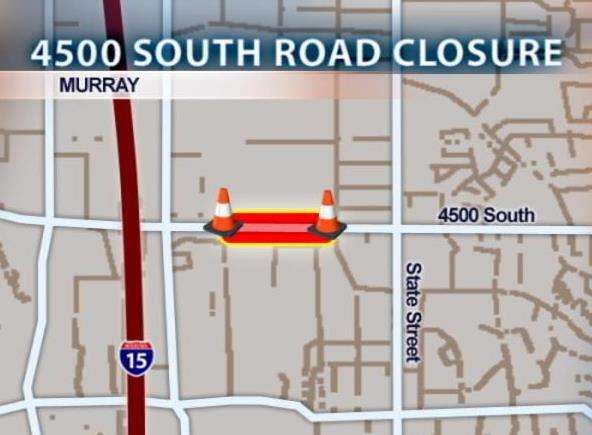 An estimated 40,000 cars roll along this stretch of 4500 South in Murray every day. During rush hour, traffic often creeps or comes to a standstill.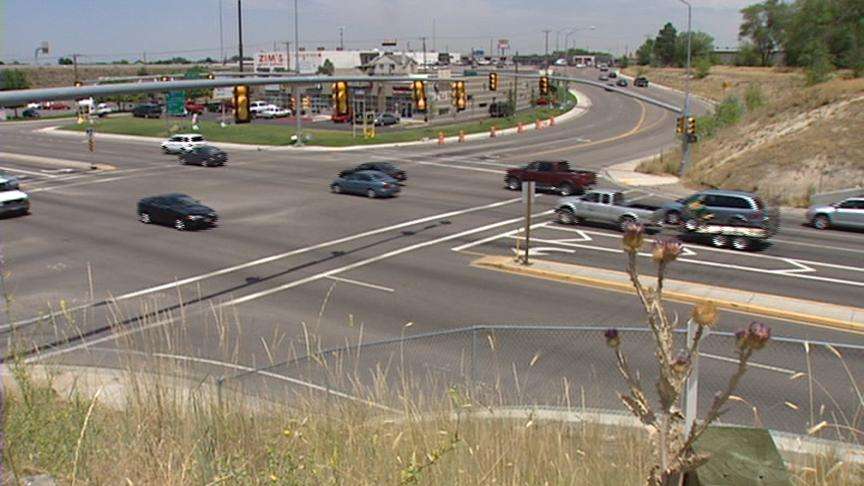 To accomplish that UDOT will close 4500 South from 260 West to Main Street for approximately eight weeks. Crews will work around the clock. UDOT surveyed people and businesses in the area and decided on a complete closure. A partial-closure would have meant eight months of construction or more. Carrillo said, "We're closing the road for two months, and we'll be out of here for good."
UDOT is also going to put a sidewalk for the length of the project. Right now, the only sidewalk is on the north side of the street. It isn't safe and isn't much of a sidewalk.
Crews will grind the pavement, replace the asphalt, rebuild the median, and widen and re-stripe the road.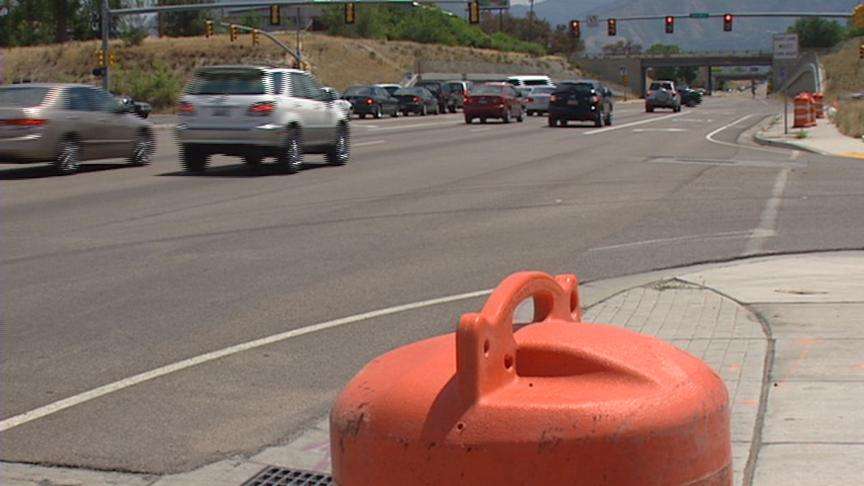 The road under the Union Pacific and Trax trains bridges will be re-striped and the median narrowed to make room for the extra lane.
What about working in this blistering heat? "The weather's actually helping us out," says Carrillo. "When we get rain, it's harder for us to let the concrete cure and get equipment going if we have inclement weather. This weather is perfect for us."
Best options for commuters who travel this route is the frontage road or the exit at 5300 South, which has already been widened.
Motorists headed west off of I-15 should have no problems.
For more information on construction projects or traffic, go to the links on the right.
- - - - - -
×
Related links
Most recent Utah stories