Estimated read time: 1-2 minutes
This archived news story is available only for your personal, non-commercial use. Information in the story may be outdated or superseded by additional information. Reading or replaying the story in its archived form does not constitute a republication of the story.
Sandra Yi ReportingA suspected bank robber is now behind bars, and police say it's thanks to calls from the public. Police say they wouldn't have solved this case if it wasn't for the public's help.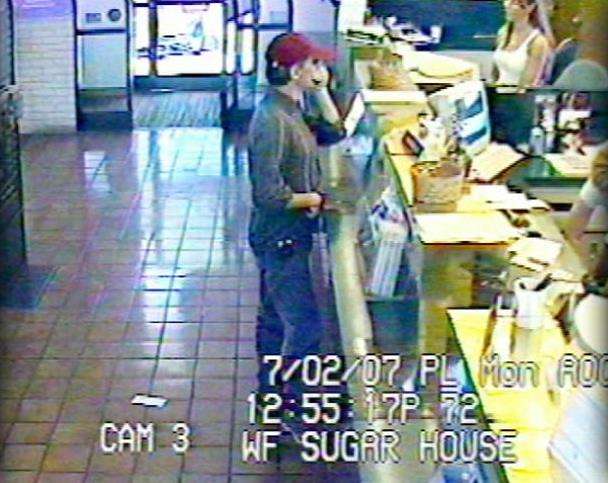 After the robbery at the Washington Federal Savings on Highland Drive on Monday, police released surveillance video. It showed a man approaching one of the tellers. He lifted his shirt, showed a gun tucked in the front waistband, and asked the teller if she knew what it was. The man handed the teller a bag and told her to fill it up. Then he walked to a second teller and demanded money from her. The video shows the man trying to hide his face with his hand during the robbery.
Police don't know if he's connected to any other bank robberies, but they're glad they were able to find him. Salt Lake City Police Detective Jeff Bedard said, "If somebody commits a crime, they've shown their propensity to do it at least once. Then what's to stop them from doing it again? So the quicker we get somebody off the street and into jail, the better."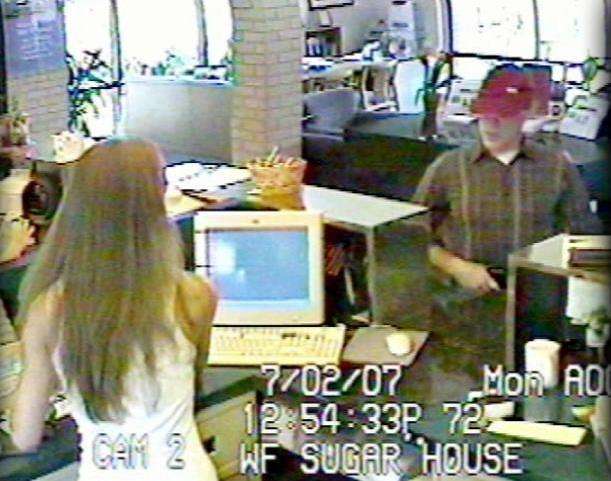 This is the man police arrested. Officers caught up to William Hooker this morning while he was at work on a construction site in the Avenues.
Police say he has some distinct features including a gap between his two upper front teeth and scarring and scabs on his arms.
Police say after the robber's description and surveillance video aired on the news, they received several calls from the public--all of them identifying Hooker.
He was booked into jail for aggravated bank robbery.
×
Most recent Utah stories