Estimated read time: 2-3 minutes
This archived news story is available only for your personal, non-commercial use. Information in the story may be outdated or superseded by additional information. Reading or replaying the story in its archived form does not constitute a republication of the story.
John Daley Reporting Investigators are trying to zero in on who caused a 60-acre blaze in Sandy that could have threatened an adjacent neighborhood.
Fire conditions are about as dangerous as they have ever been in Utah. When it comes to heat, low humidity and dry fuel, fire officials say we're now into record territory statewide. The Bells Canyon blaze is mostly contained, but the worry is that more major fires are just a spark away. Big homes and several neighborhoods are right next door, which concerns fire officials.
When the hillside erupted in flames on Tuesday night firefighters credit the combination of weather, hard work and good luck with keeping the flames in check.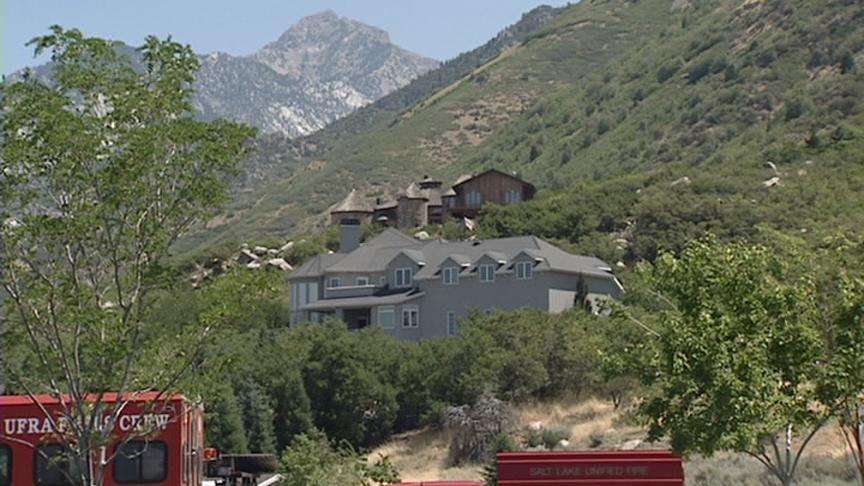 Derek Maxfield, spokesman for the Sandy Fire Dept., says, "Weather conditions are a big factor; fortunately this was during the night when temperatures had cooled off a little bit. There weren't strong winds at the time, and crews were able to get a jump on it."
Police are still investigating, but they are certain it was human-caused. Witnesses said they saw a group of young men firing bottle rockets or a flare at the mountainside.
According to the Utah Division of Forestry Fire and State Lands, in Utah last year there were 948 fires on state and private land that burned more than 300,000 acres. Fifty-seven percent of those fires were caused by lightning while nearly half, 43 percent, were caused by people. An assortment of other causes, such as fireworks, power lines, debris burning, equipment fires and campfires, were among the other top culprits.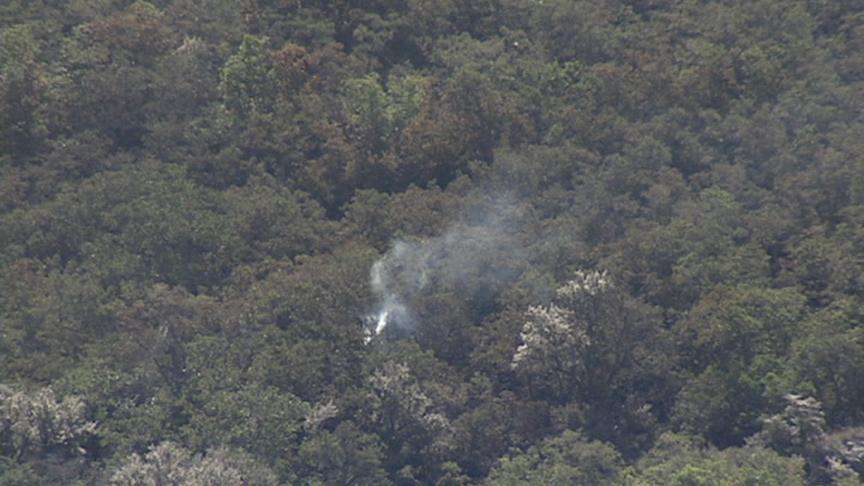 Those numbers include examples similar to a recent blaze in Kearns which nearly burned a house down when a family's fireworks celebration ended in the trash without being well-doused. Neighbor Hailey Fox explains, "They had a whole bunch of them, too, a lot of fireworks. They just threw them in there, went inside and called it a night. Probably didn't think it could happen to them. Could happen to anybody."
With Utah experiencing record heat and low humidity, fire officials say the potential for both urban and wild fires is off the charts.
Crew Boss Dusty Dern of Unified Fire Authority says, "At this point in the season with the fuel moistures and the weather we've had, all it's just going to take is one ignition source and that's exactly what happened here. One ignition source, and it turned into a pretty sizable fire immediately."
According to fire crews, the potential for dry lightning is high today, and they're on high alert to respond to a big blaze.
×
Most recent Utah stories