Estimated read time: 1-2 minutes
This archived news story is available only for your personal, non-commercial use. Information in the story may be outdated or superseded by additional information. Reading or replaying the story in its archived form does not constitute a republication of the story.
Amanda Butterfield Reporting A group of elderly veterans got a special visit today from some of their fellow soldiers in combat, and they came with gifts from the community.
These men didn't used to be in wheelchairs. They used to be physically strong soldiers, Marines and sailors.
"Yes, I was in the Navy during the Second World War and Korean War," says one veteran. But decades later, these servicemen need some assistance, and they live in the veterans nursing home in Salt Lake.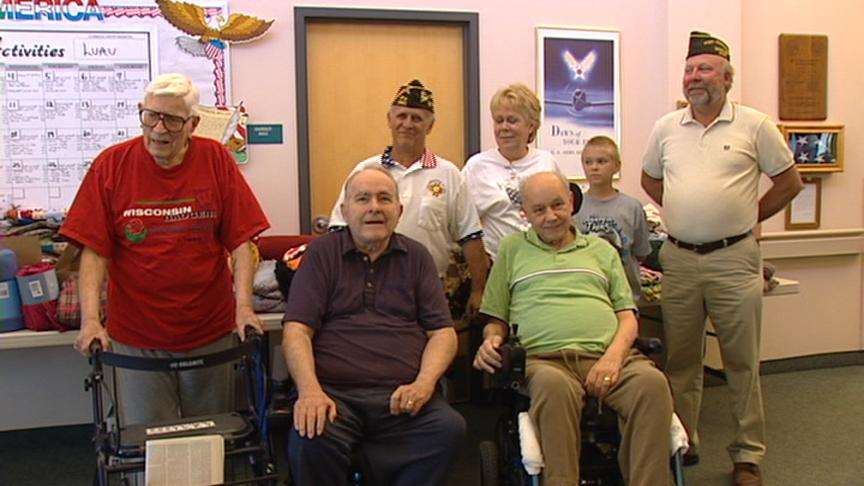 Today, a group of veterans from Ogden paid them a visit. The Veterans of Foreign Wars Ogden Post 1481 has been collecting blankets to give to the vets here. It began a while back as they were working on their "Old Glory" campaign, meant to remind people to respect the flag.
Dennis Holland of the VFW Ogden Post 1481 says, "This year we asked the community to donate to America's heroes." And the community responded with more than 100 blankets and 100 audio cassettes. "These things are needed for these folks in the nursing home."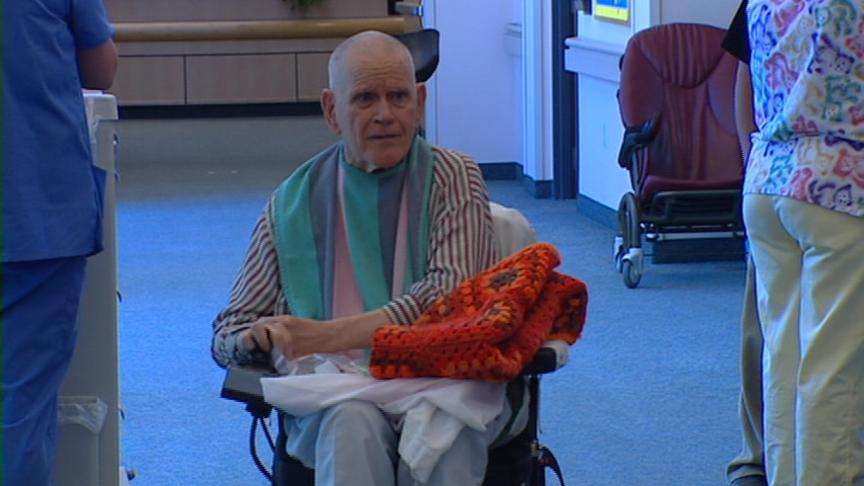 "This is a wonderful thing for the VFW to think of us," says one veteran. It meant a lot to the vets here that this visit came a day before the Fourth of July. "That's one of the great dates, I think, in the history of the world," another vet declares. "I'm very grateful for those patriots who forged a new nation."
And for post 1481, who made this trip today, they also want to remember those serving us today. "The men and woman who serve us today make sure Old Glory flies and make sure we can still honor our heroes from World War II," Holland says.
×
Most recent Utah stories