This archived news story is available only for your personal, non-commercial use. Information in the story may be outdated or superseded by additional information. Reading or replaying the story in its archived form does not constitute a republication of the story.
REDLANDS, Calif. -- A missionary for The Church of Jesus Christ of Latter-day Saints is being credited with saving a man's life in a plane crash in California.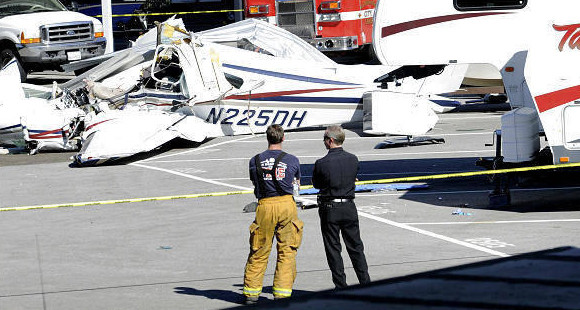 According to the Redlands Daily Facts, fire officials say Elder Cameron Johnson, 19, of Aloha, Oregon, helped pull the pilot out of a twin-engine plane that crashed into an RV storage yard Monday morning in San Bernardino.
Elder Johnson is just three months into his service in the California San Bernardino Mission. He was fresh off lunch with fellow missionaries at a local In-N-Out Burger when they saw the plane crash. He scaled a 9-foot fence and joined two others in pulling the pilot away from the craft as it leaked fuel.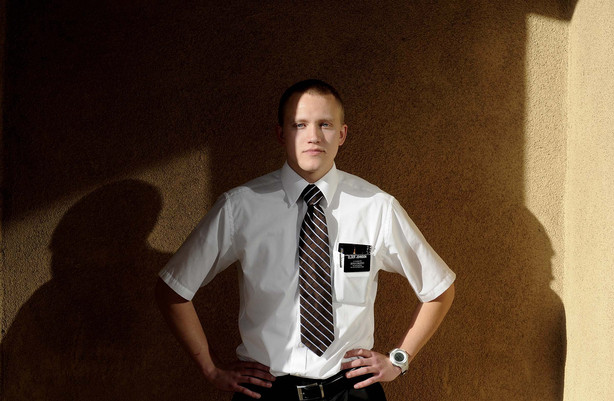 San Bernardino firefighters are calling him a hero for his actions, saying the pilot would have died had the fuel-soaked plane caught fire.
"I kind of realized in the process that if I die doing this," the Mormon missionary said, "the best way to die is to help somebody."
The pilot, Lonny Wayne Rollins, 39, and Rollins' business associate, Greg Fitzgerald, 61, were critically injured in the crash. They remain in serious condition.
×