Estimated read time: 2-3 minutes
This archived news story is available only for your personal, non-commercial use. Information in the story may be outdated or superseded by additional information. Reading or replaying the story in its archived form does not constitute a republication of the story.
Ed Yeates Reporting Thousands of alumni will gather this weekend for a two-day extravaganza to celebrate Jordan High School's Centennial.
The man who beat Sugar Ray Robinson for the middleweight boxing title in 1957 and Utah's own astronaut will be honored at the 100-year reunion.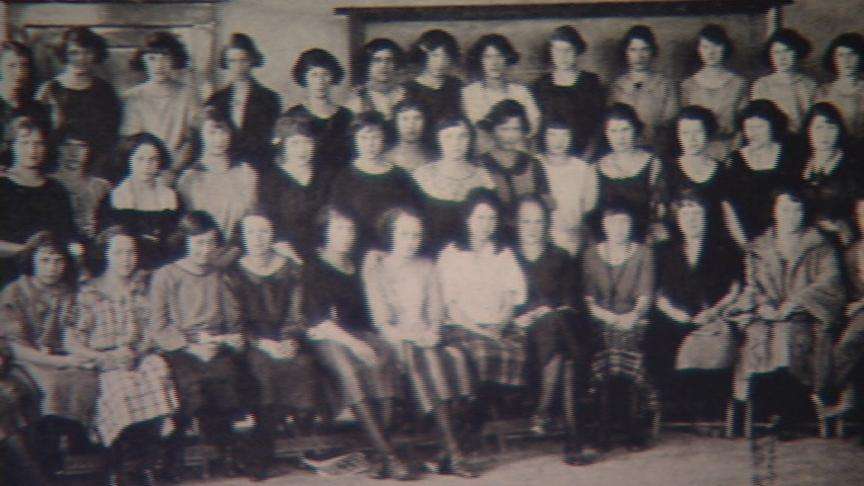 But so will surviving class members. A classic in itself, the Jordan High School yearbook of the class of 1924, and valedictorian and honor student Lucille Wilcox Wimmer. Lucille is sharp and very much a survivor. And as she nears this 102-year mark, she still lives on her own, in her own place in the town of Richfield.
She needs a little help walking outside. But other than that, she takes care of herself. Lucille reads five books per week; mostly history, something she's loved since she went to Jordan. Lucille says, "I loved every minute of it. And I didn't want to be the tail end of the class. I wanted to be the head of the class."
Lucille was a member of the Zipper Club, a social club for female students, which sort of countered athletics. Back then athletics were exclusive to males.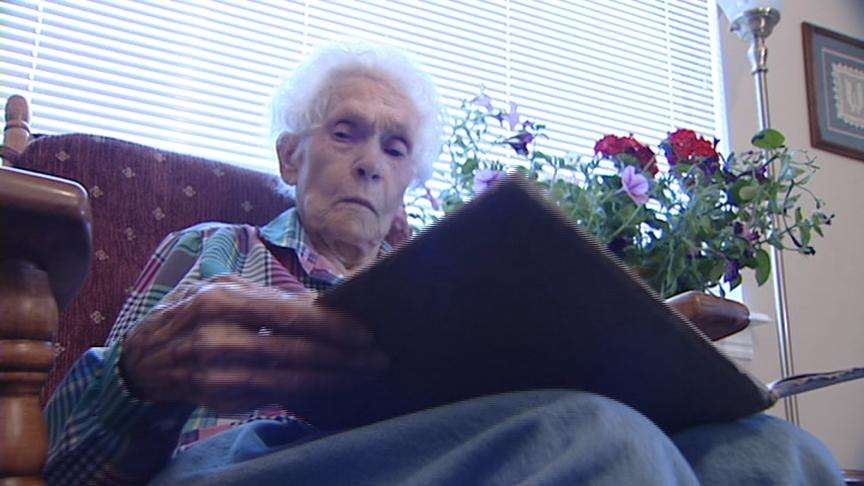 She was on the debate team, arguing issues like, "Should Utah's 18-year-old compulsory school attendance law be repealed?" She says, "You had to be on your toes to get the best of 'em." She says she usually won.
Oh, did we mention she was also in chorus and still remembers the school song?
Dear ole Jordan comes alive Friday night and all day Saturday at the South Towne Expo Center in Sandy. Music and vintage cars spanning each of the 100 years, singers, dancers, the nation's foremost Elvis impersonator, exhibits, tributes and more. The two-day celebration is open to the public.
For ticket information go to the related link on the right.
×
Related links
Most recent Utah stories