Estimated read time: 2-3 minutes
This archived news story is available only for your personal, non-commercial use. Information in the story may be outdated or superseded by additional information. Reading or replaying the story in its archived form does not constitute a republication of the story.
Amanda Butterfield ReportingThe release of the Apple iPhone has generated unprecedented product publicity. But is the hype justified, or is it all just hot air?
It's about the size of your average cell phone, with many more features. Lynn Shepard says, "I think Apple's got another hit here."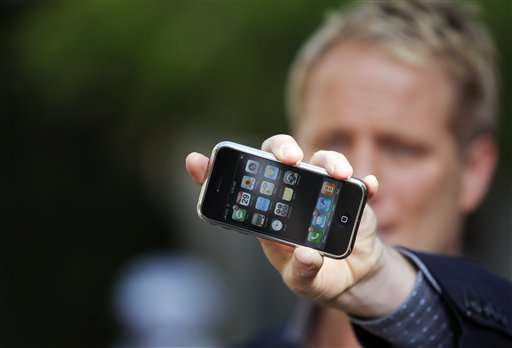 And the price isn't really an issue. Shepard says, "It was a little pricey, but hopefully I won't have to buy another phone in a long time." Joe Shepard came to get one because his co-worker has one and he says, "It's really cool."
Justin Burdine has an iPhone. He says, "I was number 25 over at the West Jordan Store." It hasn't left his sight since. "Love it, it's great," he says. "It's everything I wanted it to be."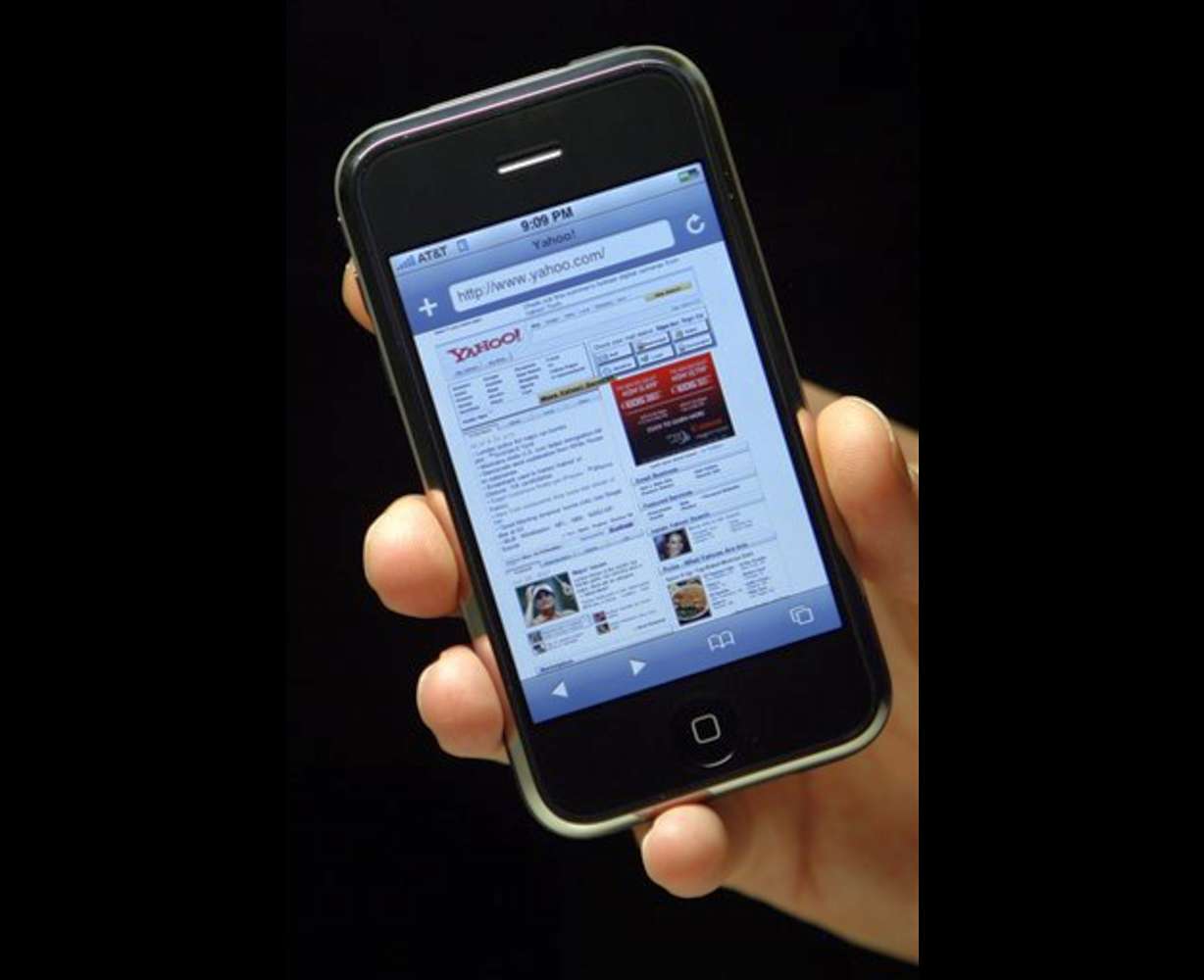 Burdine needed a new phone anyway and always wanted an iPod. He says, "For me, it's the first PDA I had that I felt like actually had enough power to do what I wanted it to do." You can access the Internet with the iPhone. You can also listen to your music, watch videos, keep all your contact information on it and make phone calls. It also has a camera, so you can e-mail photos you take, and the screen quality is excellent.
Burdine says the phone is so intuitive that he didn't even read the instruction book.
No one we talked to had any problem getting it set up or has had any problem working with AT&T. Burdine says, "I bought the phone at 6:00 (p.m.), went home, had it up and running in 20 minutes."
AT&T is the exclusive provider for the phone. They admit that about two percent of people who bought the phone, since they went on sale on Friday, faced delays in activation. But they said most of those problems have been resolved.
×
Most recent Utah stories