Estimated read time: 2-3 minutes
This archived news story is available only for your personal, non-commercial use. Information in the story may be outdated or superseded by additional information. Reading or replaying the story in its archived form does not constitute a republication of the story.
Gene Kennedy Reporting Airport security at Salt Lake International Airport is being increased before the holiday. Around five million people are expected to fly this busy travel week. Travelers are beginning to notice a couple of changes.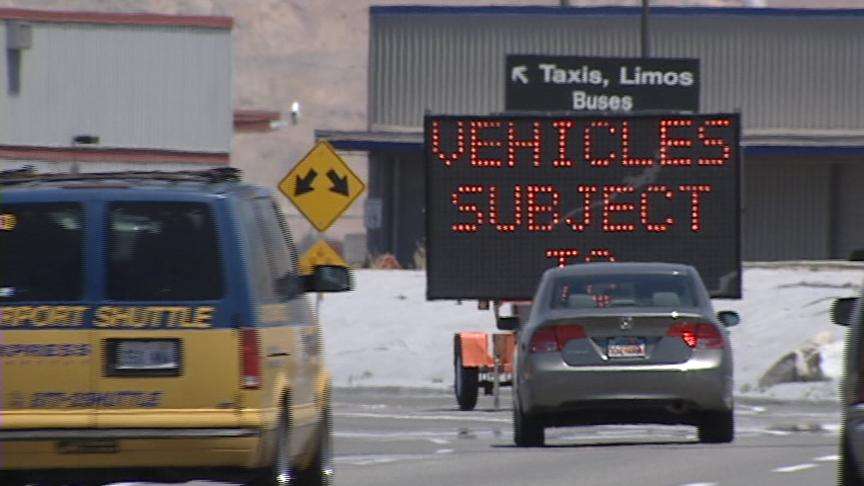 A flashing sign displays more security warning. Even before you reach the terminal, it's clear that something's different at the airport, just as it is all across the country.
At New York's LaGuardia Airport there are extra police on patrol with automatic rifles and long security lines to match. An airline passenger says, "I've seen a lot more police here, and the lines are also really long."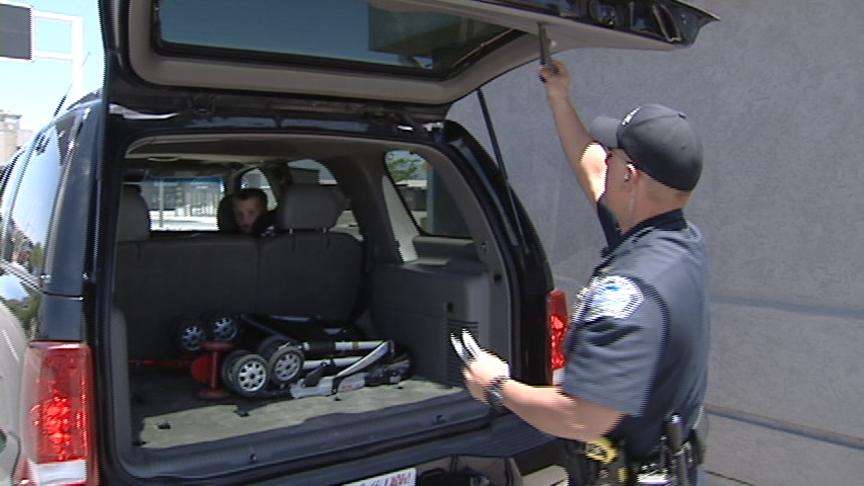 On the West Coast, at Los Angeles International Airport, there have been random vehicle searches where drivers are forced to open their trucks.
At Salt Lake International the same things are happening. The changes came after Saturday's incidents in the U.K. Bill Brusik with the SLC Transportation Security Administration says, "We've been here over the weekend ever since, when we got the information to increase our security measures."
The U.S. Homeland Security Secretary says we're safe, and there is no reason to raise the terror level. But there is still a "take no chances" approach at Salt Lake International. There are curbside cops, canines sniffing the terminal floor and random vehicle checks.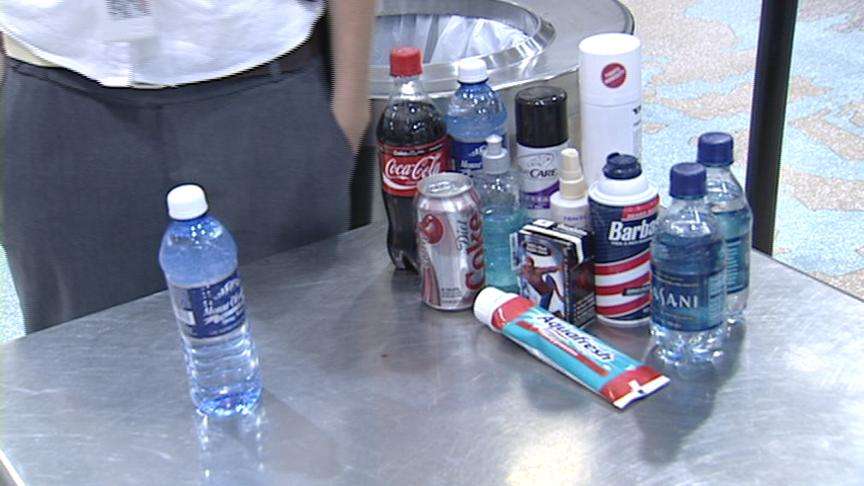 The airport's spokesperson says these will affect travelers the most. Airport spokesperson Barbara Gann says, "Clean out your trunk and your car. It will enhance the experience for you and the officer. It will streamline it. You won't be detained as long if your vehicle is clean."
Corporate pilot Jared Spencer explains, "Just more warnings, more signs, things like that. More security hanging around, but it's all good."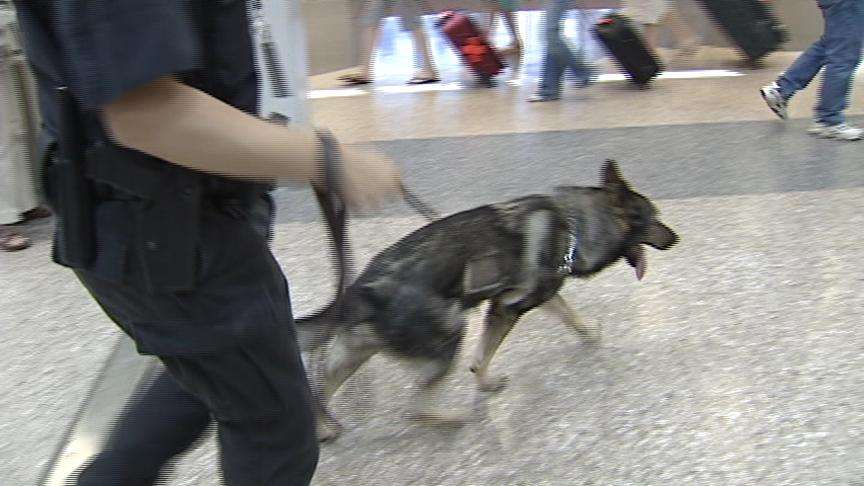 The long lines don't last too long, at least here and now. It may be different by the holiday. Airport officials recommend getting to the airport two to three hours before your flight.
It's very expensive to dramatically ratchet up police presence. TSA is asking for the public's help to report anything that looks suspicious.
×
Related links
Most recent Utah stories