Estimated read time: Less than a minute
This archived news story is available only for your personal, non-commercial use. Information in the story may be outdated or superseded by additional information. Reading or replaying the story in its archived form does not constitute a republication of the story.
Randall Jeppesen, KSL NewsradioMore alcohol companies are including messages in their advertising telling people to drink responsibly. But a BYU study with adolescents shows those messages might as well be invisible.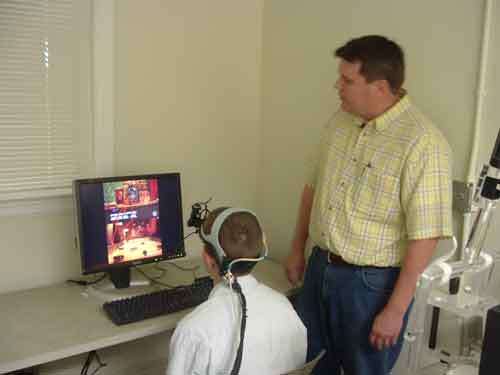 A junior high student wears a visor with cameras and mirrors. It looks like Star Trek's Borg, but it measures what people look at. BYU professor Steve Thomsen is showing them alcohol ads. He says, "The responsibility message is, at least if they're intended to warn or to get the attention of under-age readers, they are not working."
Many ads somewhere say drink responsible or no under-aged drinking, but the teens see those messages for about a third of a second, and 94 percent can't remember them.
Thomsen says if alcohol companies are serious about warnings, they need to do a lot more to show it.
×
Related links
Most recent Utah stories