Estimated read time: 2-3 minutes
This archived news story is available only for your personal, non-commercial use. Information in the story may be outdated or superseded by additional information. Reading or replaying the story in its archived form does not constitute a republication of the story.
DAVIS COUNTY -- Officers have arrested a fugitive who escaped from the Utah Valley Regional Medical Center.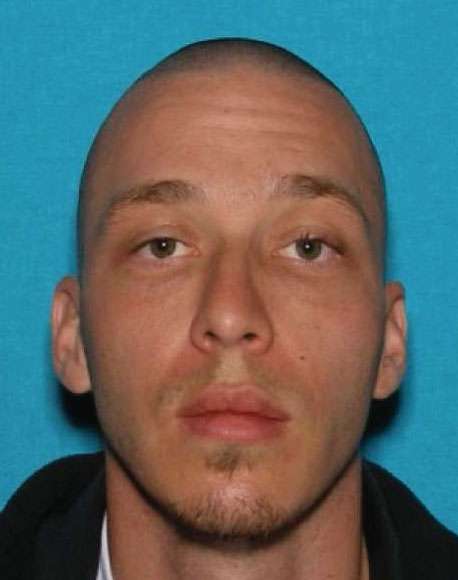 Wade Willis was arrested by members of the Joint Criminal Apprehension Team Thursday morning at a Salt Lake City fourplex. Residents say they saw police converge on the area around 1 a.m.
"I saw a cop car pass really, really fast, heading west. And shortly after that another one [passed] at a really high speed," said witness Connie Carrillo.
According to Jim Phelps with the U.S. Marshals Office, law enforcement received a tip late Wednesday night that Willis was staying at the fourplex. Phelps said when officers entered the apartment they found him sleeping in a back bedroom.
Willis tried to escape by trying jump out the window, Phelps said, but he was unsuccessful and was taken into custody.
Willis [While doctors were performing tests he was taken to a restroom, where he removed ceiling tiles and escaped through the catwalk system in the hospital. ](http://www.ksl.com/?nid=148&sid=14240507escaped from police Wednesday while being treated at Utah Valley Regional Medical Center.
Springville police originally took him into custody on a federal warrant for a probation violation. Police say he had two guns in his possession.
After being arrested, Willis >)
---
""If it's happened one time, they've got to put a little more security on him. I mean handcuff him, ankle-cuff him, something." -Connie Carrillo
---
#Carrillo_q
Lt. Dave Caron of the Springville Police Department said, "Apparently they stood in the doorway but he was quiet in a stall. They didn't hear him as he lifted the ceiling tile out of the way, and they didn't see him escape."
Caron said the officers should not have left Willis alone in the bathroom. He says the department will review its procedures and make any necessary changes.
That was not the first time Willis had escaped from Springville police. According to court documents, in 1998 Willis was arrested for stealing a 12-pack of beer. He pried open the window of a patrol car and fled on foot.
Residents who live in the Salt Lake City area where Willis was caught Thursday morning said they don't understand how police could allow him to escape again.
"If it's happened one time, they've got to put a little more security on him. I mean handcuff him, ankle-cuff him, something," Carrillo said.
------
Written with contributions from Shara Park , Andrew Adams and Paul Koepp .
×
Related stories