Estimated read time: 2-3 minutes
This archived news story is available only for your personal, non-commercial use. Information in the story may be outdated or superseded by additional information. Reading or replaying the story in its archived form does not constitute a republication of the story.
SALT LAKE CITY -- A bill aimed at cracking down on affinity fraud cleared its first hurdle in the Utah Legislature Wednesday morning.
Sen. Ben McAdams, D-Salt Lake City, is sponsoring SB101, which would protect Utahns from being defrauded by those closest to them who hold the highest levels of trust. A Senate committee approved the bill Wednesday. It now heads to the full Senate.
The bill, which would modify the Utah Uniform Securities Act, would exact harsher penalties on those who use "undue influence" to "exploit the trust, dependence or fear of another person or gain their confidence" and "deceptively" influence their decisions.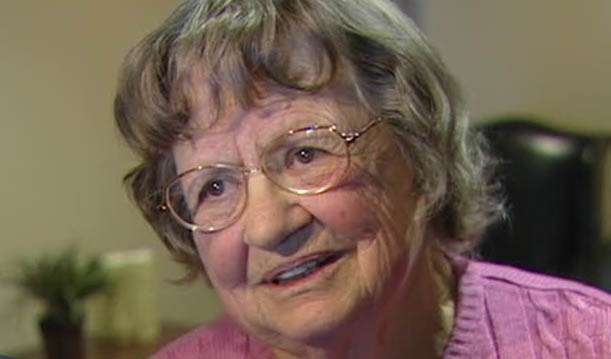 Harsher penalties would apply, as well, if the fraud victim is a "vulnerable adult." The bill would enable prosecutors to file second-degree felony charges in such cases.
McAdams said the legislation targets those who abuse their positions of trust to attract investors.
"We want to give that an additional criminal penalty," he said. "We should crack down harder on that because they are abusing that status in the community."
Utah has been a hotbed for such schemes. An FBI analysis found that more than 4,000 Utahns have been victimized by fraud in the past year and bilked out of nearly $1.5 billion. Many of those who have been charged in connection with fraud-related crimes targeted victims in their church congregations.
LuElla Day, from Highland, told the committee she was taken for $1.25 million by a man who'd offered investment advice to members of her church.
What is... affinity fraud?
Investment frauds that prey upon members of identifiable groups, such as religious or ethnic communities, language minorities, the elderly, or professional groups. Based on trust gained through personal connections.
He promised to invest it in a treasury bond and that she'd get her principal back plus 8 percent interest. Instead he spent the money within a month -- money she never got back.
He was caught and is now serving a five-year jail sentence.
"I don't understand how anyone could claim to be a good person, go to church every Sunday, and then do things that he did. It's just unbelievable," she said.
McAdams said, "I'm outraged that there are people in our community who will use our best qualities and turn them against us to perpetrate fraud, who will betray our trust, who will betray our willingness to see the best in others."
McAdams has also worked on a companion bill -- SB100 -- that would reward those who report questionable investment schemes. He said they often don't want to betray someone they believe they can trust or worry they will lose money if they cooperate with investigations.
E-mail: jdaley@ksl.com
×
Related links
Related stories