This archived news story is available only for your personal, non-commercial use. Information in the story may be outdated or superseded by additional information. Reading or replaying the story in its archived form does not constitute a republication of the story.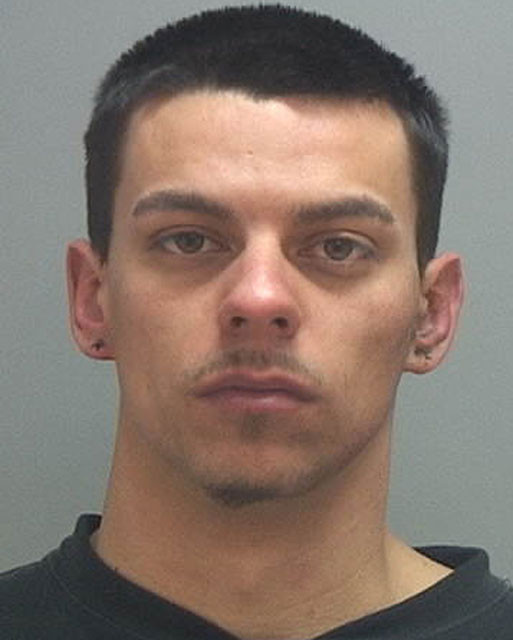 SALT LAKE CITY -- A man accused of leaving his two young children home alone while he robbed a Salt Lake City gas station early Saturday is behind bars.
According to Salt Lake City police Lt. Bryce Johnson, two men robbed the Maverick at 676 N. Redwood Road around 12:10 a.m. A police dog tracked one of the men to a nearby house.
When officers knocked on the door, they were met by 25-year-old Cody Minjares, who was holding a large knife, Johnson said. Officers drew their guns and asked him to put down his weapon, but he refused.
Eventually Minjares surrendered and police took him into custody. Johnson said Minjares left two small children alone at the home during the robbery. The children are staying with family and are OK.
Minjares was booked into the Salt Lake County Jail on suspicion of robbery, aggravated assault, assault by a prisoner and reckless child abuse.
Johnson did not have information on the other suspect.
×