Estimated read time: 1-2 minutes
This archived news story is available only for your personal, non-commercial use. Information in the story may be outdated or superseded by additional information. Reading or replaying the story in its archived form does not constitute a republication of the story.
Sandra Yi Reporting A warning for parents: If your child has a computer, state authorities want you to check it for any contact with a suspected child predator. Investigators say the man went online specifically to meet young girls for sex, and they believe he's already had contact with several girls.
They arrested Spencer Turner last week when he went to meet who he thought was a 13-year-old girl. Authorities say Turner asked the girl to meet him so he could kiss and fondle her. Turner didn't know that girl was actually an undercover officer.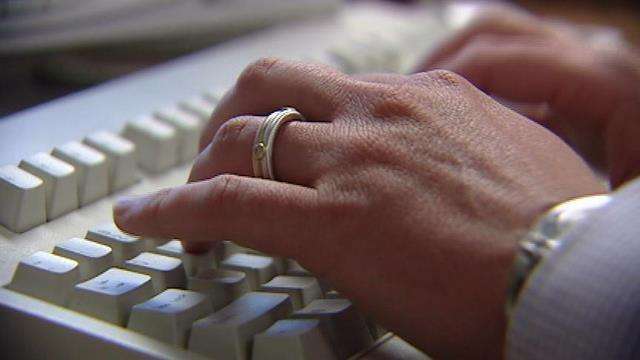 After his arrest, investigators learned that Turner may have had sex with two underage girls he met online, and another girl he met while running in a Murray neighborhood. They say the encounters happened in the past two and a half years.
Chris Ahearn, who oversees the Internet Crimes Against Children Task Force says, "His purpose was very specific and expressed: to engage in sexual activity with a minor."
Turner used the alias "Scott Taylor" on a buddy list and used the screen name "boredstiff_89" in Internet chat rooms.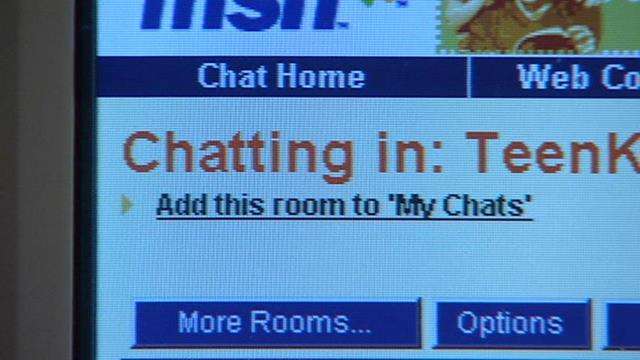 Officials are urging parents to check their children's computers for any contact with Turner. He is in jail for enticing a minor over the Internet.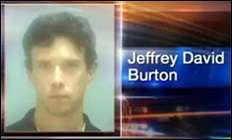 This is the second recent arrest, which has prompted state authorities to send a warning to parents. Last week, the ICAC Task Force arrested Jeffery Burton for sexually abusing a six-year-old boy, and manufacturing and distributing child pornography. Investigators believe there are more victims. Authorities say this kind of crime is prevalent.
Anyone with information about Turner or possible victims is asked to call Lt. McQuiston of the Utah Attorney General's Office at (801) 514-4287.
×
Most recent Utah stories