Estimated read time: 2-3 minutes
This archived news story is available only for your personal, non-commercial use. Information in the story may be outdated or superseded by additional information. Reading or replaying the story in its archived form does not constitute a republication of the story.
Jed Boal ReportingSome gifts are simply priceless and last a lifetime. An Eagle Scout in Kearns received a special Christmas present on a very important day.
Scott Davenport started his quest for Eagle Scout years ago and his father stood by his side throughout the journey.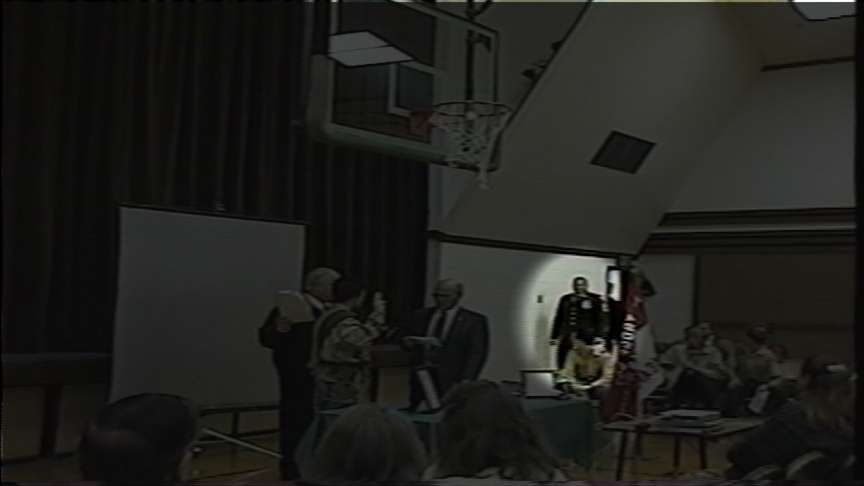 Scott Davenport, Eagle Scout: "My dad does a lot of stuff with me, get me more active than my scout leaders do."
But, when Scott stepped up for his Eagle ceremony yesterday, his father was not there, he was half a world away, deployed in Germany with the Army Reserves, or so everyone thought. Dave Davenport snuck in the back door in his dress uniform.
Scott Davenport: "I was in shock. I couldn't comprehend that my dad was here."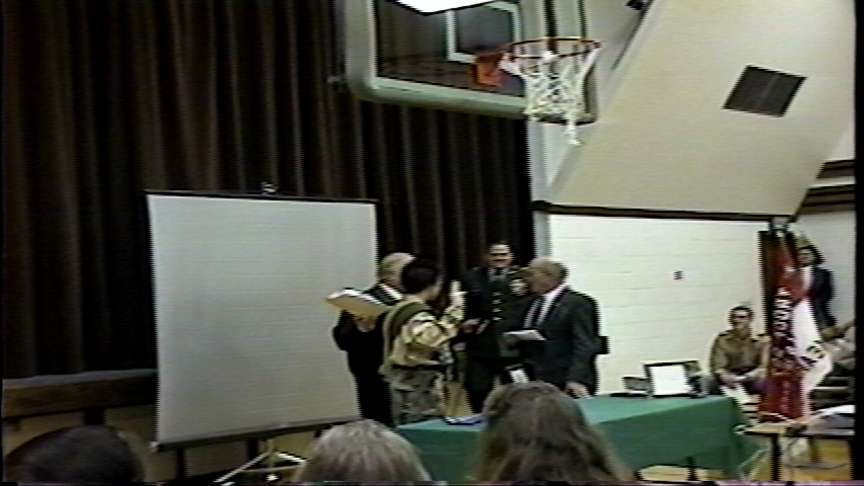 Dave Davenport, Father: "Scott just stood there, you could see the gears going and his eyes get bigger, he's not sure what's going on."
Scott's father read the Eagle Oath and pinned the award on his son. Teri Davenport hatched the plan with her husband.
Teri Davenport, Mother: "Scott has always had a special bond with Dave, and I knew how important it was for Dave to be there to give the Eagle Oath."
Dave Davenport is also an Eagle Scout. Missing the ceremony was always one regret both had about the deployment.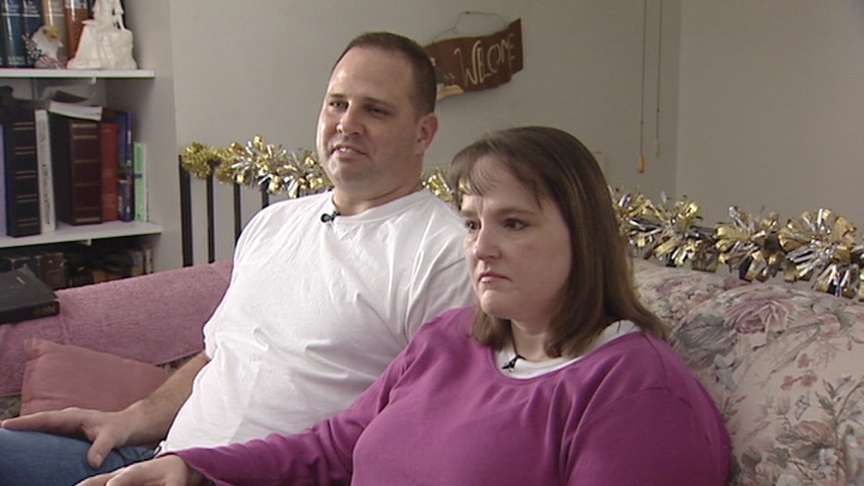 Dave Davenport: "He was disappointed, but also knew that the country needed me and that I was going to be gone."
Teri Davenport, Mother: "Just to see the look on Scott's face when Dave came out, that was my reward."
Scott's father helped keep him on track for Eagle. He says his mother made it a requirement for a driver's license.
Dave Davenport is on leave a few weeks. While the rest of his unit will come home this winter, he put in for another year of duty and will remain in Germany.
×
Most recent Utah stories