Estimated read time: 3-4 minutes
This archived news story is available only for your personal, non-commercial use. Information in the story may be outdated or superseded by additional information. Reading or replaying the story in its archived form does not constitute a republication of the story.
Amanda Butterfield Reporting The district attorney throws the book at accused killer Curtis Allgier, and the charges fly in the face of what Allgier told reporters in a jailhouse interview.
District Attorney Lohra Miller said, "It is the intent of this office to seek the death penalty."
Allgier faces a total of eight felony counts. He's accused of killing corrections officer Stephen Anderson, who had escorted Allgier to a University of Utah clinic. A lot of the counts are connected to the violent run Allgier made after he fled from the hospital.
We learned a lot of new details about what happened on Monday between Allgier and the corrections officer and why one of Allgier's friends is now in custody. We also learned that the state is going after the death penalty.
District Attorney Lohra Miller makes the charges against Curtis Allgier very clear -- aggravated murder. "Under the Utah law, the notice to seek the death penalty is filed at a later time. It is my intent to file such a notice at the appropriate time."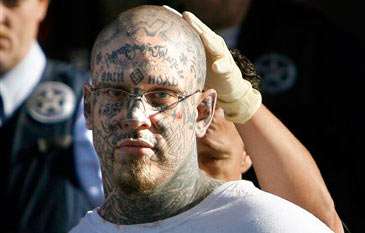 Allgier is also charged with three counts of attempted aggravated murder. "At one point during the pursuit, Allgier left the roadway in attempt to run over and kill a deputy standing outside his patrol vehicle," Miller said.
Police say he also tried to kill two people inside the Arby's restaurant where the police chase ended.
Much of what was revealed in today's press conference, Allgier has denied to KSL. We learned from police that Anderson was shot twice, in the head and chest. In a jailhouse interview Allgier said he did not intentionally shoot Anderson.
In the interview, Allgier said, "And he wouldn't let go and he wouldn't let go, so I started going to the door and I reached for the door handle, and I had one hand on the handle and he would not let me go. So I hit him with the gun and it went off. He dropped, and I ran out of the room."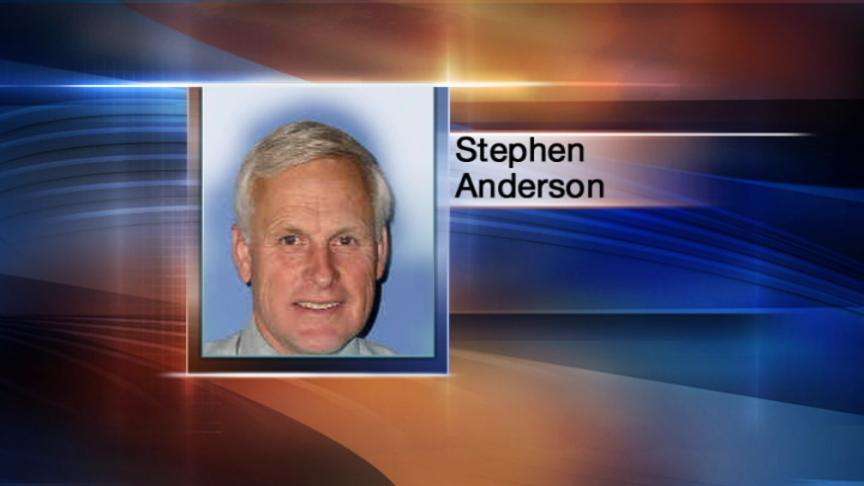 Miller responded to that interview, saying, "I'll let you draw your own conclusion from what you heard him say."
A friend of Allgiers also told KSL he called her while he was on the run, but investigators say he more than called Trisha Towers.
Miller said, "He obtained a change of clothing from Miss Towers' home and left his bloody jumpsuit in her back yard. After Allgier left, Miss Towers concealed the jumpsuit and had it moved to a new location."
Towers is in jail now, charged with obstruction of justice.
The state has 90 days from Allgiers' arraignment to file for the death penalty, and Allgiers knows it.
In our interview he said, "What? Do you want me to sit here and cry? No. If I'm dead, I'm dead. If I'm doing life, I'm doing life. It sucks."
Allgiers is expected in court Monday or Tuesday. We'll be there and let you know what happens. Meanwhile, he is in jail with no bail.
×
Related links
Most recent Utah stories