Estimated read time: 2-3 minutes
This archived news story is available only for your personal, non-commercial use. Information in the story may be outdated or superseded by additional information. Reading or replaying the story in its archived form does not constitute a republication of the story.
OREM -- Orem City prosecutors filed disorderly conduct charges Thursday against the man who was seen carrying an assault rifle in front of University Mall last Saturday.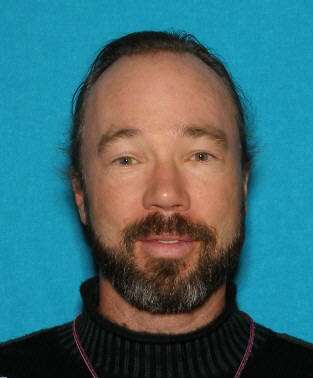 Police also released dash camera video of the incident.
In the video a police officer confronts 51-year-old Philip Taylor, yelling, "Keep your hands where I can see them."
Taylor is heard replying, "Utah is open carry, officer."
The officer asks, "Why do you have a gun on you?"
"Utah is open carry," Taylor says again.
"Not open carry for an assault rifle," the officers replies.
The incident frightened shoppers Saturday morning when Taylor was seen walking down the street in front of the mall at the intersection of State Street and University Avenue in Orem. The incident sparked several calls to 911.
Taylor is now facing a charge of disorderly conduct, filed Thursday by Orem city prosecutors. The charge is a class C misdemeanor, which puts it in the same category as a speeding ticket.
Police say this isn't the first time they've had a run-in with Taylor.
"We dealt with him in the middle of December, two days back to back for the exact same thing, walking down the street with guns that were not loaded," said Sgt. Craig Martinez with the Orem Police Department. "In both of those circumstances we checked him out and let him go, like we did here."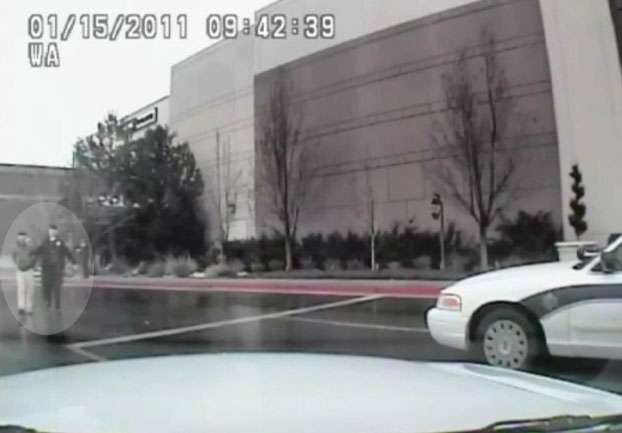 Taylor was handcuffed and detained for a few minutes on Saturday, while officers determined the guns were unloaded. He was released because he was technically not breaking the law by carrying the guns openly.
Still, police call his actions reckless.
"When you are a police officer and you know someone has guns, you are going to approach them more cautiously than anyone else," Martinez said. "We handcuffed him to make sure he didn't have any more weapons on him, to make sure the weapons we knew he had were unloaded."
While officers have been criticized by some who believe they were harassing a law-abiding citizen, police are defending their actions in what they call the interest of public safety.
"We're going to play it safe every time," Martinez said. "I don't think we would change how we did this if it happened again tomorrow. It's going to be approached the same way."
KSL knocked on the door at Taylor's residence in Orem for his response to this incident, but no one answered.
E-mail: spenrod@ksl.com
×
Related Stories