Estimated read time: 2-3 minutes
This archived news story is available only for your personal, non-commercial use. Information in the story may be outdated or superseded by additional information. Reading or replaying the story in its archived form does not constitute a republication of the story.
Paul Nelson, KSL NewsradioWithout even being released yet, the iPhone is causing a huge ripple effect in the wireless world. Products from other companies are coming out, trying to take the wind out of Apple's sails.
It's the cell phone of the future, right? The iPhone is here to solve all your life's problems. Some cell companies are doing one of two things: running and hiding, or trying to fight back.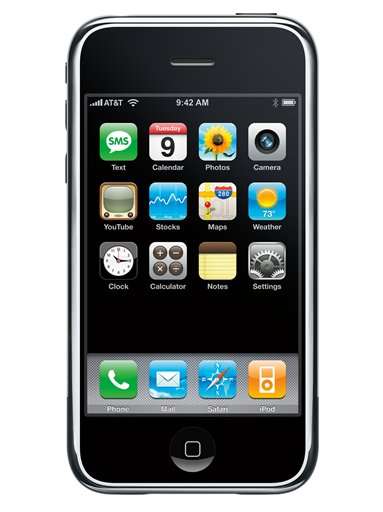 Connected Wireless President Anthony Morrison says, "The other providers have declared war, such as Samsung, LG and Motorola. Those guys aren't just going to lie down." So, it's a fight.
In Sprint's corner, Morrison says is the Samsung UpStage. It's a phone and an mp3 player. But how much does it cost? Morrison says, "The price point for that thing is only $99.99 whereas the iPhone [is] $500."
Morrison says LG will come out with the Fusic 2, which allows you to listen to music while surfing the web. It also has an FM modulator, so you don't need an adapter to play your music on a stereo.
Cell phone companies also know how high the demand will be for the iPhone, so they've made a knockoff. Technology Writer Gregg Stebben says, "[It's] called the Prada. He says it looks and operates just like the iPhone, but LG is giving it a sexy image. Even the ring tones are sexy, or as sexy as a robot can sound. However, it's extremely expensive, starting at $700.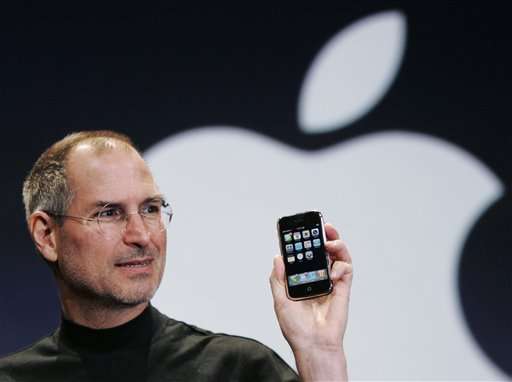 People I've talked to say they do want an iPhone, but that starting price of $500 is out of their price range. They're not sure they want one that badly. However, these expensive new phones spark a nice trend.
Last year's phones are outdated and dirt cheap. Stebben explains, "I have a Samsung Blackjack. This was a $300 or $400 phone a year ago. Today you can buy them for $49. The Razr, which used to be a very expensive phone, they're practically giving them away today."
Stebben says wireless companies will drop rates knowing the iPhone blows away anything they have.
He says, "They have to work really hard to keep you interested and keep you from jumping ship and going to AT&T and getting that iPhone."
That might be tricky considering the amount of buzz and hype the iPhone is getting.
Watch the New York Times review below,
To begin watching, click on the play button in the lower left corner.
×
Related links
Most recent Utah stories