Estimated read time: 3-4 minutes
This archived news story is available only for your personal, non-commercial use. Information in the story may be outdated or superseded by additional information. Reading or replaying the story in its archived form does not constitute a republication of the story.
Tonya Papanikolas ReportingProvo police say two car theft victims turned into vigilantes after their car was burglarized not once, but twice.
Officers believe it was likely the same burglars who came back later in the week to get stereo equipment. The second time, the victims were ready.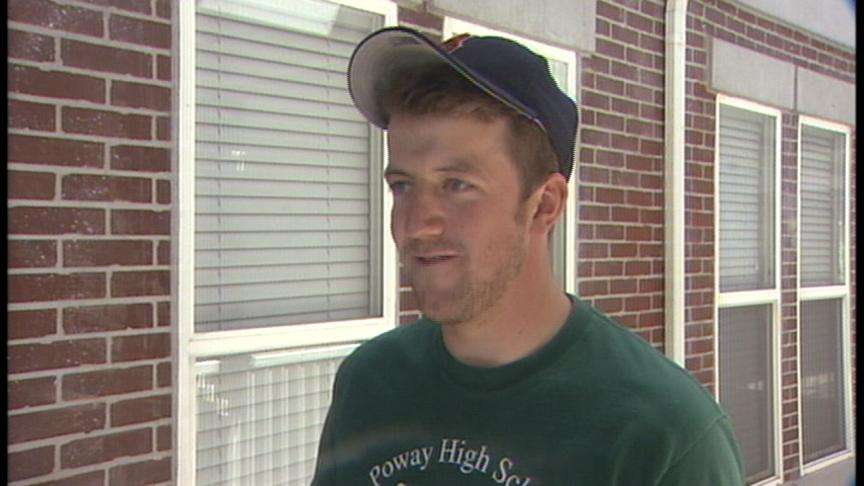 They decided they weren't just going to sit around and let this crime happen again. They tried to stop it by taking the law into their own hands.
Residents of the Old Academy Apartments in Provo say cars in the underground parking structure get burglarized frequently. Resident Cory Blomquist says, "My car has been broken into twice. My girlfriend's car was broken into. Thousands of dollars of things were stolen."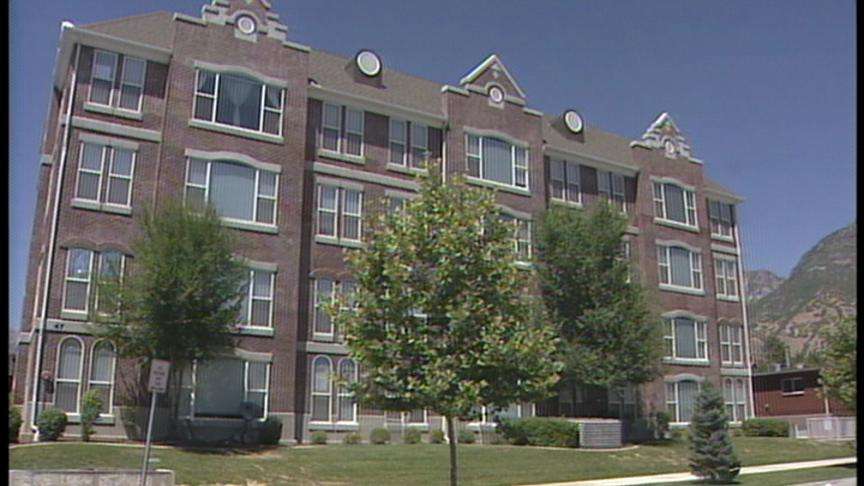 But this morning, two residents decided enough was enough. After their car was broken into earlier in the week, the owner of the car installed an alarm that pages him when someone is trying to get in. At 4:30 this morning, the alarm went off. Capt. Cliff Argyle with the Provo Police Department says, "He goes and wakes up his roommate. They arm themselves with a pistol each."
When they got to the parking lot, they found two men in their car, trying to steal stereo equipment. Argyle says, "The owner of the vehicle and the roommate approached the two suspects with guns pointed and told them to get on the ground."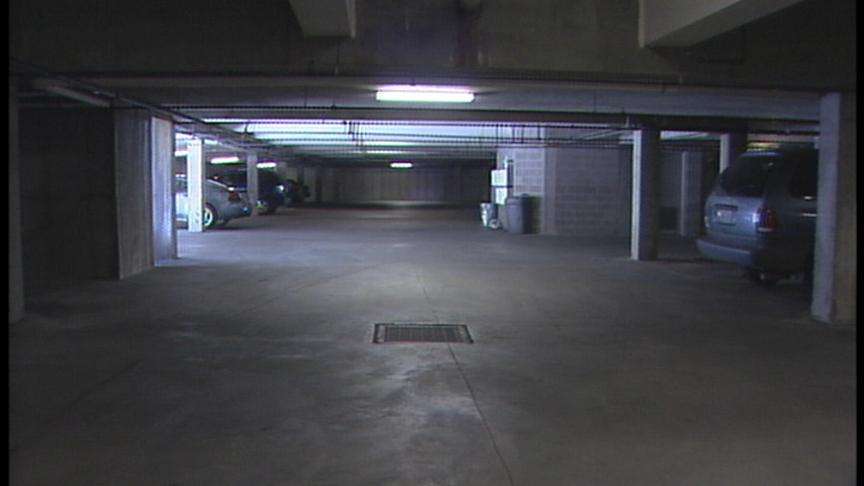 The suspects ignored the men and jumped in their car and tried to take off. The roommate believed the men were going to run over his friend, so he shot at the driver's front wheel to try to stop him, but the suspects were able to get away.
Resident Jason Hunter says, "I heard some shouting, I heard a gunshot. I was terrified. I had no idea what was going on. It was distinctly a gunshot that I heard, though."
Residents we talked to said they felt the action was somewhat merited. Curt Martin says, "You know, if it was my car, I probably would have done something; not as extreme, but I would have been very, very angry."
Blomquist says, "I think it's a big problem here, and I'm excited that someone is taking a little bit of action, albeit action that probably should have been tamed a little."
But police say the action was unnecessarily risky. They want the public to know it's never a good idea to confront suspects committing a crime. It could have turned out much worse for everyone involved. "Thankfully, no one got injured," says Argyle.
The suspects got away, but the two young men got their license plate number. Officers are trying to track the vehicle down.
Parker and Edwards say they believe the break-ins could have been stopped months ago. They say they asked the apartment management company to install security cameras, but were told it was too expensive. They hope this incident prompts the company to reconsider.
Police say no charges will be filed against the owner of the car and his roommate.
×
Most recent Utah stories