Estimated read time: 2-3 minutes
This archived news story is available only for your personal, non-commercial use. Information in the story may be outdated or superseded by additional information. Reading or replaying the story in its archived form does not constitute a republication of the story.
John Daley ReportingA leading watchdog group says the murder of corrections officer Stephen Anderson this week is the latest in a string of law enforcement officers killed nationwide by white supremacists.
Those who study these groups say increasingly prisons have become racialized. Most often in danger from hate groups are those in law enforcement. A veteran Utah corrections officer, Stephen Anderson, was gunned down allegedly by Curtis Allgier. He is a heavily tattooed white supremacist who'd frequently made verbal threats to law enforcement officers.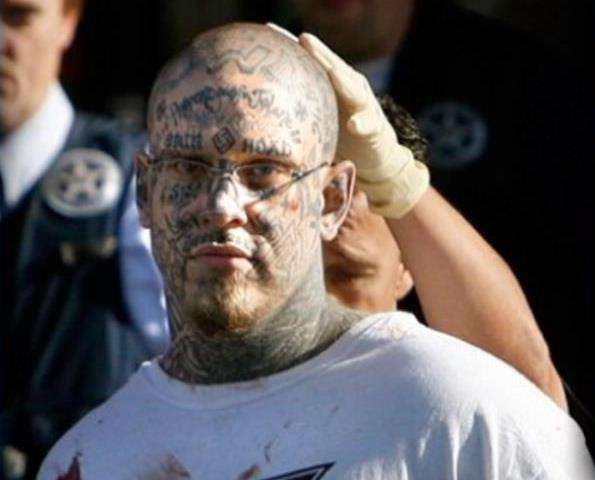 According to the Southern Poverty Law Center, this case marks the 18th police officer killed by a member of hate group since 1995.
Mark Potok, director of Intelligence Project with the Southern Poverty Law Center, says, "I don't think there's any question that law enforcement officers face the most immediate danger from these groups and individuals in this movement. They are seen as prime enemies by these radical right wing groups."
A common theme in these cases is the role of prisons. Often inmates will gravitate toward gangs of various races for protection. Detective Scott Hansen with the Metro Gang Unit says, "They're really big on recruiting once a person goes to prison."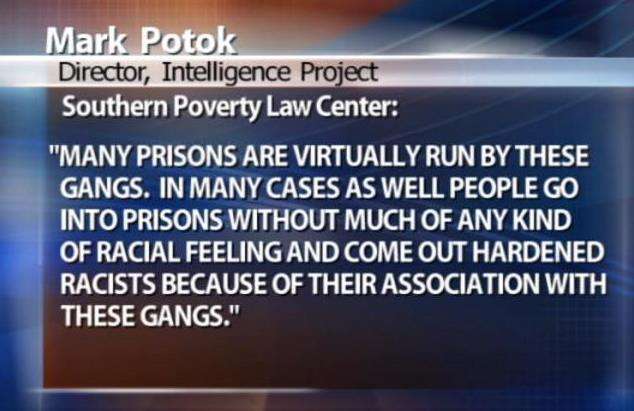 Kirk Torgensen, Chief Deputy with the Utah Attorney General's Office, says, "It's kind of natural breeding ground, where people get together for security reasons to begin with. A lot of these people meet up in prison, and then when they get out of prison continue to have those allegiances and alliances. And I think that's a good source of it here."
"Many prisons are virtually run by these gangs. In many cases as well people go into prisons without much of any kind of racial feeling and come out hardened racists because of their association with these gangs," says Potok.
The fear amongst many in law enforcement is that this case signals a trend. Hansen says, "We do see it growing. We see the youngsters getting involved a lot earlier now. It's a lifestyle."
Formal charges against Curtis Allgier are expected tomorrow.
A funeral for Stephen Anderson is scheduled for Friday.
×
Most recent Utah stories