Estimated read time: 1-2 minutes
This archived news story is available only for your personal, non-commercial use. Information in the story may be outdated or superseded by additional information. Reading or replaying the story in its archived form does not constitute a republication of the story.
Whit Johnson Reporting The Utah Department of Health reports the death rate from falling is increasing significantly among senior citizens. Governor Jon Huntsman Jr. is recognizing the problem, declaring June 27 "Falls Awareness Day."
There are many hazards you may not be aware of. An unstable rug can cause someone to trip and fall. Stairs without a railing can be dangerous as well. And the list goes on.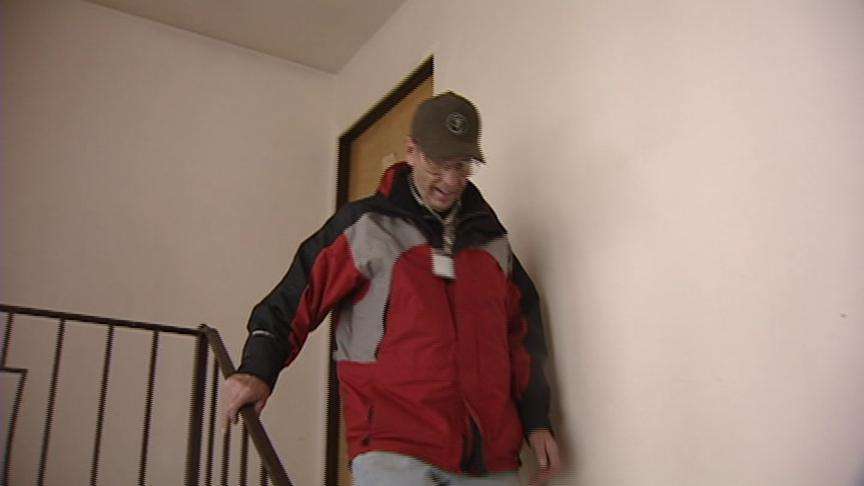 A study shows the fall death rate for men ages 65 and older jumped 134 percent in Utah from 1999 to 2003. The rate also jumped for women. These falls accounted for hundreds of deaths and thousands of injuries.
Experts say that although falls are more common among seniors, many of them can be prevented. According to Kevin Condra with the Utah Department of Health, "A regular physical exam, an eye exam, they're screened for osteoporosis. These are all things that could lead to unnecessary falls other even simpler things are to look at just hazards around the house. Things like electrical cords stretched across hallways, poor lighting." He says, "The fallacy is falls come with age, and that's not true. Falls are preventable."
Nancy Stallings with Salt Lake County Aging Services says, "Not everybody needs help at this point, but it's on the way it's on the horizon and it's always best to plan more than maybe you'll ever need. So we say, the good news is we're living longer, the not-so-good news is we're living longer."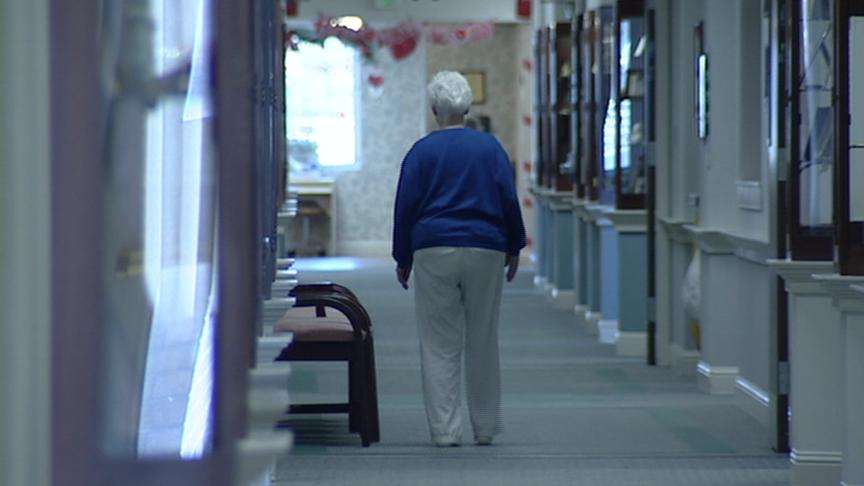 The goal behind "Falls Awareness Day" is to get both seniors and their families to pay attention to these risks. You can read the Falls Among Seniors report and some more safety information by following the link on our Web site.
And coming up tonight at 6:30 we'll talk about the importance of care planning for seniors.
×
Related links
Most recent Utah stories