Estimated read time: Less than a minute
This archived news story is available only for your personal, non-commercial use. Information in the story may be outdated or superseded by additional information. Reading or replaying the story in its archived form does not constitute a republication of the story.
Keith McCord Reporting A Tooele man is in jail on suspicion of making bombs inside of his home, a small travel trailer. The suspect is facing federal charges.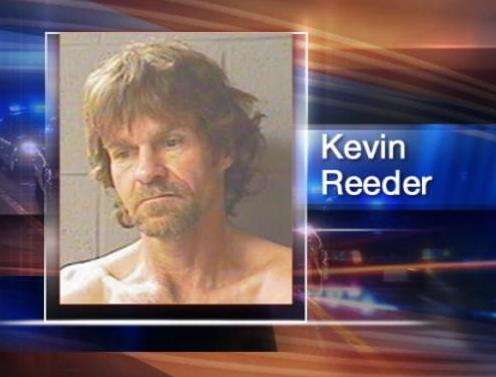 The bombs could certainly pack a punch and investigators believe he was making them for, as they put it, "criminal purposes."
Acting on a tip, ATF, Tooele Police and the Salt Lake City bomb squad went to his trailer at 600 North and 300 East in Tooele last Saturday.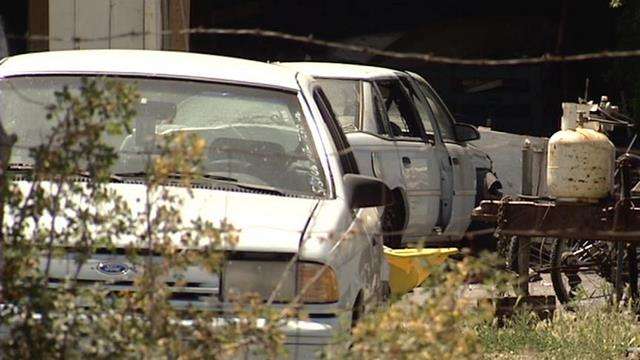 They found all sorts of bomb-making materials including TNT, blasting caps, detonation cord and bottles. Police say the finished product would be poured into 20 ounce soft drink bottles. Officers believe he was selling the devices.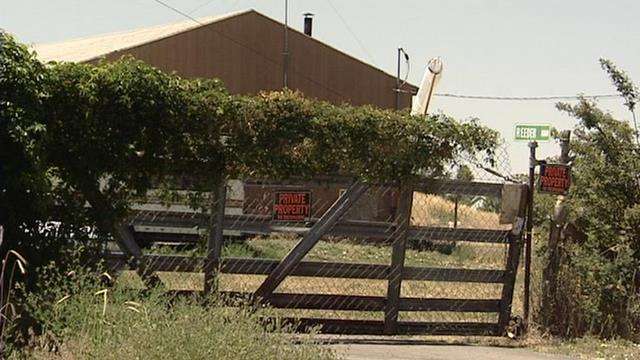 In custody is 46-year-old Kevin Reeder. He's been arrested before on drug charges. Two other people, including a child, were in the home when officers arrived. They were later released.
Reeder faces federal charges and could spend many years in prison if convicted.
×
Most recent Utah stories