Estimated read time: 2-3 minutes
This archived news story is available only for your personal, non-commercial use. Information in the story may be outdated or superseded by additional information. Reading or replaying the story in its archived form does not constitute a republication of the story.
Andrew Adams & Courtney Orton ReportingThe number of white supremacists in the country and here in Utah is growing.
Groups that track these gangs say there really was only one operating here in the mid-90s: the Aryan Nation gang. By the year 2000, there were six.
Investigators continue to track their growing ranks, since they're prone to be into drug trafficking, identity theft and fraud when they're out of the clink.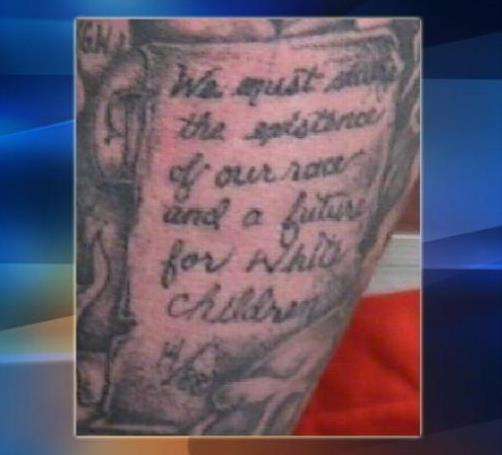 Allgier went to prison in 2001 for burglary, forgery, and theft. Officials say it was during his incarceration he linked up with white supremacists, adopted their hateful ideology and covered his face and body with neo-Nazi tattoos.
Authorities have identified Allgier as a member of a white supremacist group called the Aryan Brotherhood.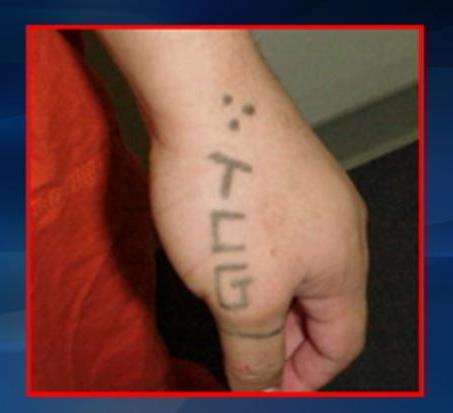 Tattoos like the ones that cover Curtis Allgier's face are deeper than meet they eye. Gang specialists say the tattoos mean a white supremacist is patched in and proud to be a member of a hate group.
Each tattoo identifies them; the swastika is most common.
Detectives say facial tattoos are almost like weapons; intimidating anyone they come in contact with.
Gang units say the white supremacist gangs are organized in prisons and tend to be more violent than other gangs.
There are two well known white supremacist gangs in Salt Lake, SAC and SAW.
While supremacists are concerned with protecting their race, they sometimes become more involved in larceny, drug trafficking, identity theft, and fraud.
Detective Scott Hansen with the Metro Gang Unit says, "Boils down to making a dollar who ever can help with that, facilitate that they certainly do it. I believe they stick to their own as much as they can, but as long as they can get along, they'll do it."
Like other gangs, authorities say allegiances to fellow gang members run deep.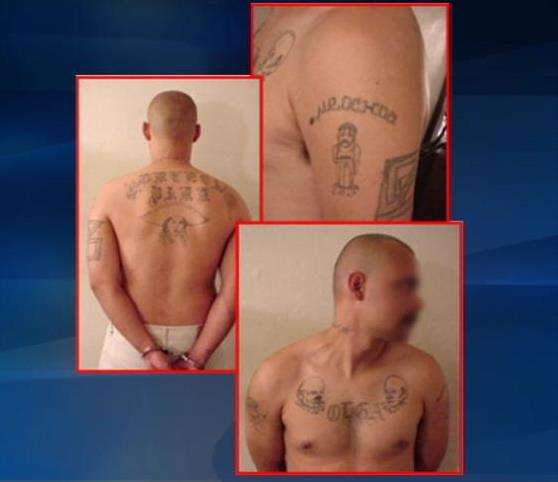 Police believe that's why when fellow supremacist William Maw was shot and killed by Ogden Police officers in May of 2006, Alliger reportedly made a pledge to come after them.
×
Most recent Utah stories