Estimated read time: 2-3 minutes
This archived news story is available only for your personal, non-commercial use. Information in the story may be outdated or superseded by additional information. Reading or replaying the story in its archived form does not constitute a republication of the story.
John Daley and Marc Giauque ReportingOne county's top law enforcement officer says Curtis Allgier made verbal threats to guards and staff while in jail just a few months ago.
We're talking about verbal threats, even death threats, directed at his jailers.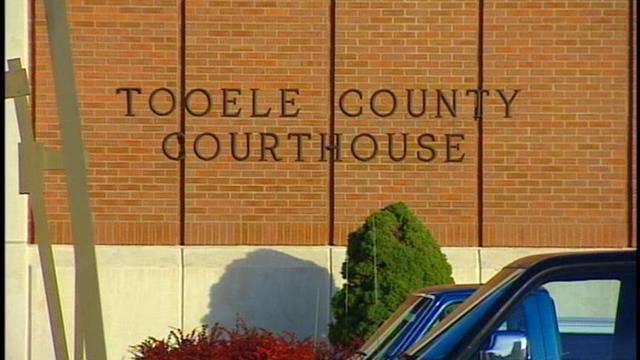 Allgier has had a series of charges in recent years including burglary, forgery and weapons charges. As a result, he has spent time in various jail facilities in northern Utah.
One of them is the Tooele County Jail, where he was being held for the U.S. Marshals Service, which sometimes temporarily jails inmates there when it has the space.
Frank Park, with the Tooele County Sheriff's Office, says Allgier was there for six days in April and made frequent threats to those responsible for guarding him. Park says, "During those six days, he was continually threatening our staff. Very unusual for that type of behavior, but he had some type of agenda in mind. But he did threaten them."
When asked what Allgier said, Park responded, "He was just threatening their lives, that he had connections that when he got out he'd be back, just that kind of stuff that we hear sometimes, but not that often."
Park says Allgier's comments were not directed at other inmates, just his staff. Park says, "We didn't have any problems with him and the inmate population, but he was in a somewhat segregated section. He wasn't in the general population, so we didn't have a problem with him and the inmate population, just with the staff."
Park says the department requested the U.S. Marshals Service remove Allgier from the jail, and they came and got him.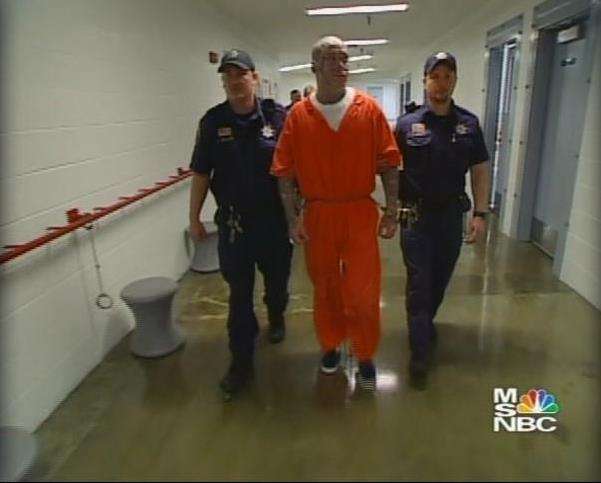 A person claiming to have a family member in the jail claims Allgier also bragged to other inmates that he planned on committing a capital crime.
What's not clear at this point is if this information was passed along to the Department of Corrections and the state prison. Allgier he was being held in the state prison yesterday on a parole violation, awaiting a parole hearing.
In the meantime, there's a freeze on all but emergency inmate transports and a partial lockdown at the prison while a review of policies is underway. Corrections declined our request for an interview until that review is over.
The University of Utah Police, Salt Lake Police, the Salt Lake County District Attorney's Office, and the Attorney General's Office are also conducting policy reviews.
×
Related links
Most recent Utah stories