Estimated read time: 2-3 minutes
This archived news story is available only for your personal, non-commercial use. Information in the story may be outdated or superseded by additional information. Reading or replaying the story in its archived form does not constitute a republication of the story.
NEW YORK (AP) -- Basell, a division of billionaire investor Leonard Blavatnik's Access Industries, said Tuesday it will acquire rival chemical company Huntsman Corp. in a cash deal worth $5.6 billion.
The announcement sent Huntsman shares up $5.40, or 29 percent, to $24.30 at the open of trading Tuesday.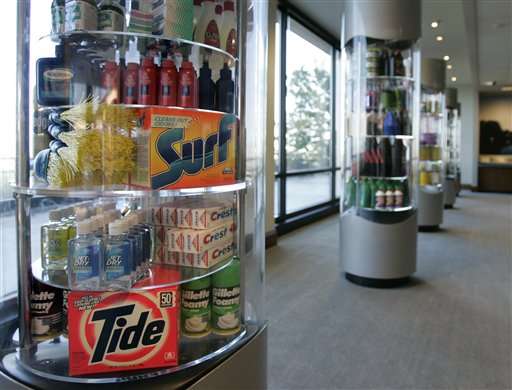 Under the terms of the agreement, Basell, a Dutch company will acquire all of Huntsman's outstanding common stock for $25.25 per share in cash. The price represents a 34 percent premium over the company's Monday closing stock price of $18.90.
Based on the company's 221.9 million outstanding shares, the deal is worth about $5.6 billion. The companies placed the total value of the transaction at about $9.6 billion including the assumption of debt.
The deal, which is subject to approval by Huntsman shareholders, as well as U.S. and European regulators, was unanimously approved by the boards of both Basell and Huntsman.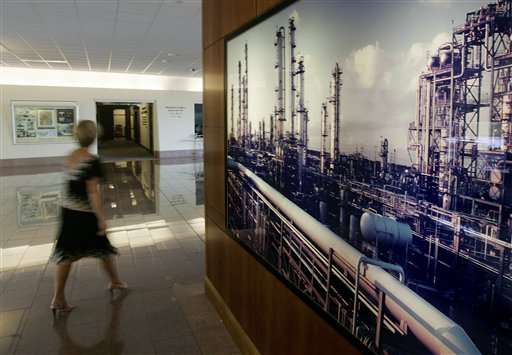 Entities controlled by MatlinPatterson and the Huntsman family, who collectively own 57 percent of Huntsman's common stock, approve the acquisition, the companies said.
Huntsman Corp. has shopped itself around for some time but talks over the sale of the Salt Lake-based company collapsed last year.
Jon Huntsman Sr. amassed the conglomerate of companies whose products included the clamshell container for the Big Mac. McDonald's Corp. abandoned the container in the 1990s in favor of more environmentally friendly packaging, but the Huntsman companies continued to grow by producing materials such as ethylene, propylene and polyurethanes used in a wide variety of products, from automotive materials to adhesives and paint.
Utah Gov. Jon Huntsman Jr. sold his shares of stock and stepped down as chairman and chief executive of Huntsman Family Holdings Co., the controlling shareholder in a $9.5 billion string of chemical manufacturing companies, after taking office in 2005.
The acquisition is expected to close in the fourth quarter of 2007.
In 2006, Basell and Huntsman posted combined revenue of more than $26 billion and employed about 20,900 workers.
(Copyright 2007 by The Associated Press. All Rights Reserved.)
×
Most recent Utah stories