Estimated read time: 2-3 minutes
This archived news story is available only for your personal, non-commercial use. Information in the story may be outdated or superseded by additional information. Reading or replaying the story in its archived form does not constitute a republication of the story.
Ed Yeates ReportingThe Craner Fire burning north of Delle, the Thistle Fire in Spanish Fork Canyon and the Mercer Canyon Fire west of Utah Lake, along with other, bigger fires in Nevada and California, are stinking up our air. The stink, though, may the least of our concerns.
With no rain in sight, the fuel of wildfires just keeps getting dryer and dryer, ready to ignite, and there's lots of it!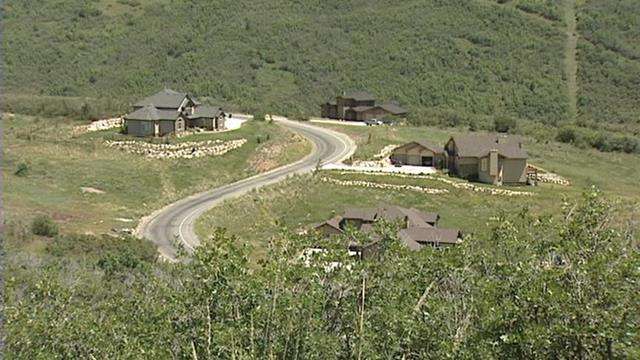 Smelling the acrid, stinging air from a smoke filled valley, that's what residents are experiencing. Steve Packham with the Department of Environmental Quality says all this smoke seems to be having an effect on one pollution component we worry about.
Steve Packham, a toxicologist with the Utah State Health Department, said, "When the smoke plume invades air sheds, we see an increase in ozone, at least the ozone monitors are representing a peak."
But bad air is only part of it. With developments expanding west of Utah Lake and east in our canyons, wildfires burn more than just grass and trees. In fact, where winds and hot air whip wildfires out of control - as is happening now at Lake Tahoe - firefighters now prioritize what can or can't be saved.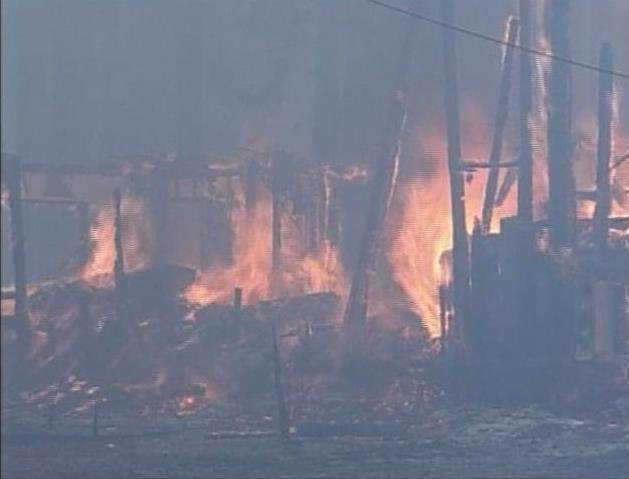 In our own Emigration Canyon, some insurance companies are already making a stand. Chief Duane Woolsey, with Unified Fire's Wildland Fire Division, says, "State Farm Insurance company came up and gave notice to a lot of homeowners in the canyon, stating they would not by covered in case of a wildfire."
Woolsey says in worst case scenarios, when resources are stretched, firefighters can no longer risk lives to save houses where no effort has been made to create a buffer zone between the structure and wildland fuels. Homes with fuels against the house might be passed by in favor of those that have built-in defense zones.
Recently passed Housebill 146 specifies counties must now strongly consider urban wildfire prevention measures or face losing state and federal resources for fighting those fires.
×
Most recent Utah stories