Estimated read time: 1-2 minutes
This archived news story is available only for your personal, non-commercial use. Information in the story may be outdated or superseded by additional information. Reading or replaying the story in its archived form does not constitute a republication of the story.
Courtney Orton ReportingCustomers of a popular burger joint in American Fork think it looks and tastes a lot like In-N-Out Burger, and apparently the comparison is too close. The California-based In-N-Out Burger chain is now suing Chadder's for trademark infringement.
The two sides were in court today. A federal judge heard testimony from both sides on whether to grant the temporary restraining order that would force Chadder's to change the way they do business.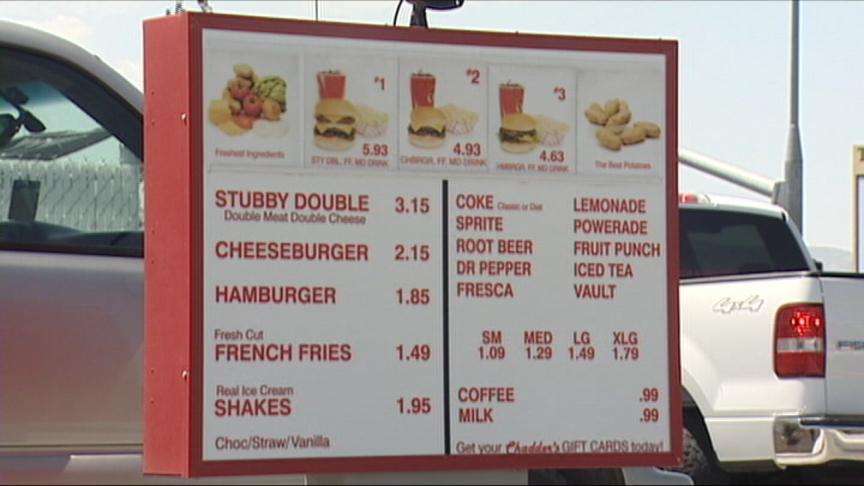 In-N-Out claims the Utah-based hamburger joint copied their menu, menu board, building style, color scheme and food. In court documents, In-N-Out requests Chadder's be prohibited from using red and white as predominate colors on their menu boards and building. Chadder's says they modified their menu boards and building with blue last Friday.
The motion also requests the uniforms of Chadder's employees not be red and white. On Wednesday of last week, Chadder's employees started wearing blue aprons instead of the red ones.
Another item in the court documents deals with the trays and boxes the food is served in, identical, In-N-Out says, to theirs. Chadder's says several fast food restaurants in the area serve their burgers and fries in the same cardboard box and boat-like tray.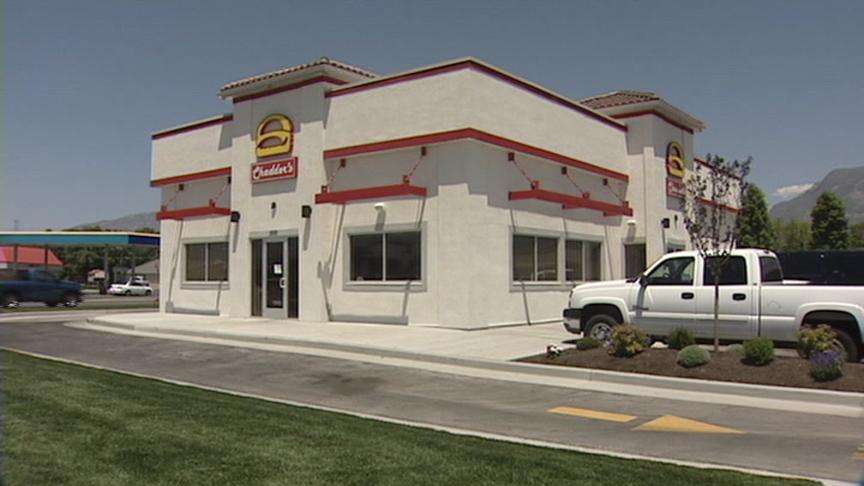 The lawsuit is very detailed, alleging Chadder's even uses the secret menu known only to In-N-Out customers. In-N-Out wants them prohibited from using those terms.
Neither side would talk on camera. The judge took everyone's testimony under advisement and will rule on the motion in the near future.
×
Related links
Most recent Utah stories