Estimated read time: 1-2 minutes
This archived news story is available only for your personal, non-commercial use. Information in the story may be outdated or superseded by additional information. Reading or replaying the story in its archived form does not constitute a republication of the story.
Gene Kennedy ReportingYesterday, Utah had nearly half a dozen grass fires. Today, we saw more fires. It's a reminder how aware and safe we have to be this weekend.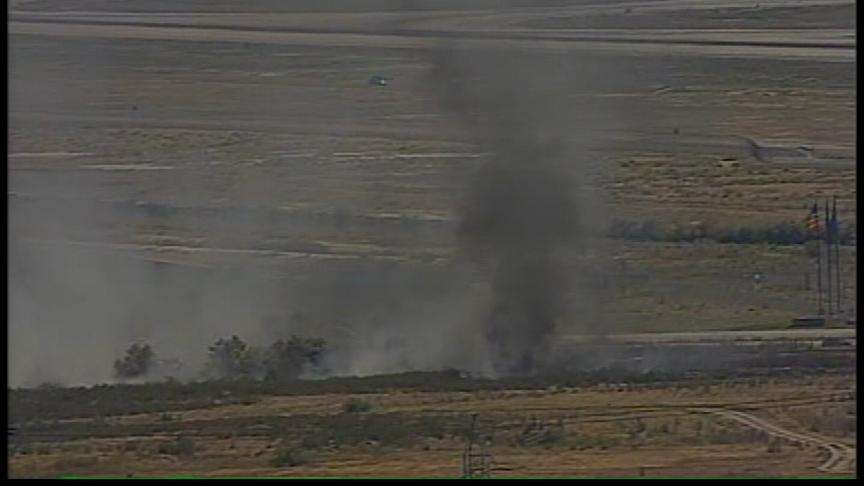 You couldn't help but notice it on the way to the airport this morning. About 9 a.m., a grass fire was inching its way west, next to Interstate 80 and Wright Bros. Drive.
From the air, it was clear there were several fires. In total, there were four fires burning at once. Assistant to the Fire Chief of the Salt Lake Fire Department, Dennis McKone, said, "The grass is high and very dry this early in the season. As you can see behind me this is the result of it."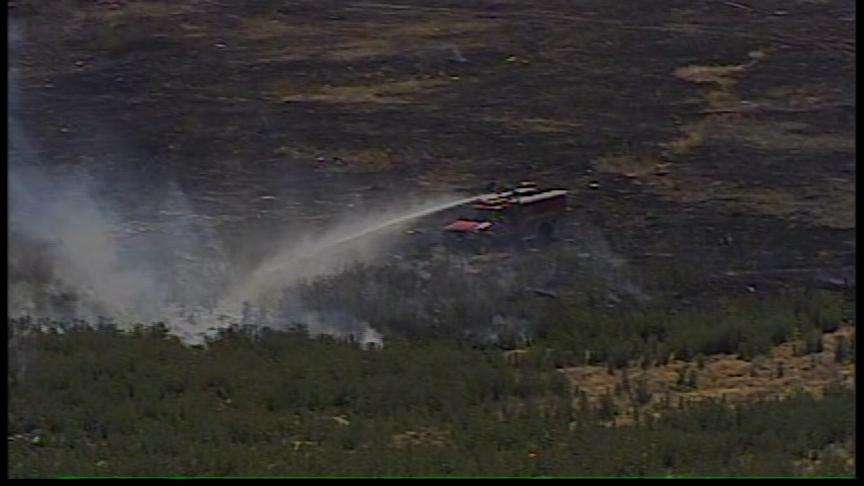 The fires were all along a set of train tracks. This afternoon, investigators confirmed that sparks from trains accidentally set all the fires. McKone said, "I wanna stress that fire danger is extremely high. Please use caution at this time when using fireworks this year. Please do not bring illegal fireworks into the state. We will have extra patrols on these various nights."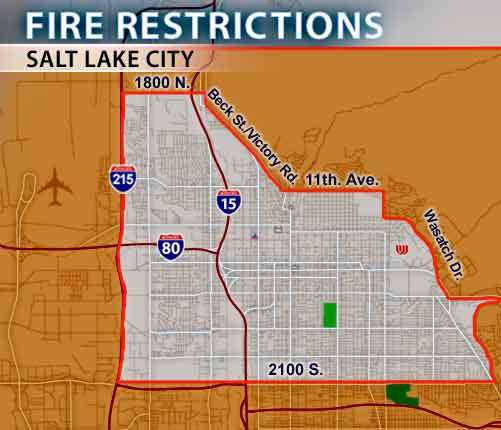 For legal fireworks, keep in mind, there are restrictions in place. There are 10 areas across the Salt Lake Valley where you cannot set them off. It's a long list; here are a few key areas: all areas east of Wasatch Drive, north of 11th Avenue, both sides of City Creek Canyon, and all areas west of I-215 in Salt Lake City.
Violators could be fined up to $1800.
For more information on fire restrictions, go to the link on the right.
×
Related links
Most recent Utah stories