Estimated read time: 1-2 minutes
This archived news story is available only for your personal, non-commercial use. Information in the story may be outdated or superseded by additional information. Reading or replaying the story in its archived form does not constitute a republication of the story.
Courtney Orton ReportingSalt Lake City Mayor Rocky Anderson is joining two other mayors today to keep water bottles out of public meetings. He says, "It is environmentally devastating and a complete waste of money."
They're calling for a study on the impact of bottled water on city budgets and waste disposal systems.
In November, Anderson wrote a letter asking city departments to stop handing out bottled water at meetings and office events. The letter states the production, shipment and disposal of bottled water does not fit with the city's environmental goals.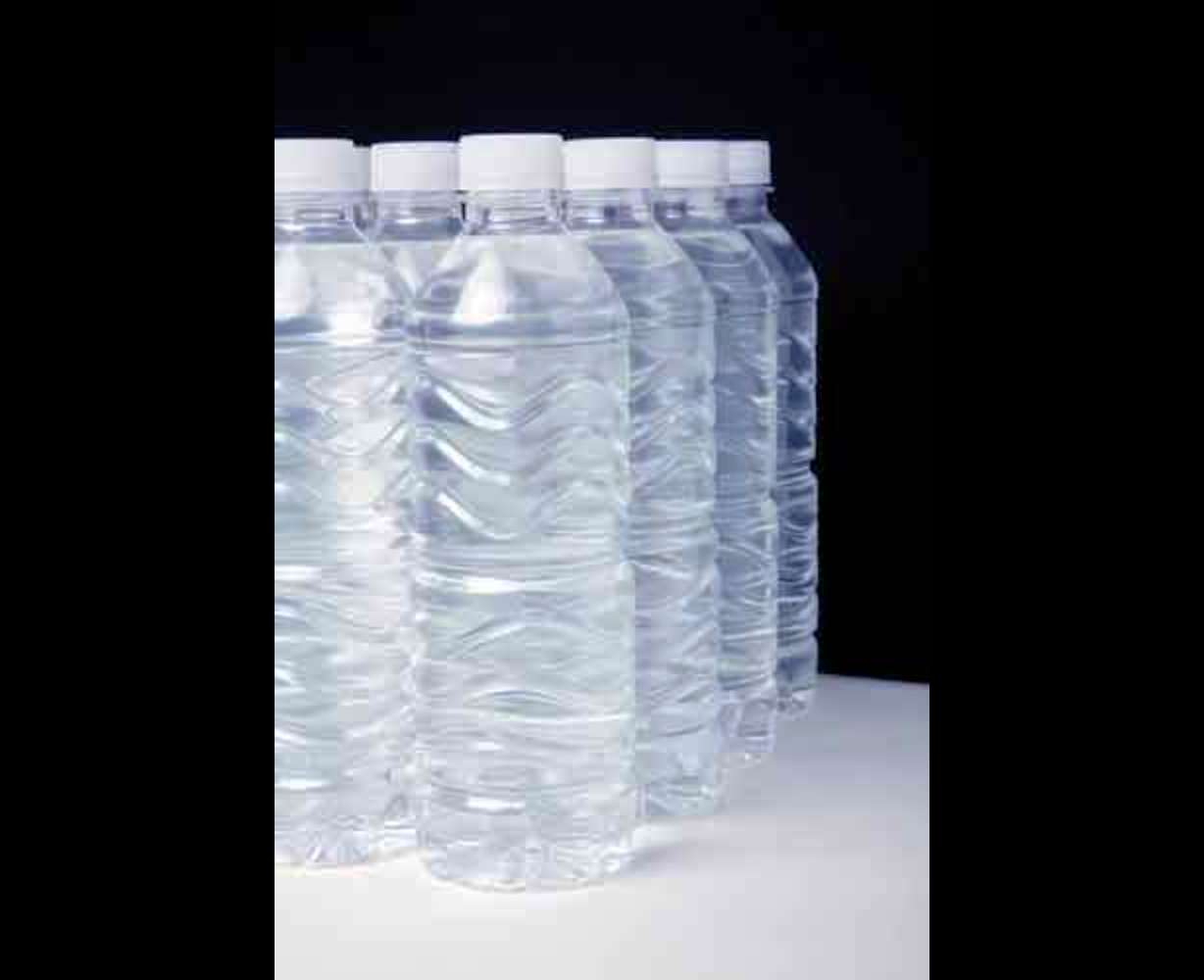 A nonprofit group estimates people in the United States currently spend $11 billion a year on bottled water. Anderson says, "Our tap water is of very high quality. In fact, probably higher quality and better monitored than most bottled water. Also, these bottles put off certain kinds of toxins, 40 percent of bottled water comes from municipal water sources. It is a total marketing scam."
Other cities have attempted to reduce the use of one-use water bottles in their communities. Most recently, Ann Arbor, Michigan announced it would no longer offer bottled water at city-sponsored events. Here, the Mayor's request has had mixed responses. Salt Lake resident Fenny Watt says, "I agree, I think it's probably unnecessary to have them, it just creates more waste. I think it's probably a good thing."
Salt Lake resident Brittany Wilson doesn't understand what the big deal is. She says, "I just kind of think it's stupid. I don't know why we have to ban bottled water. It shouldn't be a big deal. I think it's silly."
Salt Lake City Council meetings, as well as Planning Commission meetings still include bottled water. But companies, like Kennecott Utah Copper and Kennecott Land, have stopped using disposable water bottles, all together.
×
Most recent Utah stories