Estimated read time: 2-3 minutes
This archived news story is available only for your personal, non-commercial use. Information in the story may be outdated or superseded by additional information. Reading or replaying the story in its archived form does not constitute a republication of the story.
Richard Piatt ReportingMore anti-LDS comments enter the 2008 Presidential campaign. This week, a volunteer for John McCain claimed Mormons fund the terrorist group Hamas, and criticized how members of the LDS faith treat women.
It was a McCain for President volunteer who made the comment in Warren County, Iowa last April.
The Boston Globe quoted Chad Workman, campaign county chair, as saying, "The fundamental flaw with Mitt Romney is that he's Mormon, not because he thinks this way or that way on one issue." He went on to tie Mormons to Hamas, among other things.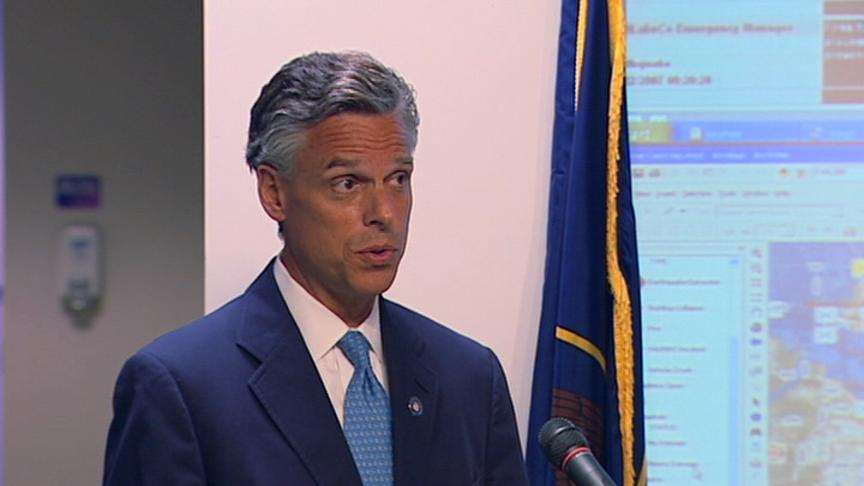 In Utah, McCain supporter and Governor Jon Huntsman responded, "When we have political discussion debates, let's keep those to the issues that matter most. And keep out of people's business when it comes to religion. This is a personal aspect to people's lives and has no place in political discourse."
State Senator Curtis Bramble, who recently revealed he supports McCain, said the comments are reprehensible. He urged McCain to clarify his position on the religion issue, and reiterated that there's no place for that in his campaign.
In fact, the McCain campaign called Eyewitness News to reiterate he rejects the anti-Mormon comments.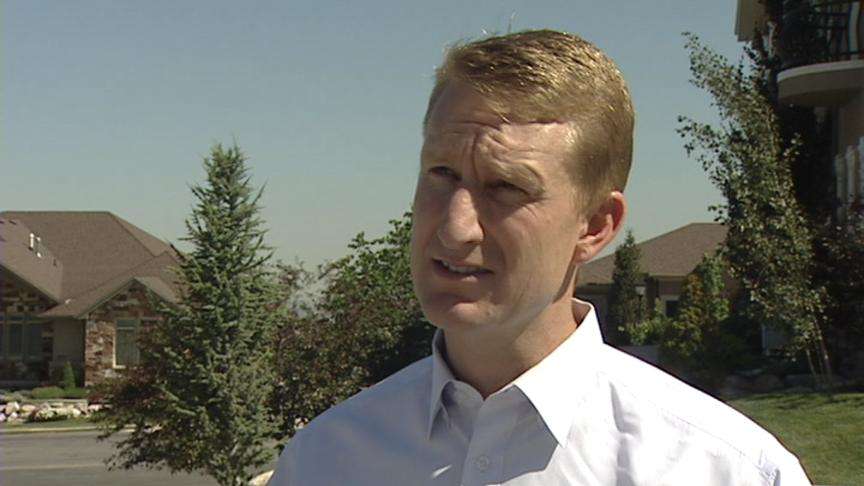 But Kirk Jowers, of the Hinckley Institute of Politics, thinks McCain could even go a step further. "I think it depends on how McCain handles this. If he takes strong action, and campaign sends the message that this isn't going to happen again, then it shouldn't hurt McCain. I know McCain from working with him in 2000, and I know that's not the kind of man he is."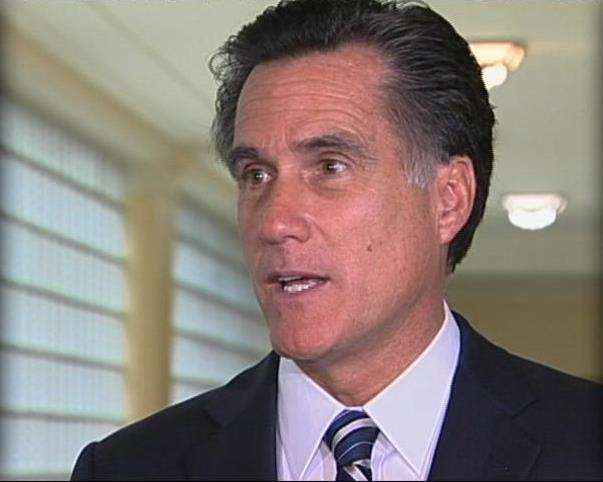 Mitt Romney is in Utah, but has not officially responded to the comments yet. The McCain staffer in Iowa is a volunteer and can't technically be fired. He did not return phone calls today.
Romney is in Logan today for a fundraiser. He will attend a $1000 a plate breakfast at the EnergySolutions Arena tomorrow.
×
Most recent Utah stories