Estimated read time: 2-3 minutes
This archived news story is available only for your personal, non-commercial use. Information in the story may be outdated or superseded by additional information. Reading or replaying the story in its archived form does not constitute a republication of the story.
Whit Johnson Reporting Two Crane accidents in two days are raising some serious questions about safety.
We have no official word on what caused these two accidents, but a new law calls for crane operators to have mandatory certification. With ongoing construction across the state lawmakers say the change is a step in the right direction.
The accidents can be deadly and the damage extensive. Sen. Gene Davis(D), Senate Minority Whip, says, "This is a bigger piece of equipment that when failure hits can risk a lot of life, limp and property."
Sgt. Victor Quezada with the Sandy City Police Dept. says, "If this would have hit a car there definitely would have been a fatality. There's no question."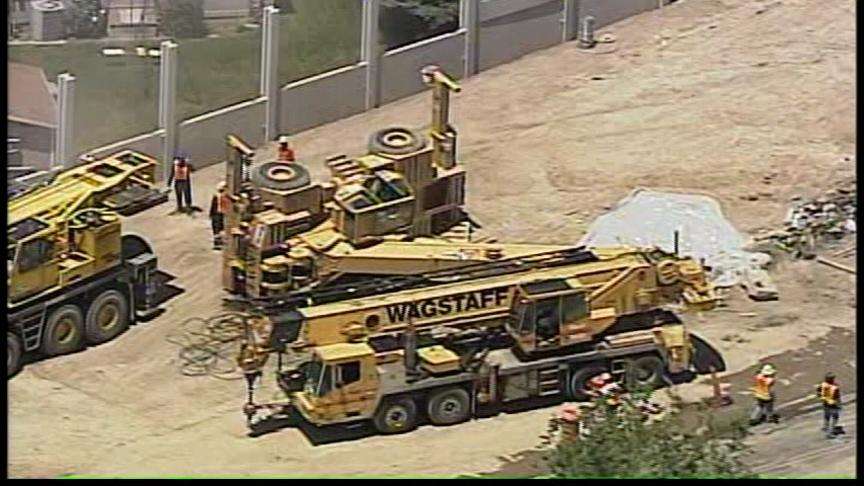 On State Street in Sandy this morning a crane installing a sound barrier tipped over. Traffic was blocked off for hours while crews cleaned up the mess.
Sgt. Quezada says, "It looks like it came down across the lanes of traffic. Again, nobody was coming at the time which is a good thing."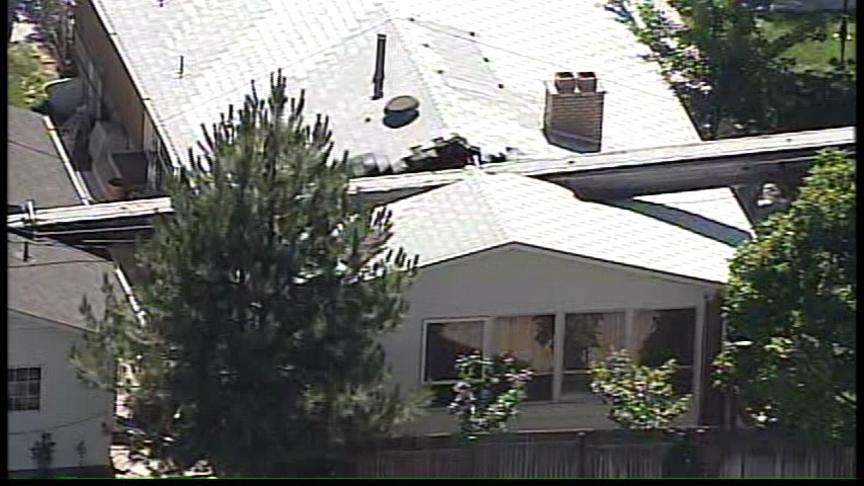 Yesterday in Orem a similar accident although the consequences much worse. A crane fell on top of a house three people inside. In both accidents, no one was hurt.
Sen. Davis says, "The object is to have certified operators in the seat of these cranes to lessen the impact of these accidents."
For the last four years democratic state Senator Gene Davis has attempted to pass a law that would require all crane operators to hold specific certification. "A semi truck driver has to be certified a fork lift operator has to be licensed," Sen. Davis says.
In the last legislative session the final piece of the puzzle enforcement was put into place. Sen. Davis says, "It raised that whole issue of safety in the work site and safety in the construction areas."
Complete with fines and penalties it's in an effort to prevent accidents like these from happening again. Multiple agencies are still investigating both crane accidents. The new law requiring certification will take effect next week.
×
Related links
Most recent Utah stories