Estimated read time: 2-3 minutes
This archived news story is available only for your personal, non-commercial use. Information in the story may be outdated or superseded by additional information. Reading or replaying the story in its archived form does not constitute a republication of the story.
Sarah Dallof & Mary Richards Reporting The Lone Peak Skate Park in Sandy is shut down after the mayor sees unacceptable behavior.
Skateboarder Andrew Thompson says, "It's like a natural reaction: you fall hard, you get hurt, you automatically say a bad word."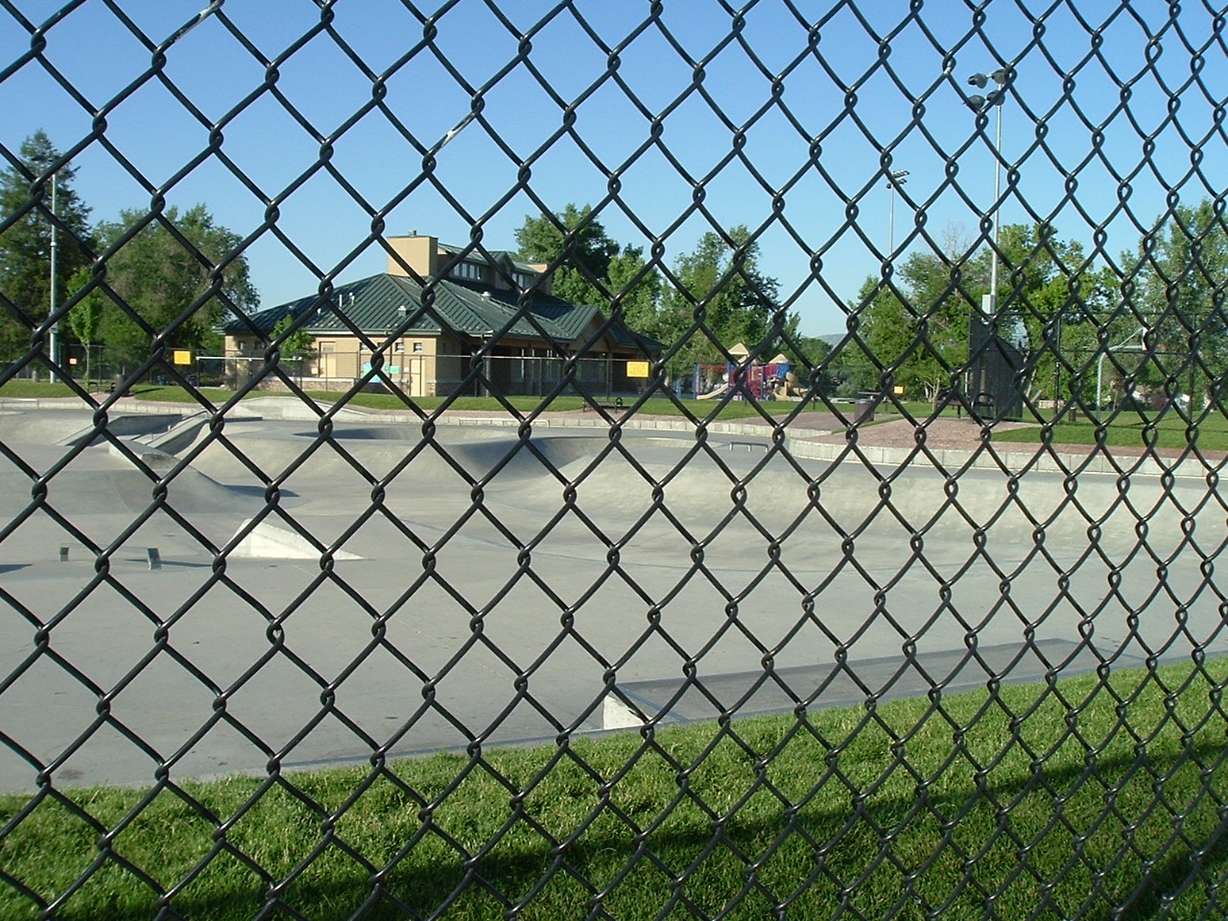 But Sandy City says much more than that was going on at the Lone Peak Skate Park. Besides bad language, they've received reports of bullying and smoking at the park, which is just yards from a children's playground.
After receiving complaints about bullying, smoking and fighting, Sandy's mayor took a trip to the park Monday. He said behavior there was so bad he had no choice but to close the park, so he shut it down for the week.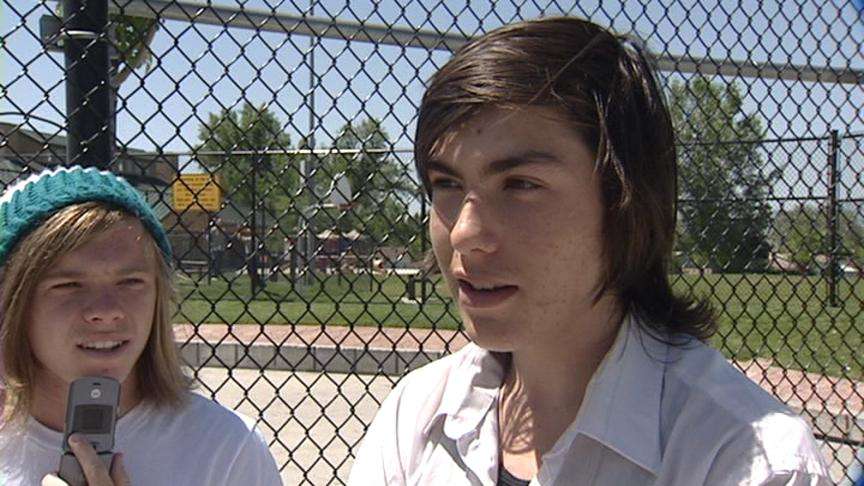 The skaters we talked to were not happy, but the mayor and Parks and Rec say the majority were not following the ten rules, so they closed the park.
Instead of skating in this 28,000 foot skate park, Tigh Smith and Andrew Thompson are rolling around in the parking lot next to it. They, and all skaters, have been kicked out for the week and the park is locked up.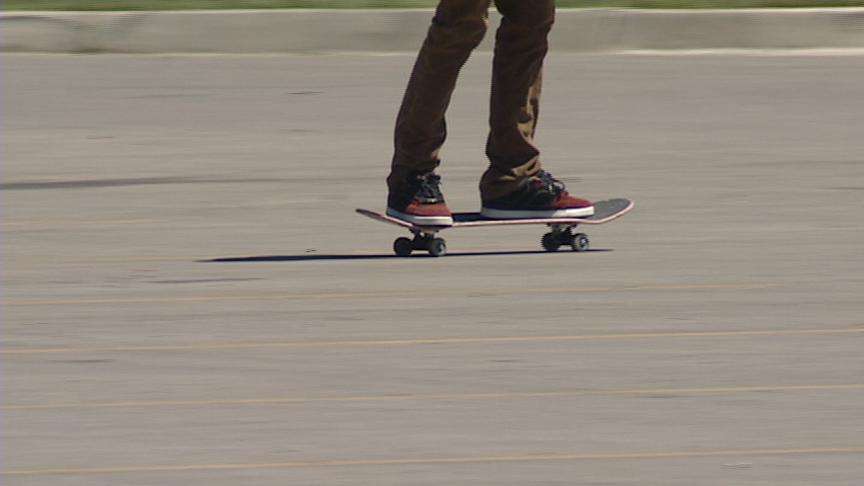 According to skateboarder Tigh Smith, "Nothing's fair. It's not fair." Skateboarder Andrew Thompson adds, "It's National Skateboarding Day so this is like our holiday and they close the park."
Sandy City Mayor Tom Dolan says, "I saw pushing and shoving and yelling, a potential fight." So he called police and shut it down. "I felt it's time for the city to take control of it back," Dolan says.
Director of Sandy Parks and Rec Nancy Shay says, "We need to send a message to the kids who are a little more thug-like and bullies that we don't want bullies in our skate park."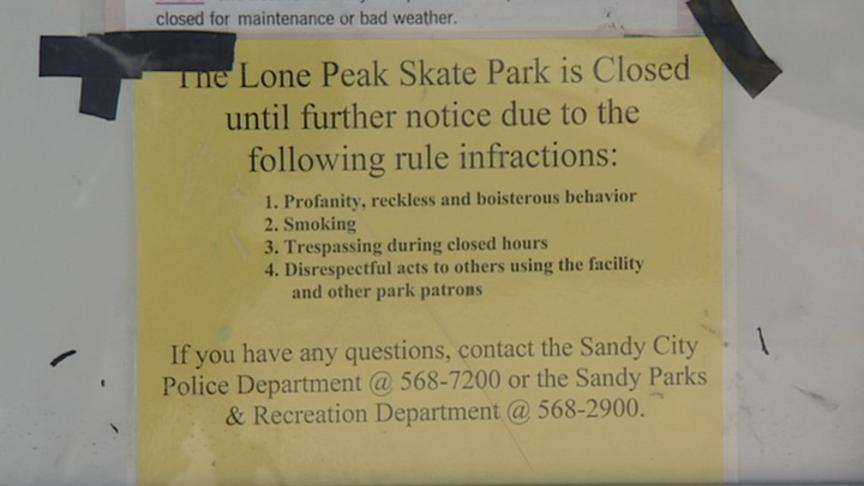 Sandy City Parks and Rec will re-open the park on Monday with a few new additions. They've hired an off-duty police officer to watch the park during the evenings. The park will close an hour earlier than usual and they are installing a new surveillance system. They're also having the entire park power cleaned.
But newly cleaned ramps don't mean anything to Tigh and Andrew. All they want to do is skate. Thompson says, "They weren't even kids we knew. They just come in the park and try to start fights and then we make them leave and these cops come and close the park. What do you expect us to do?"
Sandy isn't the first city to have problems with their skate park. North Salt Lake had similar problems and Taylorsville had problems with graffiti. In both cases, city officials threatened to close the parks down for good if skaters didn't shape up.
×
Most recent Utah stories