Estimated read time: 2-3 minutes
This archived news story is available only for your personal, non-commercial use. Information in the story may be outdated or superseded by additional information. Reading or replaying the story in its archived form does not constitute a republication of the story.
Gene Kennedy ReportingSalt Lake City Mayor Rocky Anderson opened the door that he could run for re-election. It doesn't sound likely that he will run. The mayor has told KSL Newsradio that it's a one in ten shot he's going to jump back in the race, but what's interesting is he has opened the door based on how Keith Christensen does in the primary.
Christensen is the candidate Rocky endorsed last year, but he is fifth in the polls, way behind Jenny Wilson. She's the front the front-runner in the mayoral race right now, which is early.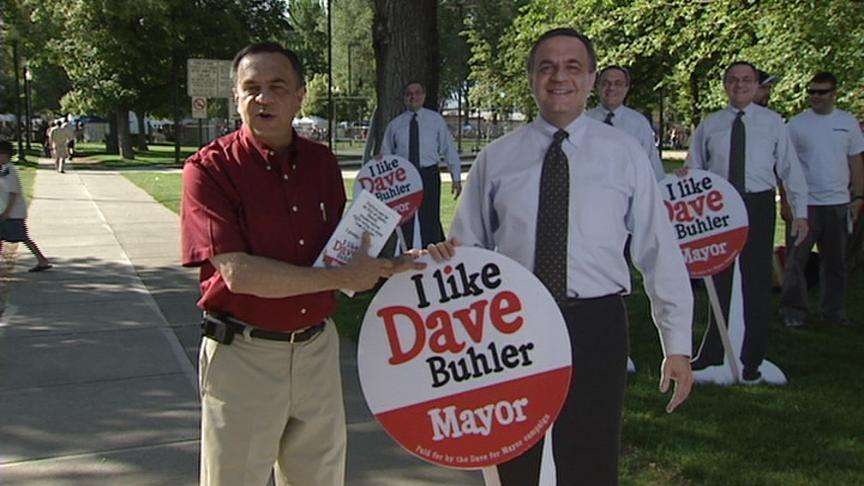 Polls showed Dave Buhler in second place. Both those candidates support the sky bridge project, which Rocky rejects, he says a decision to jump in the race would not be based on the sky bridge, he just cringes at the thought of Wilson or Buhler becoming mayor.
"(Buhler) has been a very negative influence, doesn't have a positive vision for our city; and with regard to Jenny Wilson, you know, I'm just concerned first about her level of experience."
Councilman and Candidate Dave Buhler attributes the mayor's comments to Anderson, getting "frustrated when people don't agree with him." Buhler says he'd love to have Rocky in the race whether it's before or after the primary.
Here's Jenny Wilson's comment: "If he (Rocky) really sees that he can be a benefit, I think he should jump in now. I would welcome him."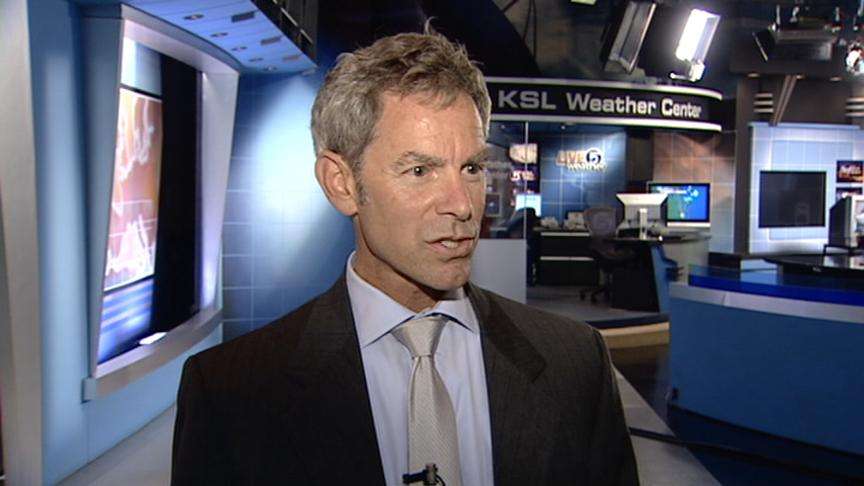 Mayoral candidate Ralph Becker also weighed in. "Doesn't change me and my commitment to running for mayor at all. I think Mayor Anderson has been an incredibly strong mayor in this city."
Keith Christensen doubts Rocky will jump back in, but if the mayor decides to do that he would be a write-in candidate with no money for a campaign. We shall see. The Director of the Hinckley Institute of Politics has told the Salt Lake Tribune he thinks Mayor Anderson would be the favorite. It almost seems logical being that he's the incumbent, and since he's been around for so many years now.
×
Most recent Politics stories