Estimated read time: 3-4 minutes
This archived news story is available only for your personal, non-commercial use. Information in the story may be outdated or superseded by additional information. Reading or replaying the story in its archived form does not constitute a republication of the story.
In Poker you play your best hand. You get through all your crappy hands and use your money wisely and then when the time is right you hit with the best hand you know will beat your competition ending in a big pay out, hopefully. You also play poor hands and see if your good enough at bluffing. Is Major League Soccer playing Poker?
In an article posted Tuesday from the Sport Business Journal indicates the MLS is playing a game of poker, hoping someone will break under pressure in order to get more money out of new television contracts.
Ten years ago it would of been some sort of crazy talk thinking the MLS could ask for even a dime to broadcasting rights. But, things change and ESPN offered $8.5 million through 2014 to broadcast MLS and US National team matches. Well, the league believes they can get $20 million from Fox Soccer Channel, that's only $13 million more then what FSC offered for a new contract that ends this year. What cards does Major League Soccer have?
What MLS Needs
The League needs money as does every sports organization. Major League Soccer has never been in a better position then it has been now.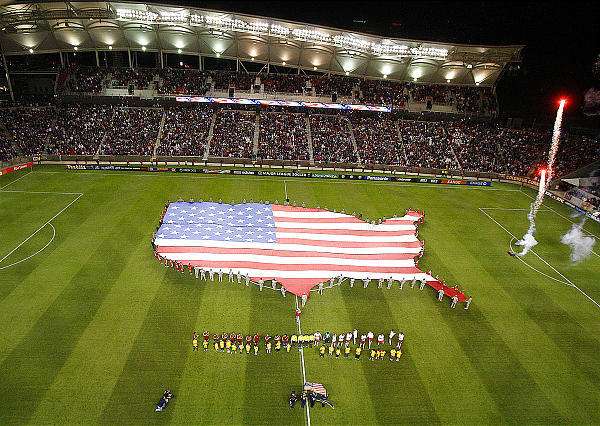 An expanding league into top markets and larger crowds every year. Fan support has been steady and growing depending on which team you are. Soccer specific stadiums for a majority of the leagues teams and big name players now finding there way to this land, the league has a good stronger image.
With FSC having to renegotiate and if they settle on even a middle ground number like 15 to 10 million that would set up a good hand to show ESPN when that contract is set for negotiations. You would think ESPN would not want to take a back set to Fox and lose another program like they did with the Champions League, offering more money would be in there best interest. At least the MLS hopes so.
Wild Card
In the middle of this all is an ever expanding sports station that many in this TV market know well, at least if you are a College Football fan and that would be Versus.
Versus, owned by Comcast, made a pitch to the MLS to give them the same love they have shown the National Hockey League. If you ask both the NHL and Versus how it's gone, both would give a least a thumbs up. So could the MLS have the same results?
That's tough to say, but if you put a third option in your negotiations it can create a good atmosphere for getting more money from the people that truly do want you. Does Fox Soccer or ESPN want to lose out to Versus?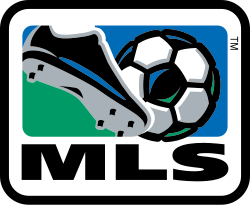 Can the Stations Make Money?Lets say no right now, but that's making a statement without knowing how much anyone of of these stations is charging for commercial fees. ESPN makes money by blinking with the fees they charge cable providers, Fox Soccer not so much and Versus gets a lot more then they should from their fee charges on cable and satellite providers too.
But, ratings matter and they really are not there. So if the MLS lays out there best hand and this ends up being the right moment to do so then the league will be in the black for a while longer stabilizing MLS as a whole.
×