Estimated read time: 2-3 minutes
This archived news story is available only for your personal, non-commercial use. Information in the story may be outdated or superseded by additional information. Reading or replaying the story in its archived form does not constitute a republication of the story.
Alex Cabrero Reporting Tooele City has a pet restriction that prohibits people from having more than two. Specifically, that means two dogs or two cats, or one of each.
It's a law that's been on the books, but hasn't really been enforced until now. The animal limit law is about 10 human years old. In those 10 years, though, Tooele City has grown faster than Lassie or Benji can run. Because of that, there are more pets and more stray dogs and cats.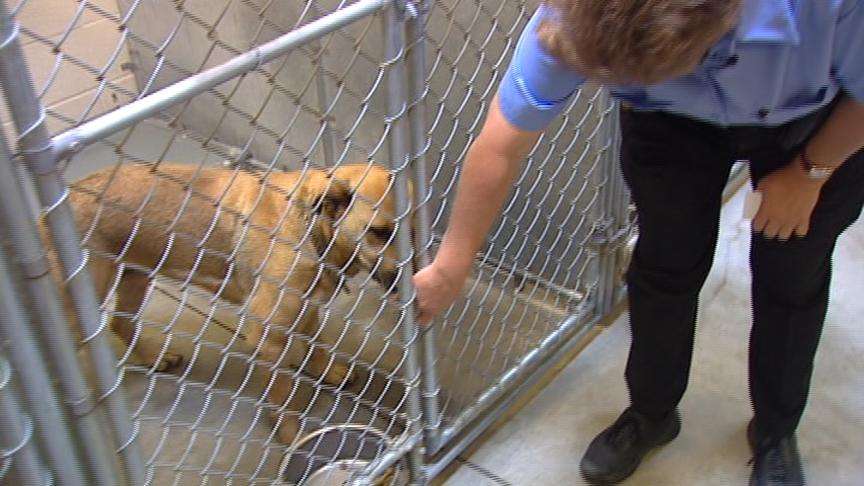 Tawny Dewsnup with the Tooele City Animal Control says, "I definitely get a workout. There's a lot of hills in Tooele."
You see, Dewsnup is an Animal Control Officer with Tooele City and starting this week they're going to every home in the city letting people know they're now enforcing the city's animal limit law. "I let them vent," Dewsnup says. "They can vent to me. It's no problem, (laughs) because I understand where they're coming from."
The new enforcement is Debra Bush's idea. She's been in charge of the city's animal shelter for a year now, and has noticed an increase in the number of stray dogs and cats and bites people are receiving.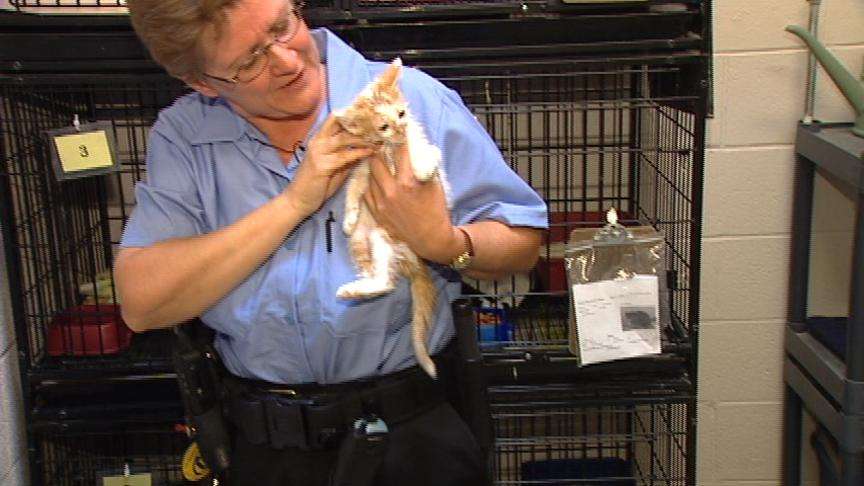 Debra Bush with the Tooele City Animal Shelter says, "We're getting an increase in dog bite cases. I can't give you the exact number right now, but I'd estimate it's probably about 50 since the beginning of the year."
So, she's decided it's time to enforce the two dogs, two cats, or one of each animal limit rule. If someone has three dogs, they have to get rid of one. "It's a hard pill to swallow, and it's very hard for us to enforce it. We're not popular people right now, but we really do have the citizens of Tooele in our best interests," Bush says.
Because reducing the number of dogs and cats in homes just might mean reducing the number of dogs and cats in the streets. Dewsnup says, "When they become a problem, that's when it's a problem."
The notices officers are putting on doors also reminds pet owners to have their animals licensed. Some people are already complaining about the limit. If they want it increased, that's something council members have to decide. Officers say they're just enforcing the laws currently on the books.
×
Most recent Utah stories