Estimated read time: 2-3 minutes
This archived news story is available only for your personal, non-commercial use. Information in the story may be outdated or superseded by additional information. Reading or replaying the story in its archived form does not constitute a republication of the story.
Richard Piatt ReportingThere is more tension between the state board of education, the attorney general, and Utah lawmakers.
Lawmakers met at the Capitol to talk about the different perspectives on school vouchers, but board members skipped the meeting.
"We had recent pronouncements of the state board of education as a fourth branch of government, which is quite extraordinary," said Saint George Representative Steve Urquhart.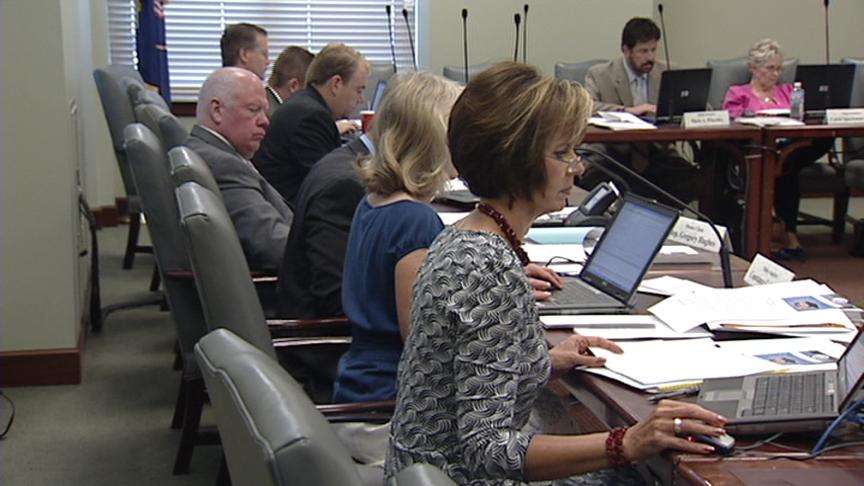 It's a power struggle, rooted in history and fertilized by the voucher issue. Even members of the legislature's Interim Education Committee seem divided on differences with the state board of education. Salt Lake City Representative LaWanna Shurtliff says, "I don't think we have a board down there that are trying to circumvent the process. I think they did what they did for the good of the schools."
But an effort to discuss those differences went on without board members, who declined to attend the meeting. "I want to talk about and reasoning together what's best for our children in this state. Is that so tough to do? If we had the board of education in front of us today we could start that process," says House Assistant Majority Whip Brad Dee.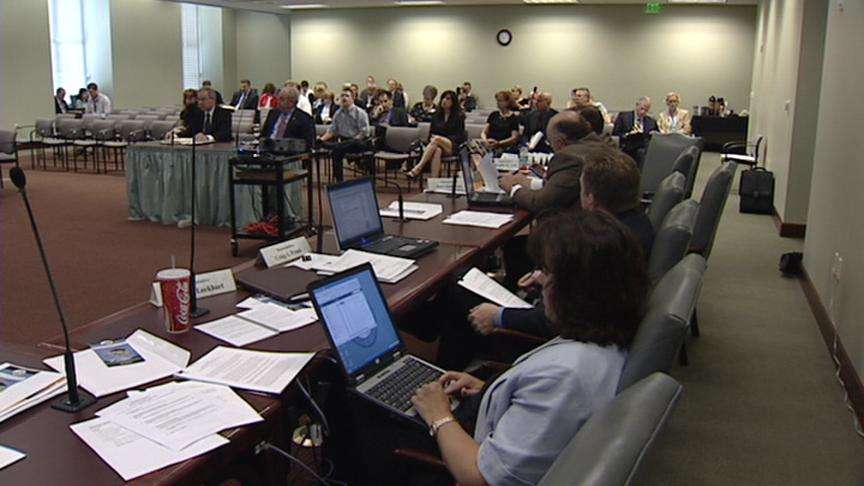 At center stage is: Whether the board was right to ignore the attorney general, and wait to institute vouchers.
The Utah Supreme Court's decision to make a November vote on the matter a clear "yes" or "no" takes some pressure off. But the attorney general's staff still says the decision courted anger from voucher supporters. Deputy Attorney General of Utah Ray Hintze explains, "Then those recipients of vouchers may well have had a cause of action against the board for not having them available to them. That was a substantial risk we advised them against."
Future meeting could address who has power and authority over whom. Partisanship could enter into the future of the board if the legislature pursues it, and under the current climate that is very likely.
Today the Governor told reporters he thinks vouchers should have been implemented on the proper date. However, he says this fall's vote should have significant weight in determining whether another voucher proposal should go forward.
×
Most recent Utah stories