Estimated read time: 2-3 minutes
This archived news story is available only for your personal, non-commercial use. Information in the story may be outdated or superseded by additional information. Reading or replaying the story in its archived form does not constitute a republication of the story.
Tonya Papanikolas ReportingSalt Lake City police are looking for the driver of a delivery van who they say deliberately ran over a bicyclist Sunday. That cyclist is in critical condition tonight.
Nicki Kasteler says her husband is conscious, but he has really severe injuries, including a spleen that had to be removed. He will be going into his fifth surgery tomorrow. Nicki says it's especially hard knowing the driver who did this to her husband got away.
"I think we're both really scared right now," she said. Nicki has been at her husband Marty's side since he was run over by a van early Sunday morning. "He has a broken pelvis; half of it has been separated from his body."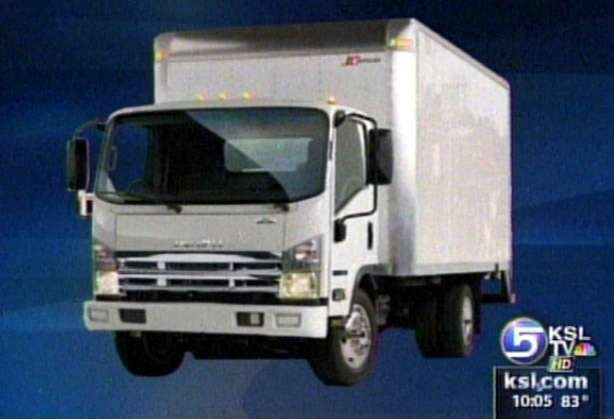 Nicki and Marty were riding their bikes home from a friend's house when they encountered a white delivery van around 2 a.m. Nicki says she and Marty were going down 600 East when the van came up Warnock Avenue and tried to do a U-turn. When it couldn't make it, it backed up, blocking the road.
"He didn't see us and he kept reversing," Nicki said.
So Marty took his bike around the van.
"My husband went around to the front and tapped on the windshield to say we're here," she says.
Apparently, that made the driver mad. As Marty rode past the van into a church parking lot, the driver turned around and followed.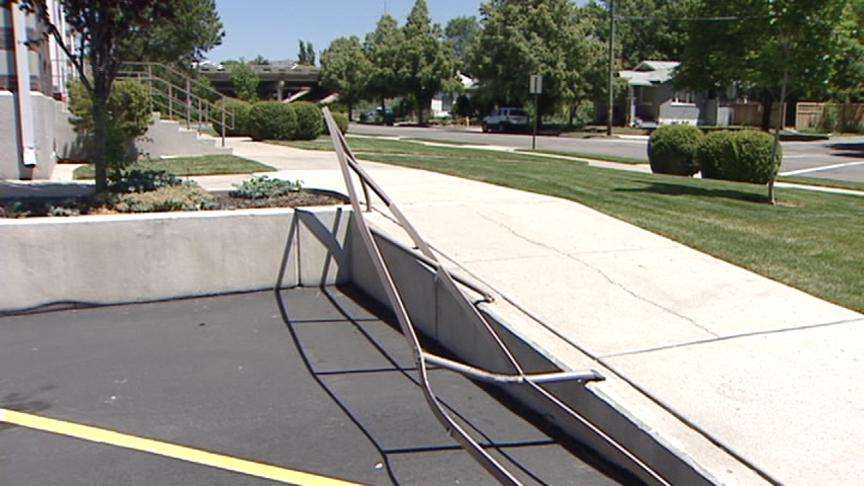 Nicki said, "He drove up over the lawn and the curb to run him over. He didn't slow down, he just kept driving."
Nicki who'd stayed behind the van, ran to her husband and grabbed her phone to call 911. She tearfully told us, "I thought he was dead. I don't know how anyone could do that."
Salt Lake City police agree. They call this is the worst road rage incident they've ever seen. Det. Jeff Bedard said, "We treat this just like somebody was attacking somebody else with a gun or a knife. This was a deadly weapon. He was trying to kill this victim."
Police say the van will have front-end damage on it and the passenger side mirror was broken. Nicki says she believes it had some kind of logos on the side.
Police say when they find the driver, they intend to charge him with attempted homicide.
×
Related links
Most recent Utah stories