Estimated read time: 2-3 minutes
This archived news story is available only for your personal, non-commercial use. Information in the story may be outdated or superseded by additional information. Reading or replaying the story in its archived form does not constitute a republication of the story.
Whit Johnson ReportingIn light of the deadly bear attack, questions about procedures when notifying the public are surfacing. Officials say the same bear that killed the young boy had a violent encounter with campers at the same place the night before. Should the family have been notified of the first attack, or should the campsite have been closed?
Both the campers who were attacked the first time and the family of the child who was killed say "yes," people should have been told there was an aggressive bear in the area. But the Forest Service and Division of Wildlife Resources say they did everything they could.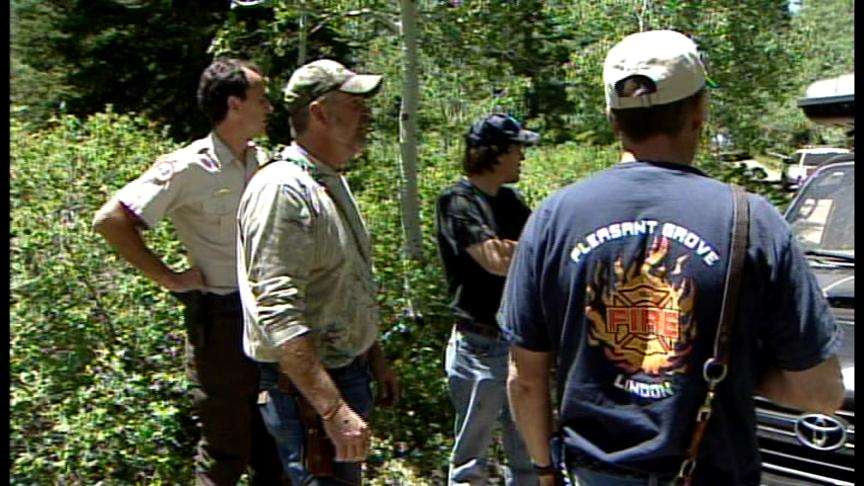 Eldon Ives, Sam's Grandfather, said, "They have told me that if they had known, they would not have camped there. We do feel that the campground should have been closed down and that there should have been a warning to campers that there had been a problem with the bear in that same area."
But Jim Karpowitz, the Director of the Division of Wildlife Resources said, "Bear attacks are very rare. We've never had a fatal. An an important point here is we think our policy has prevented a lot of problems."
Another attack by the same bear was reported at the same campsite the night before. The Division of Wildlife Resources immediately went on the hunt with dogs and guns, in an effort to terminate the animal.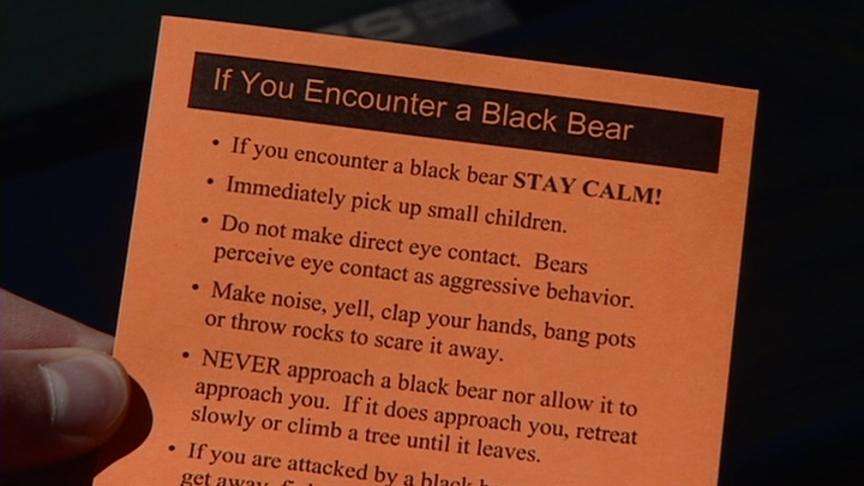 "Our people worked very hard to catch and kill that bear. They're as sick as anyone that this tragedy happened," Karpowitz said.
DWR says they constantly warn people about bear danger in the forest by posting signs and passing out flyers. The U.S. Forest Service maintains communication between all agencies was up to standard, and it was unnecessary to close camps or provide additional warnings to people in the area.
John Logan, with the U.S. Forest Service, said, "If we start protecting the public from all the hazards that are out there, we just as well close the national forest and not allow the public any access to the national forest."
The Forest Service admits they were not aware of how severe the first attack was until a day later, but both agencies say the attacks were handled according to procedure, and that this is a tragic but rare incident.
We wanted to know what the public thought about these questions, so we commissioned an exclusive Survey USA poll for KSL TV tonight.
We found 90-percent of people said the DWR should have given additional warnings to campers after bear attacks. In general, though, people were split on whether wildlife officials do enough to warn campers of bear danger.
×
Related links
Most recent Utah stories