Estimated read time: 2-3 minutes
This archived news story is available only for your personal, non-commercial use. Information in the story may be outdated or superseded by additional information. Reading or replaying the story in its archived form does not constitute a republication of the story.
It wasn't what we would expect when we show up in the morning. Not a murder in Rose Park. Not some perv running loose in Utah County. This was news to HURL by, and it was breaking right where it affected us the most -- in the hallway, at our desks. It smelled worse than garbage baked in the sun for two days. I thought I might die.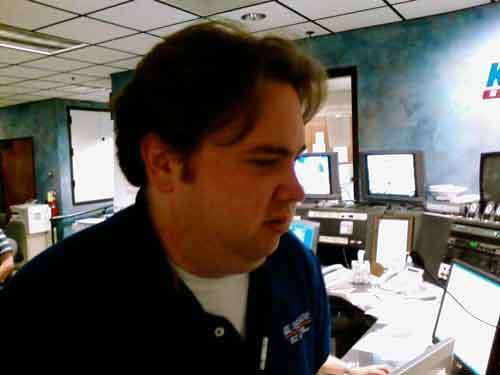 I immediately suspected Grant Nielsen's re-heated pot stickers. I thought the smell followed him from the kitchen to the studio. But upon further review, I think Adam Thomas insisted it was NOT the pot stickers. I couldn't tell for sure. He seemed to be contemplating a reflex gag at the time.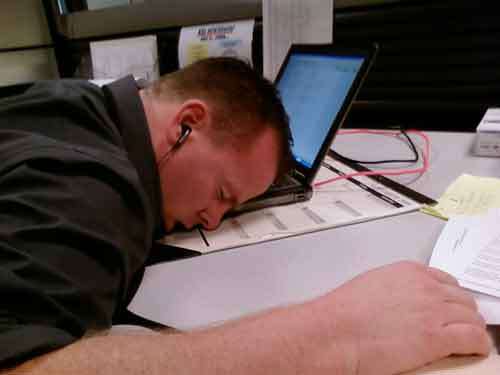 Paul Nelson was rendered unconscious when I simply described the smell. The news staff thanks Marc Giaque, who was a man in the right place at a time of need. He offered something between a man hug and the heimlich. Sorry, Paul. Sorry, Marc.
Ultimately ... I took control on this day. With no air spray freshener in sight, I quickly deployed the Lysol wipes. I laid out five on the railing in the hallway. I put one by my computer. One by Mary Richards' ... one by Adam's. That wasn't enough, so I dispatched several more wipes into the hallway garbage bin for good measure.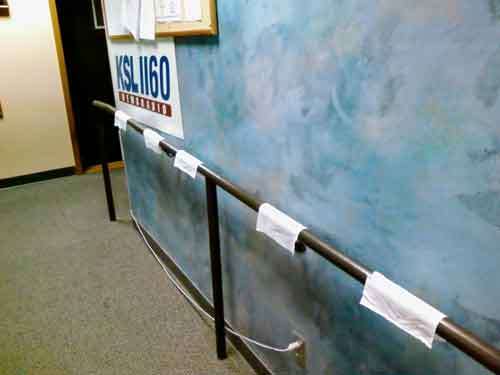 Phew!!! That bought me enough time to escape in a news vehicle. Never have I been a more motivated, field-oriented journalist.
More Random Assertions and Life's Great Questions
I could tell you a story about a plate full of sausage and a chain-reaction barf, but I won't. Then again, maybe I just did.
When the instructions on the nasal spray bottle say not to use it for more than three days, it really doesn't mean for more than three years (I admit ... it's a re-run, but folks around the newsroom tell me it's an important reminder).
The Dude abides. I take comfort in that.
Again, again! Uh, oh!
What ever happened to Lorne Green?
×
Photos
Most recent News stories