Estimated read time: 2-3 minutes
This archived news story is available only for your personal, non-commercial use. Information in the story may be outdated or superseded by additional information. Reading or replaying the story in its archived form does not constitute a republication of the story.
Courtney Orton Reporting Dry weather and scarce food are forcing black bears here in Utah into closer contact with humans. And with closer contacts, comes attacks like the one yesterday that killed 11-year-old Samuel Ives.
Bears hibernate during the winter and eat during the summer. Black bears spend six months eating, so they can sleep for six months. But officials say the drought in the west is making wildlife more hungry and aggressive.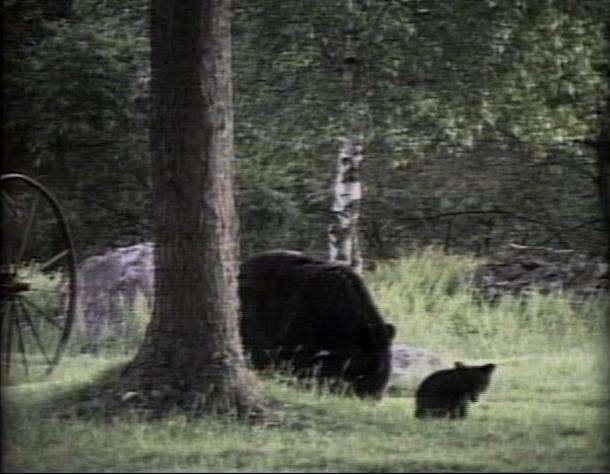 There are also more bears. Brigham Young University Wildlife Biologist Hal Black says, "We may have population increases, and it's inevitable with the camping and increased activity with humans that we're going to have more encounters."
Wildlife experts say the production and survival of black bears in Utah has been very good this year. About 900,000 black bears live in North America, and 2000-to-4000 of those live here in Utah.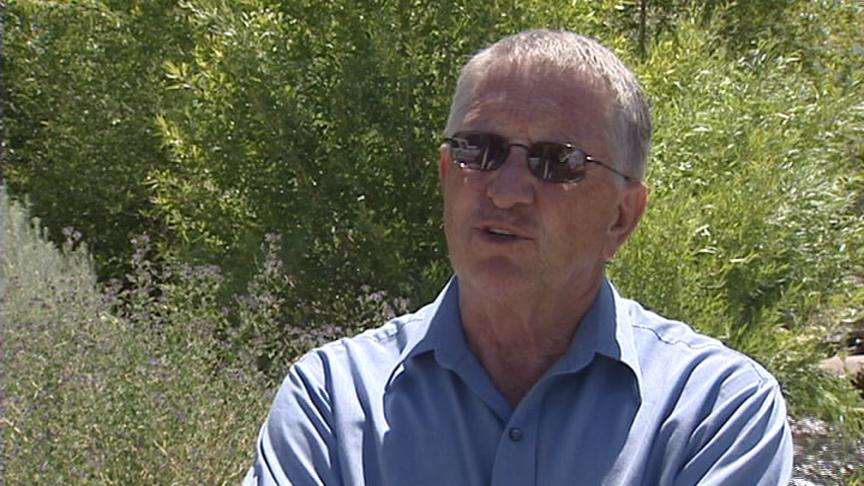 Professor Black says basic bear behavior hasn't changed, it's human behavior that's different. "Look where we're living now, and the access we have to high country, and places way beyond normal camp grounds, and year-round activity, there's just more and more encounters brought on by us," Black says.
Until now, black bears had never killed anyone in Utah. Bear encounters are becoming more and more common. Jake Francom and Collett Young were camping on Sunday when a bear ripped through their tent, knocking Jake in the face. The bear had already clawed the coolers, sinking its teeth into mustard, salsa, two loaves of bread and chips.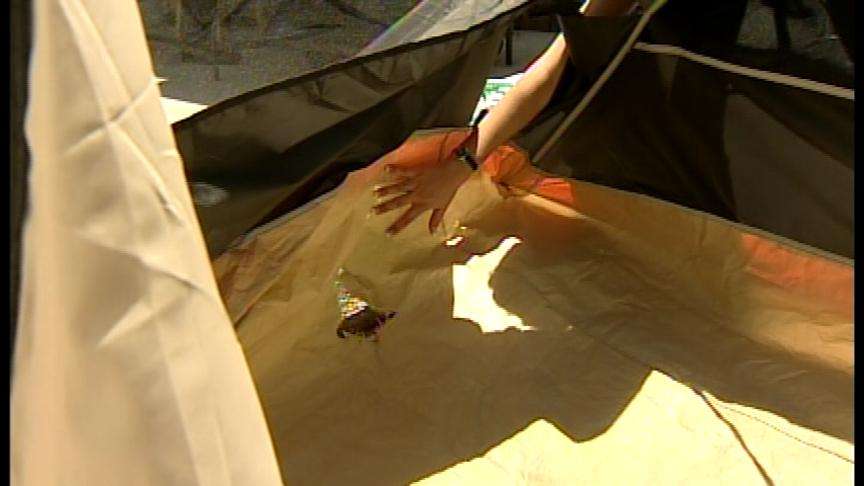 The Division of Wildlife Resources says food is the number one reason bears and people come into conflict. Bears usually frequent patches of wild berries, but in dry times like we're experiencing this year, they go to campgrounds full of unprotected food. John Logan with the U.S. Forest Services says the bears go after the groceries.
Because of the number of bears in Utah mountains, authorities warn other campers: don't keep food where you sleep, and pay attention to warning signs in areas inhabited by bears.
×
Most recent Utah stories