Estimated read time: 2-3 minutes
This archived news story is available only for your personal, non-commercial use. Information in the story may be outdated or superseded by additional information. Reading or replaying the story in its archived form does not constitute a republication of the story.
Sandra Yi ReporitngA man who was trying to protect his son from robbers became the victim of a violent attack.
The stabbing happened in a South Salt Lake neighborhood. The father was stabbed several times as his son looked on.
This morning, one of the men accused in the crime denied it to reporters. "Didn't stab nobody," is all James Coffin had to say before police took him to jail, along with Darrin Barton and Christina Leyua.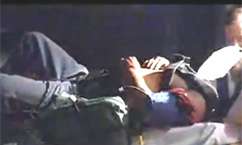 South Salt Lake Police Capt. Tracy Tingey said, "It just so happened that early this morning, the suspects and the female returned in the vehicle they were last seen leaving in."
Police say Coffin and Barton approached a father and his 21-year-old mentally disabled son, as they were walking home from a convenience store last night. The robbers demanded their money.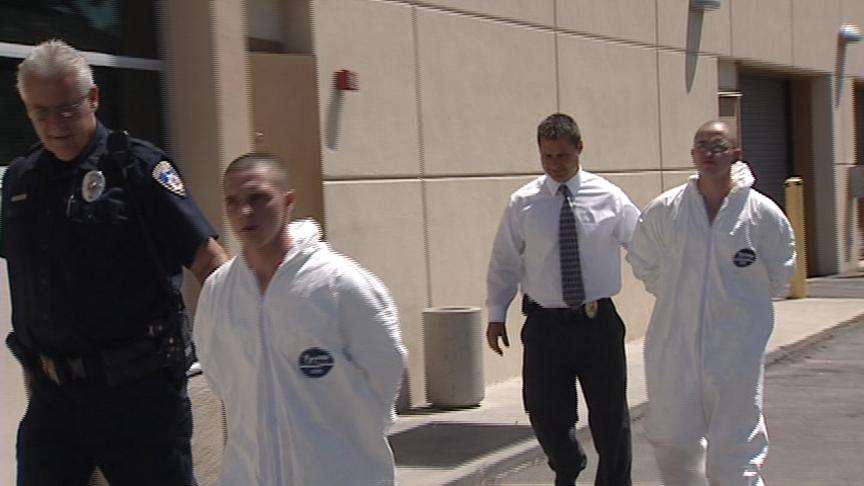 "The victim is just a working guy. He's dealing with his son who is handicapped. They just walked to the store. They're not engaged in any type of illegal behavior," Tingey said. "The father, the 52-year-old male, was protecting his son, and got between his son and the two suspects."
Police say that's when Coffin and Barton attacked the father, stabbing him multiple times with some kind of tool, possibly a screwdriver.
Capt. Tingey said, "And they don't stab him once, they stab him as many as 14 times, yeah it makes us angry; it's disgusting."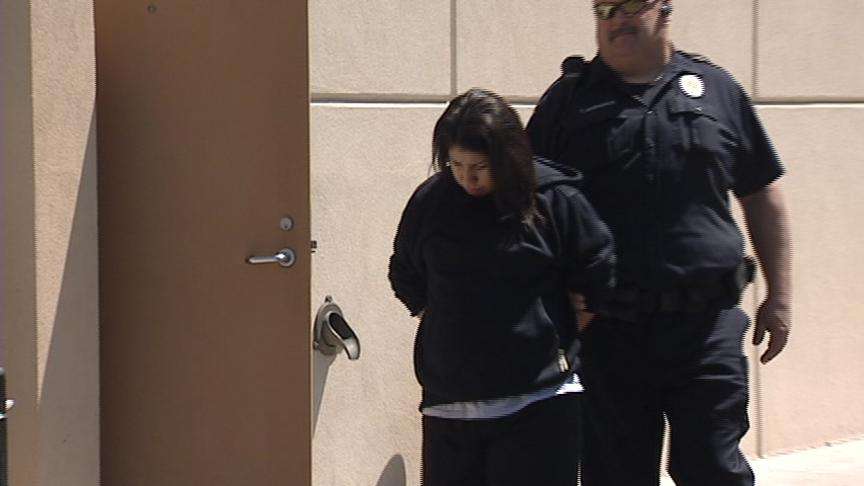 The men got away in a green van, driven by a pregnant Leyua. Detectives found out one of them lives nearby. They were caught when they drove back to the neighborhood. Police say the suspects didn't try to outrun them.
"They were smart in that regard, but that was probably the only smart thing they had done today," Tingey said.
Barton and Coffin were arrested for aggravated robbery. Police say Barton was released from prison in February and is on parole. Christina Leyua was arrested for driving the getaway car.
As for the victim, police are not releasing his name, but he is in critical condition at the hospital. His son was not hurt.
×
Most recent Utah stories