Estimated read time: 1-2 minutes
This archived news story is available only for your personal, non-commercial use. Information in the story may be outdated or superseded by additional information. Reading or replaying the story in its archived form does not constitute a republication of the story.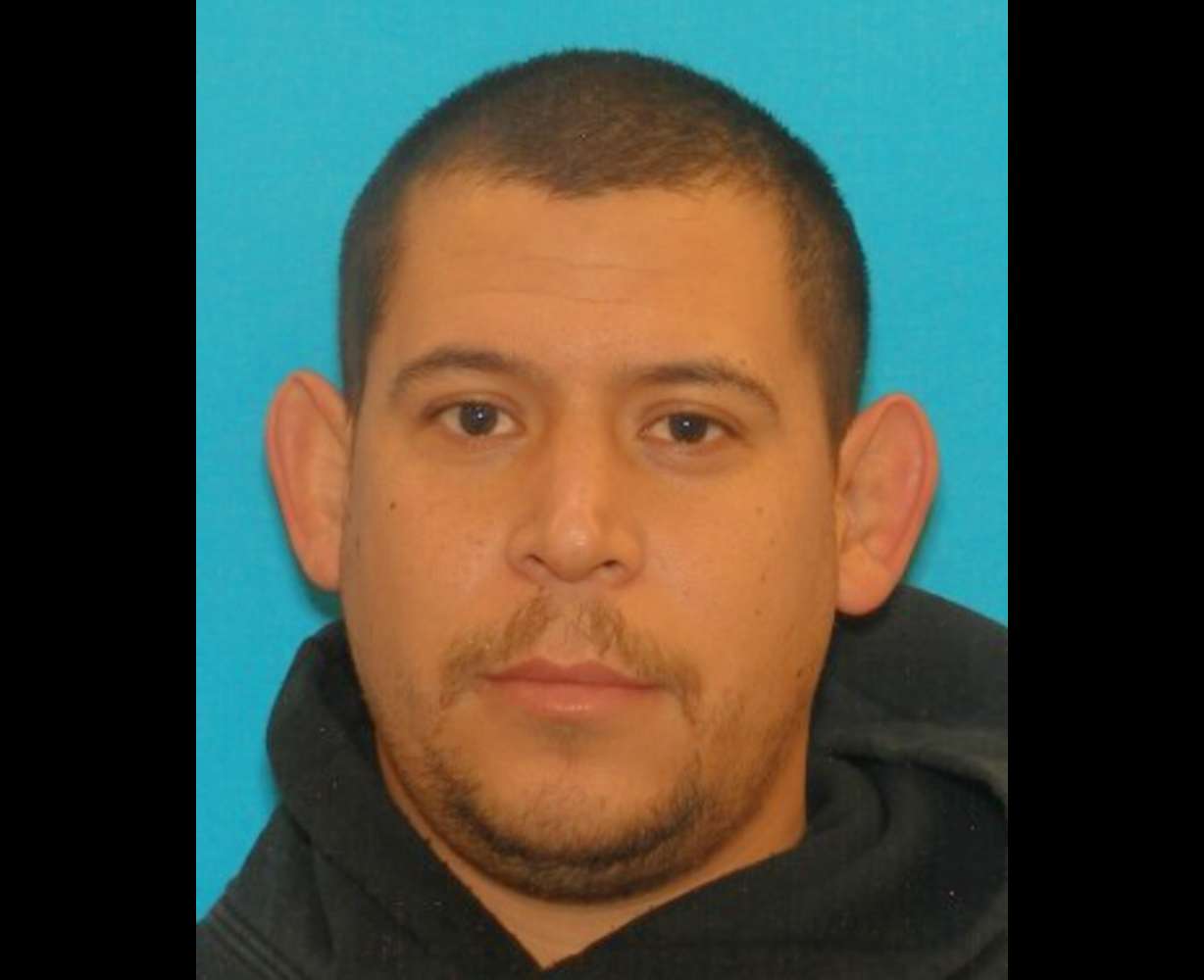 WEST VALLEY CITY -- West Valley police need the public's help to find a man who robbed a bank Wednesday morning.
Around 11:30 a.m. Wednesday a man walked into the Chase bank at 4587 S. 4000 West in West Valley City, approached the teller and demanded money. He lifted up his sweatshirt to show a handgun, but he never removed the weapon.
After the teller gave the man an unknown amount of money, he ran out of the bank on foot and into a vehicle.
A short time later the vehicle was located a few blocks away but the suspect remains at large.
Based on surveillance and information from witnesses, the suspect was identified as 28-year-old Daniel Agustin Fuentes. He is 5-foot-7-inches tall weighing 165 pounds and was last seen wearing a black hoodie, jeans and a black beanie cap. He is considered armed and dangerous.
Officers are asking anyone with information about Fuentes' whereabouts or other information about the crime to contact West Valley City police at 801-840-4000.
---
×