Estimated read time: 2-3 minutes
This archived news story is available only for your personal, non-commercial use. Information in the story may be outdated or superseded by additional information. Reading or replaying the story in its archived form does not constitute a republication of the story.
Richard Piatt ReportingTechnology and cell phone buffs are buzzing about the unveiling of the iPhone next week. Anticipation has been building since January, when Apple unveiled the new touch screen phone.
A lot of people are talking about it, but the phone is a closely guarded secret. In fact, Apple wouldn't even let us in to their store to do a story about the iPhone buzz. A week from Friday, we'll see if all the hoopla is worth it.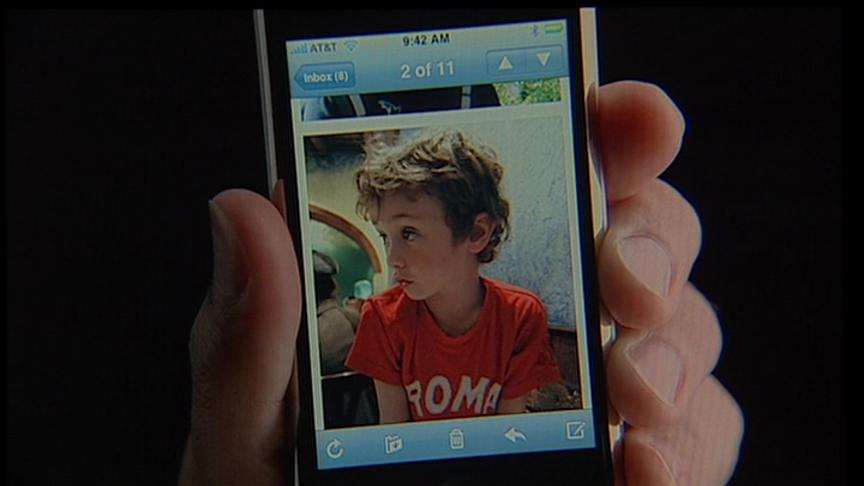 It's thin, with a big screen, long battery life, video iPod and smartphone in one. The iPhone is enough to have MacIntosh fans practically giddy with excitement.
iPhone fan Conrad Prusse told KSL, "I like the simplicity and innovation. I like the idea that they've come up with something new, the touch screen and everything."
The iPhone is probably one of the most eagerly awaited new electronic devices of the year. Technology Web sites and blogs are filled with chatter about it. But few people know what it's like to actually use it; Apple has a tight lid that keeps preview phones from leaking into the marketplace. So, no one knows how the touchscreen feature will play with a mass audience, that is used to more tactile buttons that every single cell phone of today has.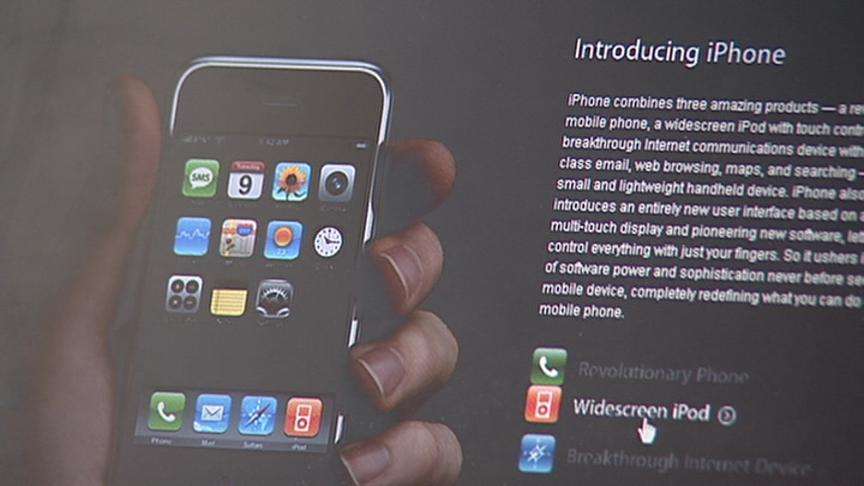 David Politis, a technology marketing consultant, says, "That's one of the questions, will people be able to adapt to a virtual keypad, a digital keypad under the screen?"
The three and a half inch screen is bigger than any other phone on the market, expressly targeting people who want portable video. But the innovation and convenience comes at a price: it's just under $500 for a 4-gigabyte memory, just under $700 for the 8-gigabyte memory. That initial cost is a big downside to a lot of consumers.
Apple fan Paul Salley says, "The price, I don't think is worth it because you could buy a iPod and a phone for what it would cost for one of those iPhones."
The phones are only going to be available at Apple stores and AT&T wireless stores. So, for a while, they'll remain an exclusive item for real Apple fans.
×
Most recent Utah stories