Estimated read time: 2-3 minutes
This archived news story is available only for your personal, non-commercial use. Information in the story may be outdated or superseded by additional information. Reading or replaying the story in its archived form does not constitute a republication of the story.
WEST VALLEY CITY -- A 23-year-old man was sentenced to prison Tuesday for shooting and critically injuring a West Jordan Taco Time employee.
Emilio Guzman was sentenced by 3rd District Judge Bruce Lubeck to five years to life in prison for aggravated robbery, a first-degree felony, and one to 15 years in prison for aggravated assault with a deadly weapon, a second-degree felony in connection with the March 18 incident.
Lubeck ordered that the terms be served consecutively.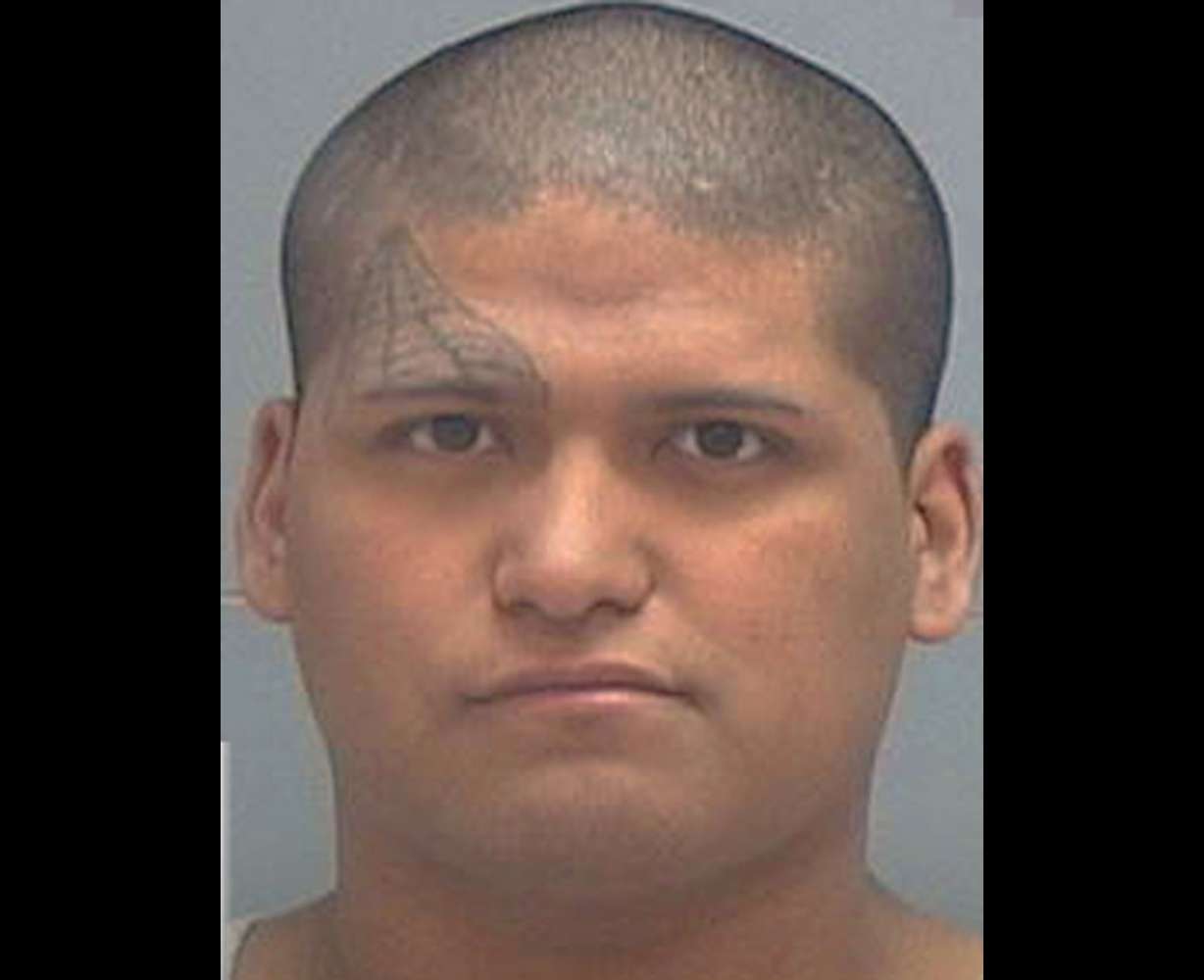 That night, four employees were at the restaurant cleaning up and getting ready to close when they heard someone pounding on the back door, which they ignored at first. Police said the workers eventually concluded that it might be a boyfriend of one of the workers, so they opened the door. Instead, they encountered a man and woman with bandanas over their faces.
When the door was opened, a 35-year-old woman was struck in the chest by a bullet. She was hospitalized in extremely critical condition but was later discharged.
The man and woman — later identified as 22-year-old Sherry Moreno — fled the scene and were tracked by police. Moreno was found in the backyard of a residence with several articles of clothing, gloves and a handgun wrapped in a tank top, according to court documents.
She told police she and Guzman had gone to the restaurant to rob it, Guzman fired the gun, then ran off and called a friend to come to get them after they hid the gun in a shed, the charges state.
Guzman, who was found at Moreno's Murray residence, told police that he "fired his gun while trying to rob Taco Time and then ran away," court documents state.
Moreno was sentenced to five years to life in prison for aggravated robbery, a first-degree felony, and was ordered to pay more than $118,000 in restitution to the woman in September. An additional charge of obstructing justice, a second-degree felony, was dismissed after Moreno pleaded guilty to the aggravated robbery charge in July.
Lubeck referred the amount of restitution owed by Guzman over to the Board of Pardons.
E-mail: emorgan@desnews.com
×
Related stories