Estimated read time: 2-3 minutes
This archived news story is available only for your personal, non-commercial use. Information in the story may be outdated or superseded by additional information. Reading or replaying the story in its archived form does not constitute a republication of the story.
SALT LAKE CITY -- Hearing the National Christmas Tree Association say it expects more people to buy real Christmas trees this year is exciting news for Morrell's Christmas Trees owner Jacob Morrell. This is his first year as the owner of his own Christmas tree lot (at 5581 S. Van Winkle Expressway), and running his own tree business is a passion he's had for a long time.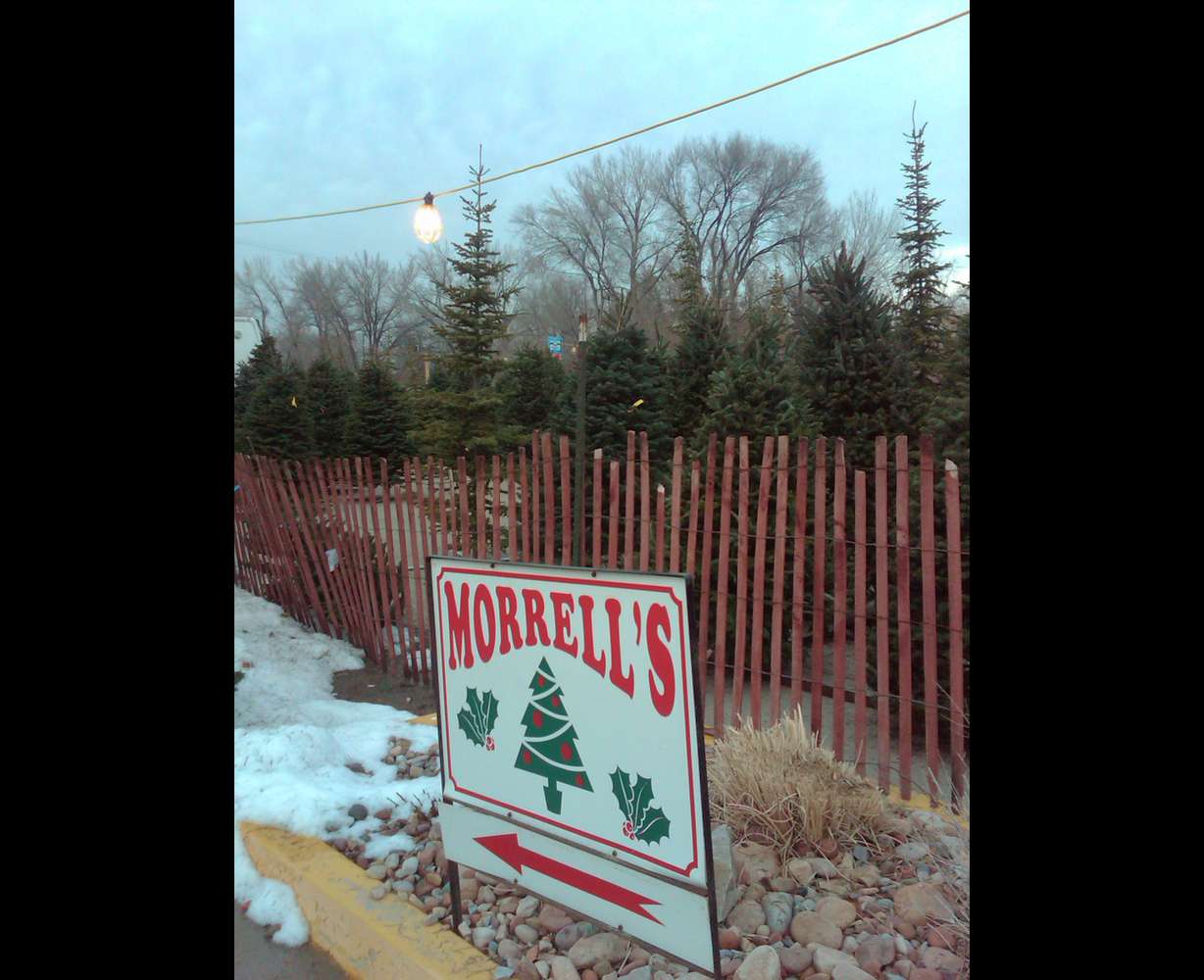 "Right now I'm just getting out there and putting a name together for myself," he says. "Hopefully, I'll have a lot of repeat clientele. That's how a lot of the bigger lots are successful."
He's not off to the greatest of starts, though. Business has been slower than anticipated. Still, he expects business to start picking up this weekend. He says bargain shoppers come out during the last two weeks before the holiday looking for good deals.
"You see a lot of people come in to get the anywhere from $30 to $45 trees," he explains.
But other retailers say they've already noticed a big spike in sales compared to 2009.
David Evans with Prepaidchristmastrees.com says, "Our sales are up about 300 percent from what they were last year."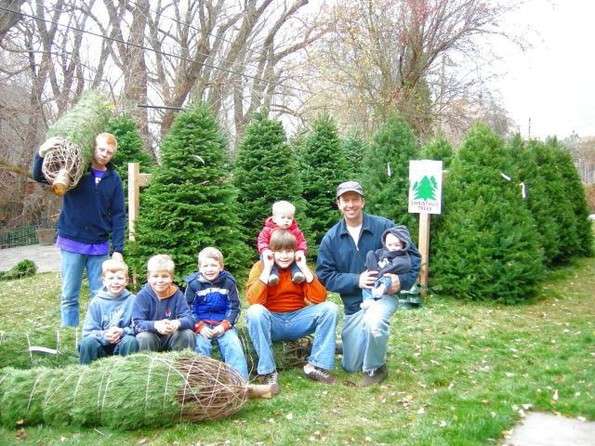 Evans says last year was pretty bad. They normally sell out in the first weeks of December every year, but last year they had six trees left over on Christmas Eve. This year, they've already sold more than 520.
The National Christmas Tree Association says there are a few possible reasons for an increase in real tree sales including harvest conditions, weather conditions and even the number of days between Thanksgiving and Christmas. Evans believes an improving economy helped his business increase, along with online specials.
"We decided this year to go with a couple of different companies, some of these coupon-type companies that offer heavy discounts, (like) at least half off. We tried to do that as a way to increase sales this year," he says.
Evans says customers are warming up to the idea of buying their tree online. There still is a tradition in many families to go to the tree lot together to pick out their favorite, but he says more and more people just don't have the time to do that anymore.
×
Related links
Related stories